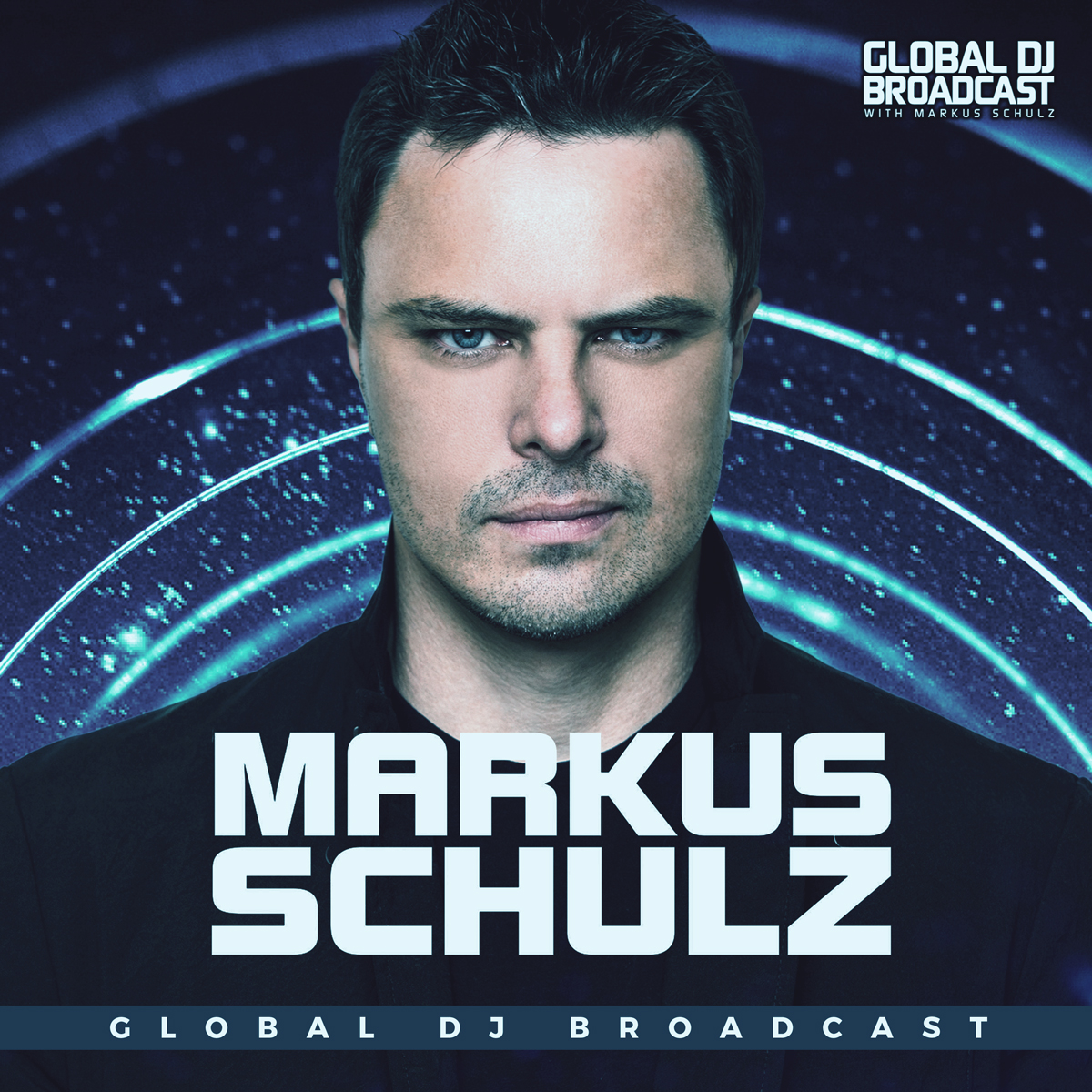 Global DJ Broadcast is the weekly dance music radio show hosted by international DJ and producer Markus Schulz. Receiving multiple IDMA nominations since its inception, Markus' unique fusion of trance, progressive and multiple additional genres has contributed to becoming one of the most popular radio shows on FM, satellite and online.
Episodes
Thursday Dec 15, 2022
Thursday Dec 15, 2022
This week's Global DJ Broadcast marks the continuation of our year-end celebrations, with part 2 of Markus Schulz's extensive Year in Review for 2022; containing a selection of his favorites across melodic trance, euphoric techno and uplifting.
Hope you enjoy the show. More treats to come your way over the holidays, including a four hour End of Year Countdown set for Christmas, and the return of the annual and always emotional Classics Showcase.
Tracklist:
Markus Schulz
41. NOMADsignal - Make Me Crazy
42. ALT_MAN - ATRAF
43. BLR & aname featuring Robbie Rise - Influencer
44. STANDERWICK - Astrobiotic
45. Mike EFEX - Monsters
46. Markus Schulz x KhoMha - Take Me
47. Rebuke - Dystopia
48. Nifra - Getaway
49. Julian Jeweil - Minuit
50. Brainbug - Nightmare (Charles D Private Remix)
51. GXD vs. Holbrook & SkyKeeper - Reflection
52. Fisherman - Enterprise
53. Veerus - Yard
54. Arkham Knights - The Capture
55. Mike EFEX - Evolution
56. Rapid Eye - Circa-Forever (Markus Schulz Down the Rabbit Hole Remix)
57. Kai Anschau featuring Mallory N - Solarsystem (Tiger Stripes Remix)
58. Tony de Vit - The Dawn (Fergie Remix)
59. Bart Skils & Weska - Shades of Summer
60. Anske - Miami Heat
61. Markus Schulz x William Schneider - Through the Galaxies
62. Miro - Shining (Reinier Zonneveld's Filth on Acid Remix)
63. UMEK - Frequency Differ
64. Jam & Spoon - Odyssey to Anyoona (Wehbba Remix)
65. Eli Brown - Believe
66. Mario Ochoa - Gaia
67. ALAT - CH.2: The Chaos of Evil
68. Markus Schulz x Arkham Knights - Vanderbilt
69. Above & Beyond - Sun in Your Eyes (Sunny Lax Remix)
70. Enrico Sangiuliano - Future Dust
71. Tiesto - Lethal Industry (Maddix Remix)
72. Emma Hewitt x Richard Durand - Collide
73. Fergie - Time
74. Ben Gold - Xtravaganza
75. Dan Thompson - Deep Horizon
76. Daxson - Behind the Mask (Transmission 2022 Theme)
77. Robert Nickson - Rocket Surgery
78. Stoneface & Terminal - Moonraver
79. Sunlounger & Susie Ledge - Don't Stop Me from Falling (Craig Connelly Remix)
80. Daxson & Numa - The Only Way
81. HALIENE x Markus Schulz - Butterfly x Metamorphosis