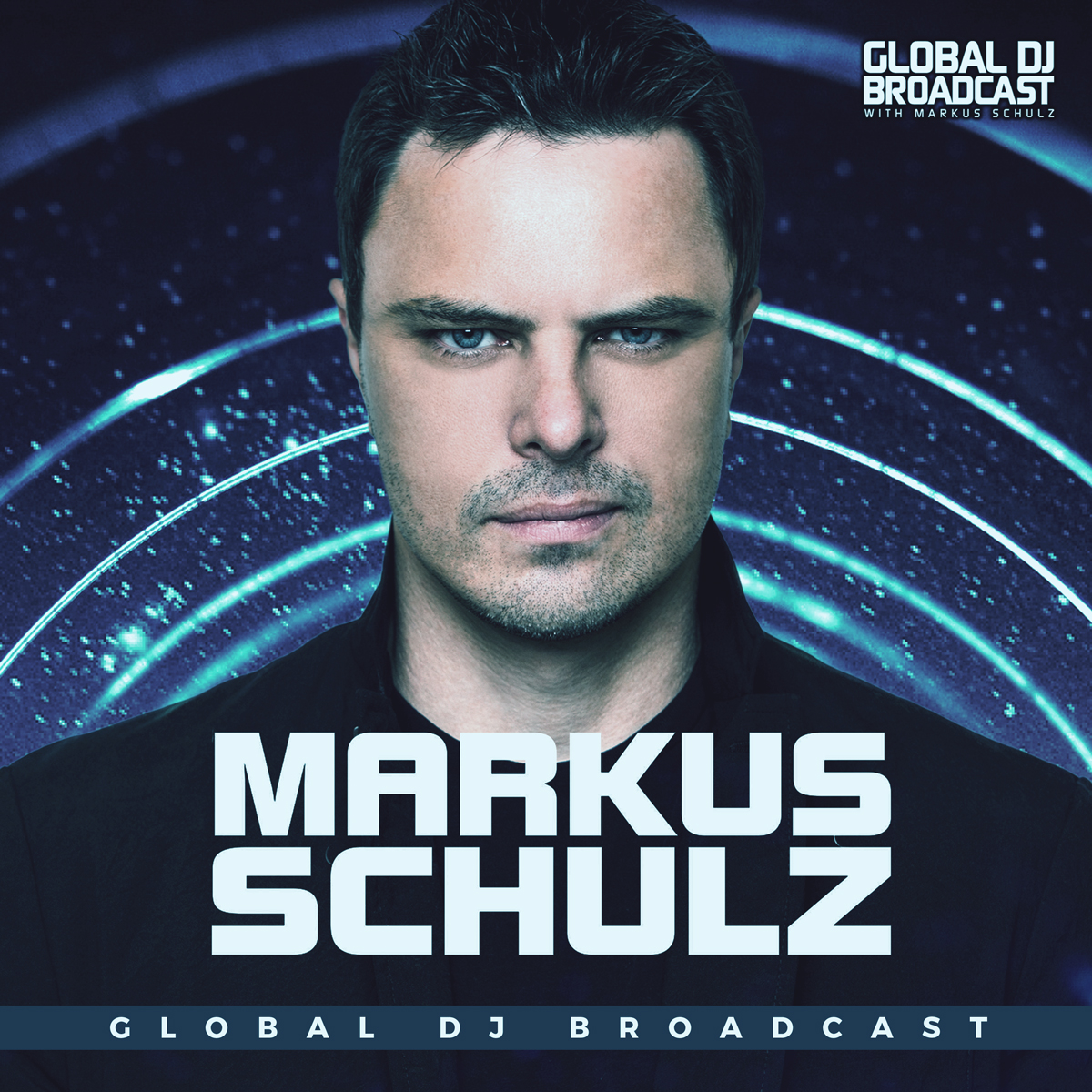 Global DJ Broadcast is the weekly dance music radio show hosted by international DJ and producer Markus Schulz. Receiving multiple IDMA nominations since its inception, Markus' unique fusion of trance, progressive and multiple additional genres has contributed to becoming one of the most popular radio shows on FM, satellite and online.
Episodes
Thursday Mar 10, 2022
Thursday Mar 10, 2022
In light of recent events, Markus Schulz wishes to pay tribute to the people of Ukraine on the latest edition of Global DJ broadcast, in the hope for peace. Every song featured on this podcast features a Ukrainian artist or singer, and Markus is also privileged to be joined direct from Kyiv by one of the country's finest contributors to dance music, Omnia, who provides the guestmix. 
Tracklist:
Markus Schulz
01. Miss Monique - Land of Sunshine
02. Cherry (UA) - Gama
03. Max Freegrant - Dreamland
04. Alter (UA) - Cycles of Life (Indifferent Guy Remix)
05. ARTBAT & Pete Tong featuring Jules Buckley - Age of Love (ARTBAT Rave Mix)
06. F4T4L3RR0R - Nova (Vladislav Maximov Remix)
07. Bobina & Natalie Gioia - Through the Wall
08. Xenia (UA) - Beguin
09. The Madison - Glaze
10. Omnia & Ira - The Fusion (Markus Schulz Los Angeles '12 Reconstruction)
11. Luminary - My World (meHiLove Remix)
12. Azotti - First Kiss
13. Spartaque - Close Your Eyes
14. Yura Moonlight - Harrier
15. GXD vs. Holbrook & SkyKeeper - Reflection
16. Dave Neven featuring Nuttalya - Breathing Again
Omnia
01. Omnia - Beautiful
02. Omnia - Arcanum
03. Omnia vs. FUTURECODE - Dancing in the NVRLND (Omnia Mashup)
04. Omnia - Forever
05. Omnia - Fall Into You
06. Omnia featuring Danyka Nadeau - Hold on to You
07. Omnia - Massive
08. Omnia featuring Everything by Electricity - Bones
09. Omnia - Eternity
10. Omnia featuring Danyka Nadeau - For You
11. Omnia - CYBERPUNK
12. Omnia - Paradise
13. Omnia & Luke Bond & Audrey Gallagher - I Believe in Reflex (Omnia Mashup)
Back with Markus Schulz
17. Holbrook & SkyKeeper presents Galatea meets Neyara - Walking Away
18. DRYM - This Time
19. Woti Trela - Majoris (F4T4L3RR0R Remix)
20. CamelPhat & ARTBAT featuring Rhodes - For a Feeling (Layton Giordani Remix)
21. Spartaque & Ramiro Lopez featuring Cicien - Frequency
22. Dulcet - Find You (Alter Future Remix)
23. Markus Schulz & Adina Butar - Breathe Me to Life (Iversoon & Alex Daf Remix)
24. Alter Future vs. Andain - Beautiful Air (Markus Schulz Mashup)
Comments
(2)
To leave or reply to comments, please download free Podbean or