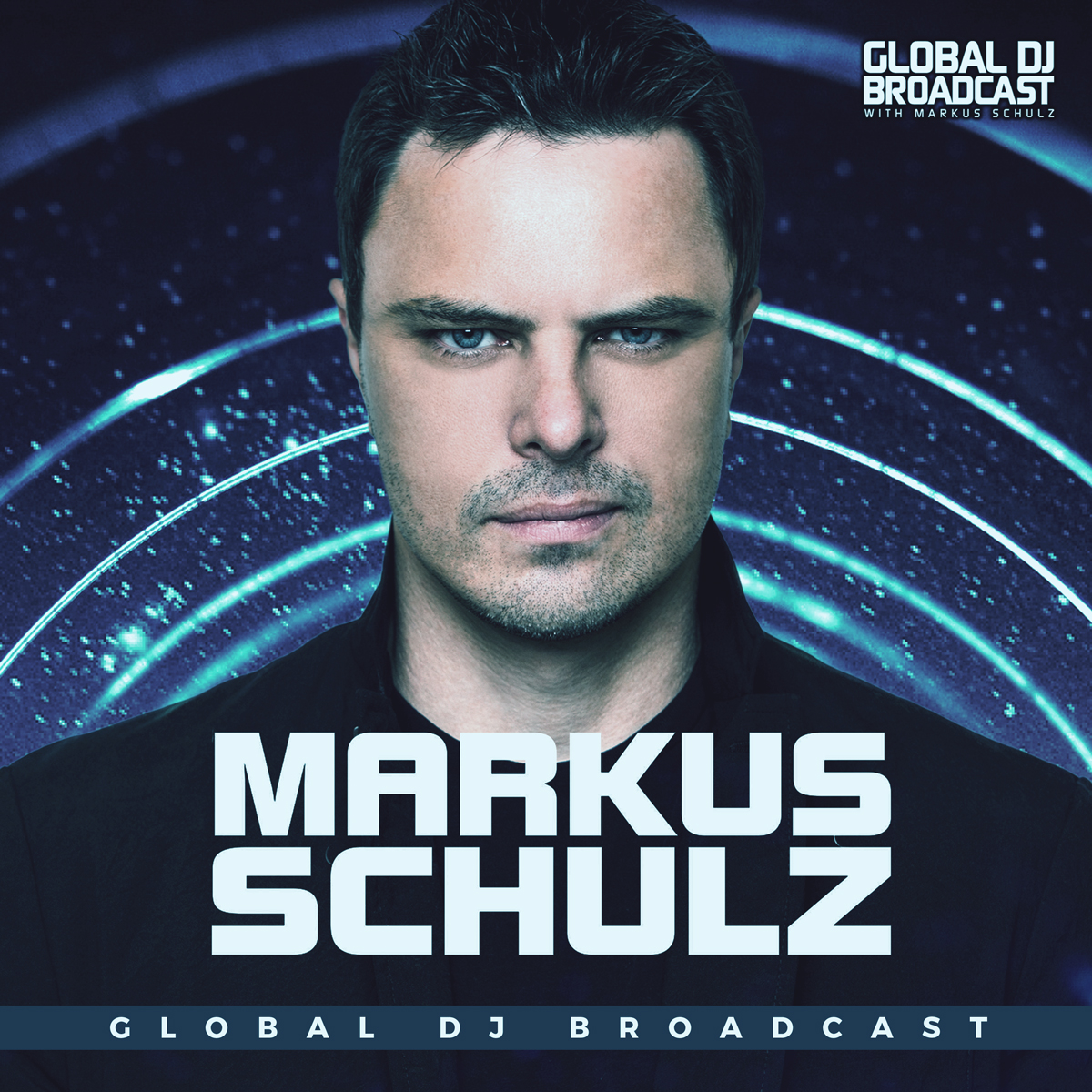 Global DJ Broadcast is the weekly dance music radio show hosted by international DJ and producer Markus Schulz. Receiving multiple IDMA nominations since its inception, Markus' unique fusion of trance, progressive and multiple additional genres has contributed to becoming one of the most popular radio shows on FM, satellite and online.
Episodes
Thursday Jun 15, 2023
Thursday Jun 15, 2023
It has grown to become an institution, and Markus Schulz's personal ode to the summer is matched by his soul-searching and emotionally melodic-driven curation - the annual Sunrise Set. And in anticipation for Markus' new artist album, The Rabbit Hole Circus, he premieres the track I Fly to You, featuring Radmila Lolly.
Tailored for the long days of beautiful sunsets, the wonderful moments of watching the summer sunrise, or indeed those moments of reflection and solitude, hope this is a set you will want to download and cherish in your collection. Thanks for continuing to put forward your ideas and inspiration for this every year, and enjoy the sounds of the 2023 Global DJ Broadcast Sunrise Set.
Tracklist:
01. P.O.S - For Those We Lost
02. Trilucid - The Loved Are Never Lost
03. Volen Sentir - Mimoraya (V-Mix)
04. Solarstone - Seven Cities (Hernan Cattaneo & Martin Garcia Remix)
05. Above & Beyond - Surge (PROFF & Igor Garanin Remix)
06. Monojoke - Spiritual Healing
07. Adam Nickey - Missing Pieces
08. Scorz - Time to Waste
09. Claudiu Adam & White Trumpet - Reveille
10. P.O.S - Tahiti Burning Sunset
11. Bicep - Glue (Orkidea Pure Progressive Mix)
12. D*Note - Shed My Skin (Cristoph Remix)
13. Darren Bray - Ludic
14. Estiva - Via Infinita
15. Marsh - Endless
16. andhim - German Spring
17. Jamie Stevens - Transference (Chable & Mangan's Tranceference Remix)
18. Markus Schulz & Diandra Faye - Eternally
19. Giuseppe Ottaviani - Celsius
20. Nora En Pure - Gratitude
21. BT featuring Jan Johnston - Mercury & Solace (Helsloot Remix)
22. Kyau & Albert - Pigments
23. Tim Besamusca - Polaris
24. Andy Moor & Adam White present Whiteroom - The Whiteroom (Marsh Remix)
25. Cosmic Gate - Mirador
26. Markus Schulz & Radmila Lolly - I Fly to You
27. Stoneface & Terminal and Roger Shah vs. Anyma - The Answer of Poise (Markus Schulz Sunrise Mashup)
28. Sunny Lax & Kyss - Harayn
29. Kamaya Painters - Summerbreeze (Matt Fax In Search of Sunrise Remix)
30. Karen Overton - Your Loving Arms (Jose Amnesia Rework)
31. Chicane - The Drive Home (Evolution MIx)
32. Noel Gallagher's High Flying Birds - Dead to the World (Instrumental)