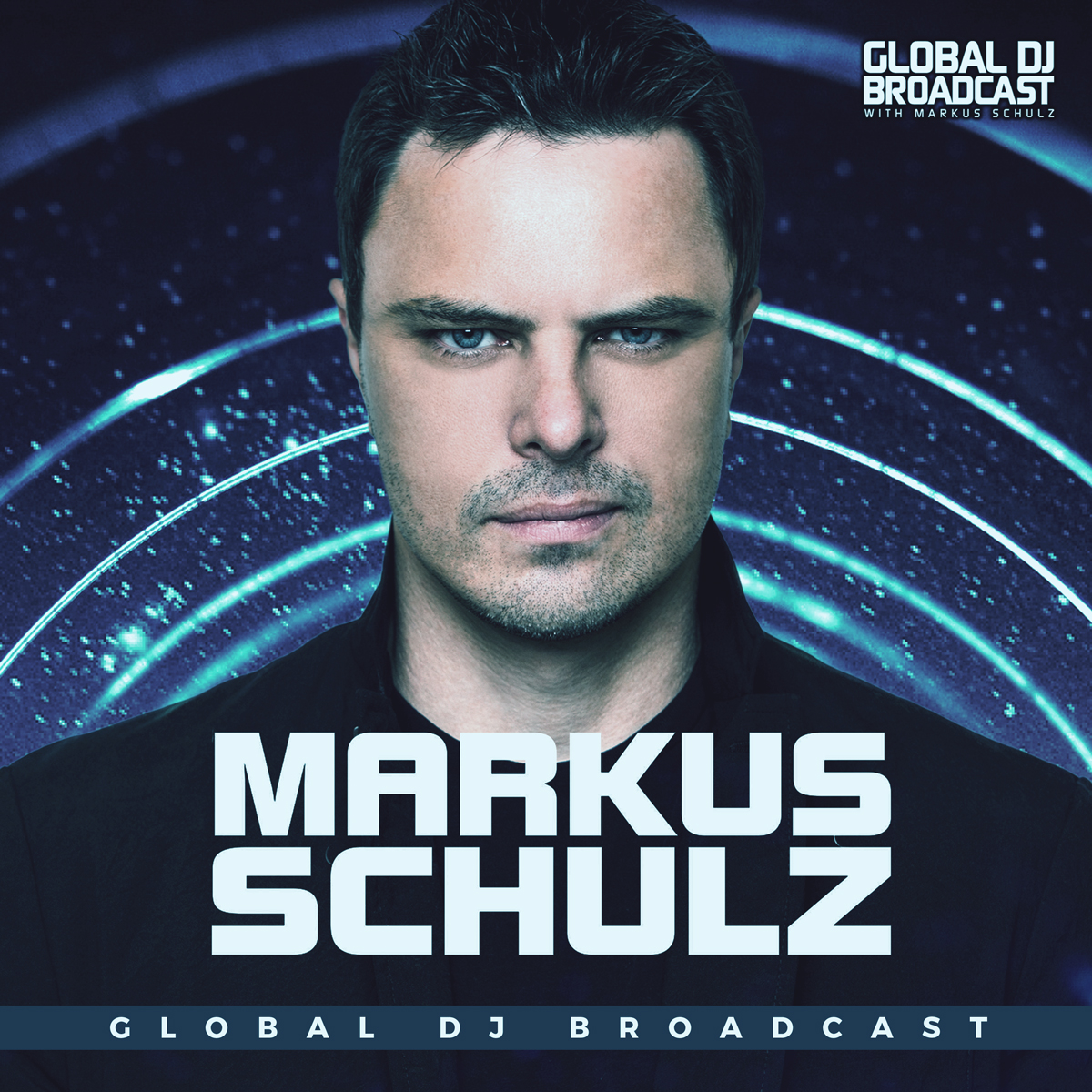 Global DJ Broadcast is the weekly dance music radio show hosted by international DJ and producer Markus Schulz. Receiving multiple IDMA nominations since its inception, Markus' unique fusion of trance, progressive and multiple additional genres has contributed to becoming one of the most popular radio shows on FM, satellite and online.
Episodes
Thursday Jun 30, 2022
Thursday Jun 30, 2022
It has grown to become an institution, and Markus Schulz's personal ode to the summer is matched by his soul-searching and emotionally melodic-driven curation - the annual Sunrise Set - emanating from the magical surroundings of Ibiza for the first time in three years. 
Tailored for the long days of beautiful sunsets, the wonderful moments of watching the summer sunrise, or indeed those moments of reflection and solitude, hope this is a set you will want to download and cherish in your collection.
Enjoy the sounds of the 2022 Global DJ Broadcast Sunrise Set.
Tracklist:
01. Jon Hopkins - Love Flows Over Us in Prismatic Waves
02. Chicane - Offshore (Disco Citizens Evolution Mix)
03. Marsh - Free
04. Nora En Pure - Thermal
05. Volen Sentir - Le Saint Graal
06. 2088 - Connection
07. Pierre Blanche - Dimanche
08. Woo York - Paloma
09. Anriu - Orange Sky
10. Chicane - Sunstroke (Disco Citizens Evolution Mix)
11. Spada - Cold Water
12. Giuseppe Ottaviani & Hypaton - Tree of Souls
13. The Thrillseekers presents Hydra - Amber (Hydra's Altered State Remix)
14. Markus Schulz presents Dakota - Odyssey to the Netherworld
15. Estiva - Cascada
16. Tinlicker - Light Beam
17. Derek Ryan - Bioluminescence (Andy Moor Remix)
18. Ben Bohmer - Beyond Beliefs
19. Dennis Sheperd & Brandon Le - Intouchable
20. Fonzerelli - Loneliness
21. Hoopoe - Matahari (Balearic Mix / Solarstone Retouch)
22. Hel:sløwed featuring That Girl - In Silence
23. Reflekt featuring Delline Bass - Need to Feel Loved (Cristoph Remix)
24. Kyau & Albert - Falling Anywhere (David Broaders Remix)
25. Orkidea featuring Lowland - From Within
26. Kudus - L.O.V.E.
27. Transcode - Downfall
28. Markus Schulz - Return from the Sand Sea
29. Anske - Suncatcher
30. Solarstone - Seven Cities (Factor B presents Highlandr Remix)
31. Armin van Buuren & Maor Levi - Divino
32. Pete Tong & Franky Wah featuring Jules Buckley - Out of the Blue
33. BT - Where the Sun Meets the Sea (Nourey Remix)
34. Daxson - Enamour
35. London Grammar - Call Your Friends