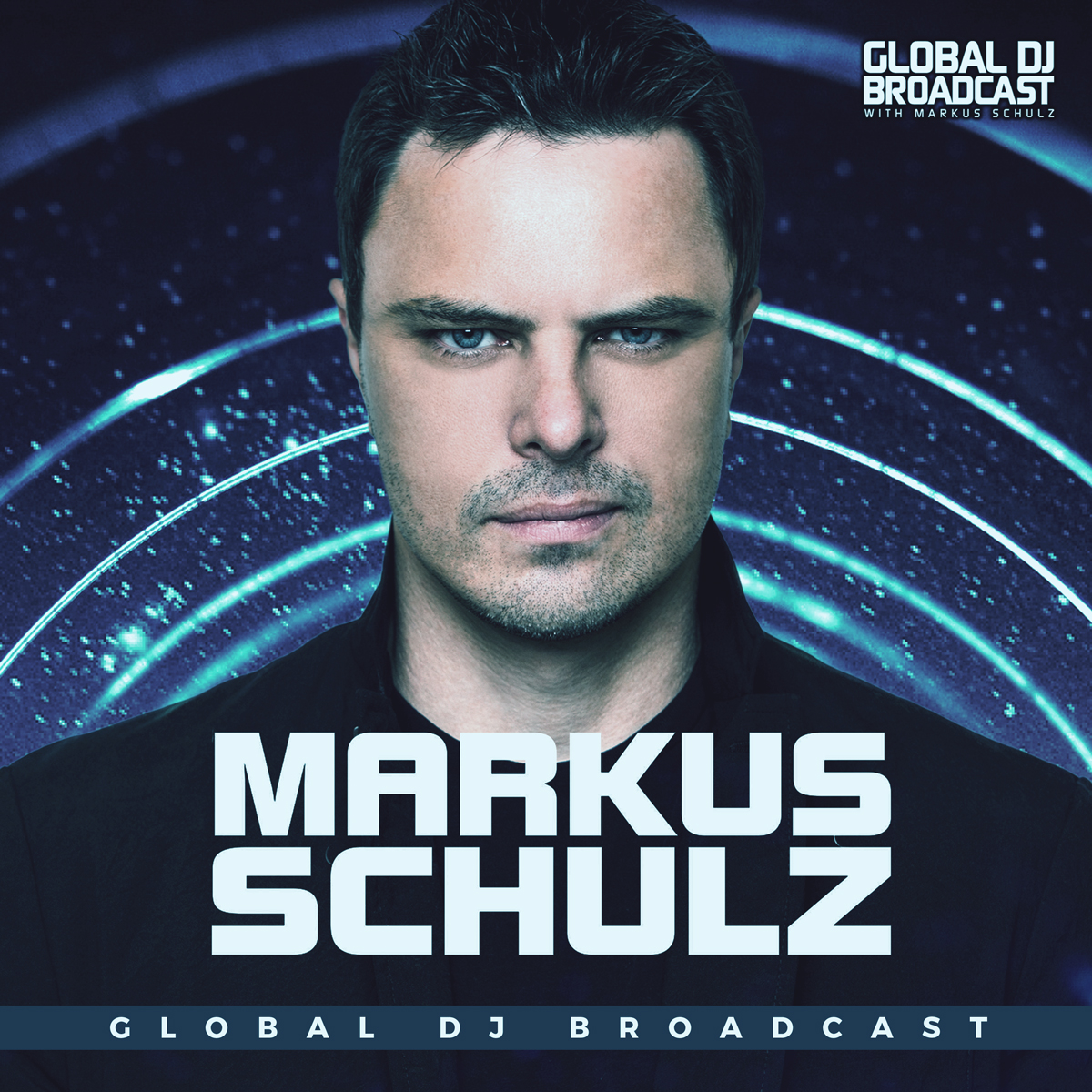 Global DJ Broadcast is the weekly dance music radio show hosted by international DJ and producer Markus Schulz. Receiving multiple IDMA nominations since its inception, Markus' unique fusion of trance, progressive and multiple additional genres has contributed to becoming one of the most popular radio shows on FM, satellite and online.
Episodes
Thursday Apr 27, 2023
Thursday Apr 27, 2023
Recognised for its influence in the radio and dance music industries, Markus Schulz's dedication and admiration for the connection between creator and listener is borne through his weekly Global DJ Broadcast journeys; accentuated through a series of dedicated themed mixes, reflecting the seasons of the calendar.
For the spring season, the aspect of vocal trance is laid into focus; reflected through the bond of music and words, where the vocalist is as important as the artist. Titled In Bloom to reflect the illumination of color as flowers blossom, the 2023 edition marks the seventh outing of this particular concept, and anticipation for its release grows with every passing year.
In Bloom is heavily influenced by pieces which have been appraised by Global DJ Broadcast listeners across the last 12 months, along with premieres to shape the remainder of 2023; and features a cast list of lyricists the community holds dear - including the likes of HALIENE, Emma Hewitt, Sarah de Warren, London Thor, Sue McLaren, Jaren, Susana, Jennifer Rene, Lachi and many more.
A deeply-considered reflection of vocal trance favorites, In Bloom 2023 by Markus Schulz is a mix worth savoring.
Tracklist:
01. Tinlicker featuring Nathan Nicholson - Always Will (Mees Salome Remix)
02. HALIENE - Reach Across the Sky (John Dalhback Remix)
03. Hel:sløwed featuring Ava Silver - Changing Fast
04. Giuseppe Ottavaini & Sue McLaren - Freedom
05. Cosmic Gate & Gid Sedgwick - Emotions of Colour
06. BT featuring Jan Johnston - Mercury & Solace (Helsloot Remix)
07. Dennis Sheperd x Koni Blank x EKE - Limitless
08. MEDUZA x Eli & Fur - Pegasus
09. Estiva & Julia Church - On the Line
10. Miss Nine & Nick Lampos featuring MAMA - Far Away
11. Scorz featuring XIRA - Fascination
12. OCATA featuring Little Warrior - The One Inside
13. Emma Hewitt x Markus Schulz - Into My Arms
14. Pavel Khvaleev & Avis Vox - Flame
15. Matt Fax & x.o.anne - Underwater
16. Activa & Rolo Green featuring Julie Harrington - Reach Out (Protoculture Remix)
17. Shogun featuring Jennifer Rene - Under My Skin (Andy Moor Remix)
18. Farius & Cristina Soto - On My Mind
19. Ilan Bluestone & BT featuring Caitlin Charters - Run
20. Susana & Costa - Shoulders of Giants
21. Tritonal & Sarah de Warren - Signals
22. JES - Pushing On
23. Ferry Corsten & Ruben de Ronde - Bloodstream (Cubicore Remix)
24. Karen Overton - Your Loving Arms (ALPHA 9 Remix)
25. JODA - No One Walks Away
26. Above & Beyond - Can't Sleep (Ruben de Ronde & Elevven Remix)
27. Avenue One & Jaren - Sweet Dreams
28. Markus Schulz x Saad Ayub x Katrii - Say What You Want
29. Deborah De Luca & Robert Miles - One and One
30. Delerium featuring Sarah McLachlan - Silence (Kryder Remix)
31. Nifra & London Thor - Like the Sky is Falling
32. Christina Novelli - Heavy
33. Daxson & Lachi - Unmask
34. Sunlounger & Susie Ledge - Don't Stop Me from Falling (Chill Mix)
Comments
(1)
To leave or reply to comments, please download free Podbean or