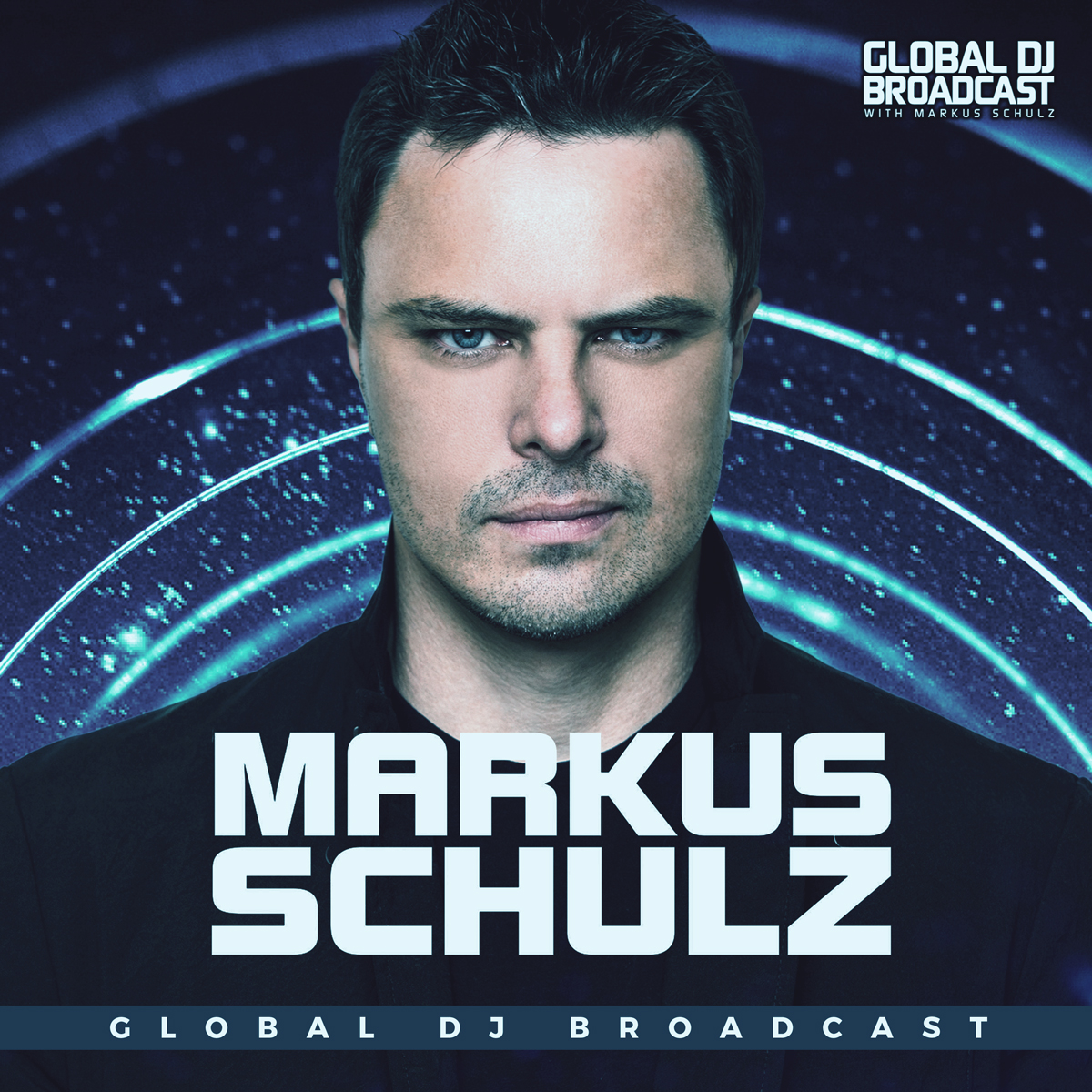 Global DJ Broadcast is the weekly dance music radio show hosted by international DJ and producer Markus Schulz. Receiving multiple IDMA nominations since its inception, Markus' unique fusion of trance, progressive and multiple additional genres has contributed to becoming one of the most popular radio shows on FM, satellite and online.
Episodes
Thursday Apr 28, 2022
Thursday Apr 28, 2022
Recognised for its influence in the radio and dance music industries, Markus Schulz's dedication and admiration for the connection between creator and listener is borne through his weekly Global DJ Broadcast journeys; accentuated through a series of dedicated themed mixes, reflecting the seasons of the calendar.
For the spring season, the aspect of vocal trance is laid into focus; reflected through the bond of music and words, where the vocalist is as important as the artist. Titled In Bloom to reflect the illumination of color as flowers blossom, the 2022 edition marks the sixth outing of this particular concept, and anticipation for its release grows with every passing year.
In Bloom is heavily influenced by pieces which have been appraised by Global DJ Broadcast listeners across the last 12 months, and features a cast list of lyricists and producers the community holds dear. Hope you enjoy this special journey.
Tracklist:
01. Tritonal & HALIENE - Losing My Mind (djimboh Remix)
02. Cubicore featuring K.I.R.A. - You
03. John O'Callaghan featuring Sarah Howells - Find Yourself (Scorz Remix)
04. Young Parisians & Katherine Amy - Rediscover
05. Cosmic Gate & Diana Miro - Nothing to Hide
06. Kasablanca - Synthetic Blues (Matt Fax Remix)
07. Giuseppe Ottaviani & Dan Soleil - Hero
08. Above & Beyond and Justine Suissa - Almost Home (Above & Beyond Deep Mix)
09. Kryder - Piece of Art
10. Roger Shah & Sian Evans - Hide U (Jerome Isma-Ae 2022 Remix)
11. Anden & Yotto - Grouplove
12. Tinlicker featuring Roos Jonker - Come Back Home
13. DT8 Project - Forever
14. Luminary - My World (meHiLove Remix)
15. Ilan Bluestone featuring Ellen Smith - Love Not Lust
16. Kyau & Albert - Where Did All the Years Go
17. Armin van Buuren featuring Sarah Reeves - Tell Me Why
18. Cathy Burton & Omnia - Hearts Connected (Costa Remix)
19. Tempo Giusto - Escape to a Better Future
20. Giuseppe Ottaviani & Mila Josef - Fade Away
21. Farius & Sue McLaren - Love is Love (Protoculture Remix)
22. Fonzerelli - Destiny
23. gardenstate - By Your Side
24. Richard Durand & Christina Novelli - The Air I Breathe (Kryder Remix)
25. Markus Schulz & Paula Seling - Endless Story
26. SMR LVE & Roxanne Emery - Let the Light In (Paul Arcane Remix)
27. Rex Mundi featuring Susana - Nothing at All (Mark Sixma presents M6 Remix)
28. Late Night Alumni - Empty Streets (Markus Schulz In Search of Sunrise Remix)
29. Siskin - Never Alone
30. Andy Moor & Somna featuring Natalie Major - Born to Run
31. OTIOT featuring Lovlee - Void
32. Christian Burns - The Magic (Markus Schulz In Search of Sunrise Remix)
33. Nifra - Getaway
34. Richard Durand & Sarah de Warren - Made of Stone
35. HALIENE - Glass Heart (Sunny Lax Remix)
Comments
(1)
To leave or reply to comments, please download free Podbean or