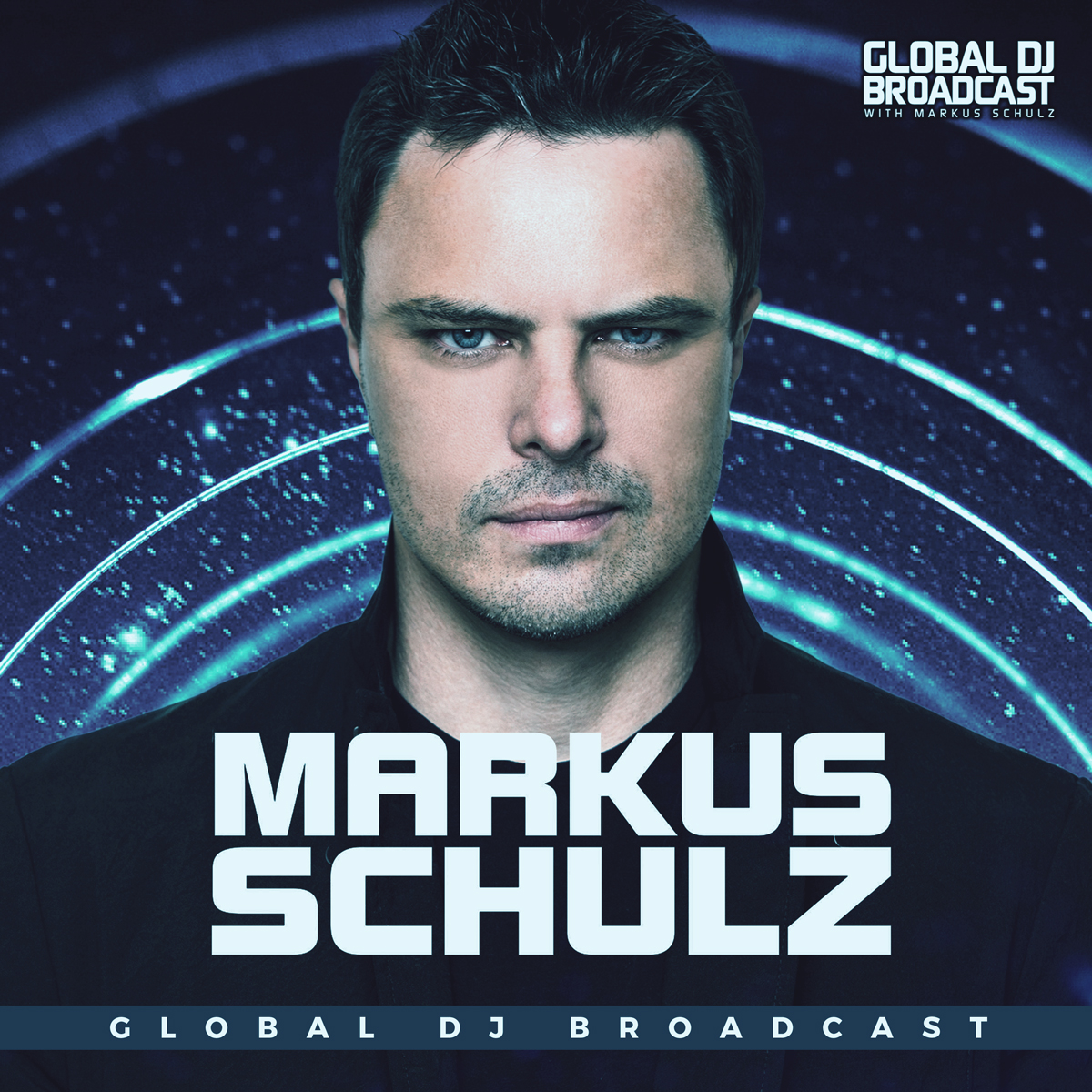 Global DJ Broadcast is the weekly dance music radio show hosted by international DJ and producer Markus Schulz. Receiving multiple IDMA nominations since its inception, Markus' unique fusion of trance, progressive and multiple additional genres has contributed to becoming one of the most popular radio shows on FM, satellite and online.
Episodes
Thursday Sep 08, 2022
Thursday Sep 08, 2022
As Markus Schulz's extensive summer travels come to an end, he shares highlights of two unforgettable open to close solo sets for this month's Global DJ Broadcast World Tour. The first hour emanates live from Studio P7 TNL in Wroclaw, Poland, with the second marking the latest sold out open to close experience for him at Avalon in Los Angeles. 
Hope you enjoy the show, and if you haven't already, you are welcome to check out the newly released In Search of Sunrise 18 compilation, mixed by Markus, Matt Fax and Dennis SHeperd.
Tracklist:
Markus Schulz (Recorded Live from Studio P7 TNL in Wroclaw - August 26 2022)
01. SHDDR - Lethal Collision (Markus Schulz Down the Rabbit Hole Reconstruction)
02. NWYR - The Lone Ranger
03. Vintage Culture & GOODBOYS - This Feeling (Markus Schulz Remix)
04. Charles D featuring MANSHIN - Twenty Twenty
05. Markus Schulz presents Dakota - Manray
06. Markus Schulz x William Schneider - Through the Galaxies
07. Ummet Ozcan vs. Eurythmics vs. Joyhauser - Sweet Crawler of Gargantua (Markus Schulz Down the Rabbit Hole Mashup)
08. Stephen Kirkwood vs. Ed Sheeran - Bad Habits with the Gas Lighter (Markus Schulz Down the Rabbit Hole Mashup)
09. Koen Groeneveld vs. Ferry Corsten - Beautiful Jetblast (Markus Schulz Down the Rabbit Hole Mashup)
10. Eli Brown - Believe
11. Sam Paganini - Rave (Adam Beyer & Layton Giordani Remix)
12. Jam & Spoon - Odyssey to Anyoona (Wehbba Remix)
13. Emma Hewitt x Markus Schulz - Into My Arms (ID Remix)
14. Avao - Text Me (Markus Schulz Big Room Reconstruction)
15. Age of Love - The Age of Love (Charlotte de Witte & Enrico Sangiuliano Remix)
16. OC & Verde - Navigator
17. Sander van Doorn & Laura van Dam - My Mind (Instrumental Mix)
Markus Schulz (Recorded Live from Avalon in Los Angeles - August 20 2022)
01. Brainbug - Nightmare (Charles D Remix)
02. Rebuke - Dystopia
03. Tiesto - Flight 643 (Arkham Knights Remix)
04. i_o & Raito - Come with Me
05. Tiger Stripes - Rocket
06. Phunk Investigation - DNA Extractor (Markus Schulz Big Room Reconstruction)
07. Mau P - Drugs from Amsterdam
08. ID
09. Jam & Spoon - Follow Me (Luis Flores Remix / Markus Schulz Big Room Reconstruction)
10. Gundamea - Reboot (Markus Schulz Down the Rabbit Hole Reconstruction)
11. Dubfire - RibCage
12. BLR & aname featuring Robbie Rise - Influencer
13. Markus Schulz x Copini - Atlas
14. Dubfire - Deadbug
Comments
(1)
To leave or reply to comments, please download free Podbean or