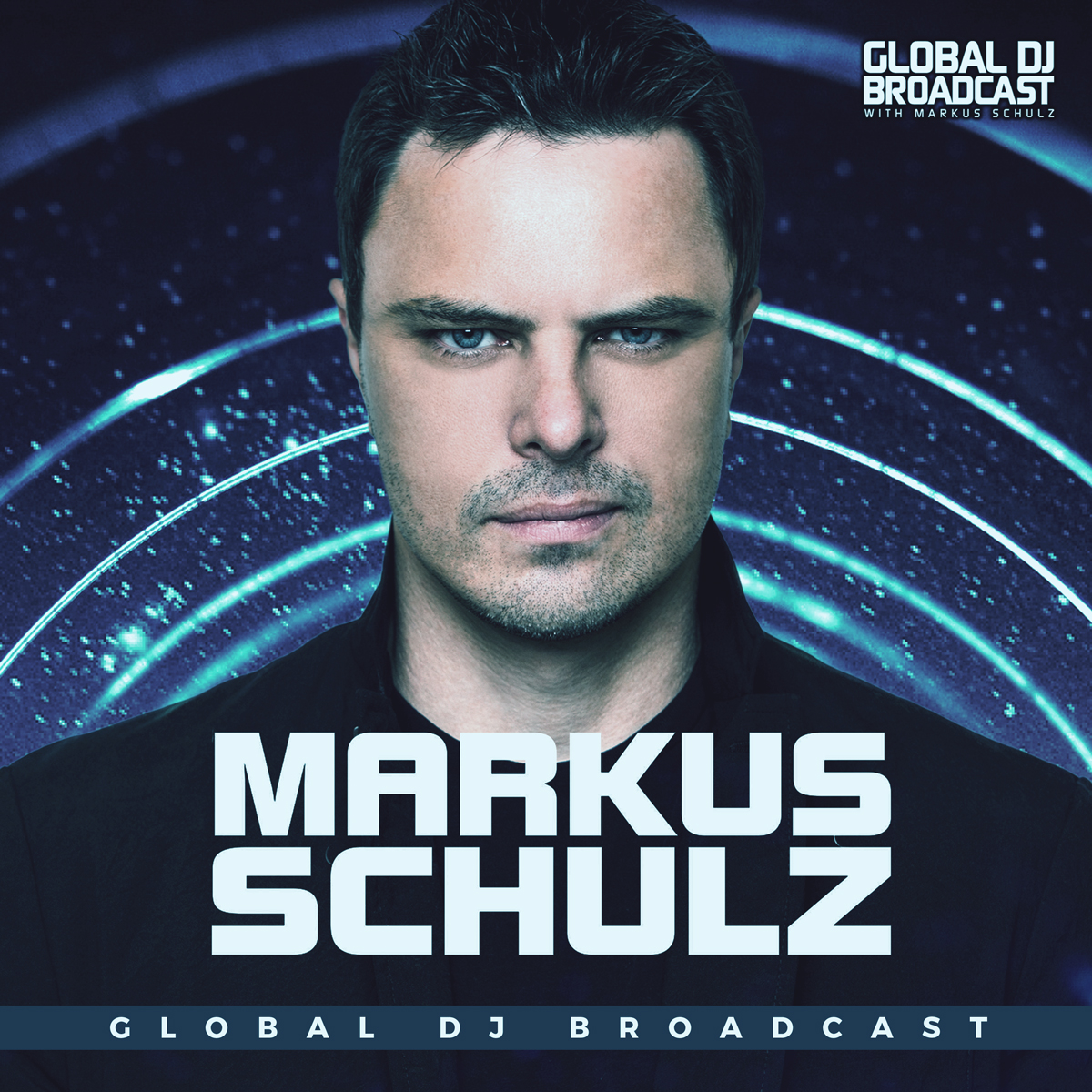 Global DJ Broadcast is the weekly dance music radio show hosted by international DJ and producer Markus Schulz. Receiving multiple IDMA nominations since its inception, Markus' unique fusion of trance, progressive and multiple additional genres has contributed to becoming one of the most popular radio shows on FM, satellite and online.
Episodes
Thursday Oct 05, 2023
Thursday Oct 05, 2023
The country of Poland is among the important legacy building blocks in Markus Schulz's career, so it's perhaps no surprise that it is the subject of the latest instalment in his World Tour series. Performing a signature eight hour open to close solo set live from X-Demon nightclub in Wroclaw, the highlights of the night are available in the latest podcast.
It's a busy and extensive weekend for Markus ahead, playing at Mantra in Jakarta, Indonesia on Friday, before heading to the Heineken Silver Music Festival in Ho Chi Minh City, Vietnam on Saturday. And on Sunday night into Monday morning, the special Canadian Thanksgiving tradition continues with an open to close solo set at the legendary Stereo in Montreal.
Hope you enjoy the show. Back next week with a fresh studio edition. And later in October, our annual Amsterdam Dance Event edition, and at the end of the month, the 2023 outing of Afterdark.
Tracklist:
Markus Schulz (Recorded Live from X-Demon in Wroclaw - September 29 2023)
01. Anyma - Chordial
02. Pryda - Hiidden
03. Boris Brejcha - Wormhole
04. Rebuke & Anyma - Syren
05. ID
06. Maceo Plex & Program2 featuring Giovanni - Revision (Markus Schulz Down the Rabbit Hole Reconstruction)
07. French 79 - Diamond Veins (VER:WEST Remix)
08. Markus Schulz & Radmila Lolly - I Fly to You
09. Mike EFEX - Visions in the Dark
10. Markus Schulz presents Dakota - Kanan
11. SEQU3L - Thrust
12. Markus Schulz & Emma Hewitt - Till We Fade
13. Stoked - Techno Hero
14. Markus Schulz presents Dakota - Avalon 6AM
15. Markus Schulz x Saad Ayub x Katrii - Say What You Want
16. Enrico Sangiuliano - Future Dust
17. Victor Ruiz - Pura Vida
18. Beico & MT93 - Let There Be Dark (Markus Schulz Afterdark Reconstruction)
19. Markus Schulz & Diandra Faye - Eternally (ID Remix)
20. Dok & Martin - Feeling of Glory
21. Miro - Shining (Reinier Zonneveld Filth on Acid Remix)
22. Kevin de Vries & Mau P - Metro (ID Remix)
23. Charles D featuring MANSHN - Twenty Twenty
24. Paragliders - Lithium (ID Remix)
25. Purple Haze - Manoeuvres
26. SEQU3L - Frisbee
27. SEQU3L vs. Cannons - Golden Frisbee (Markus Schulz Mashup)
28. Chris Schweizer - El Jefe