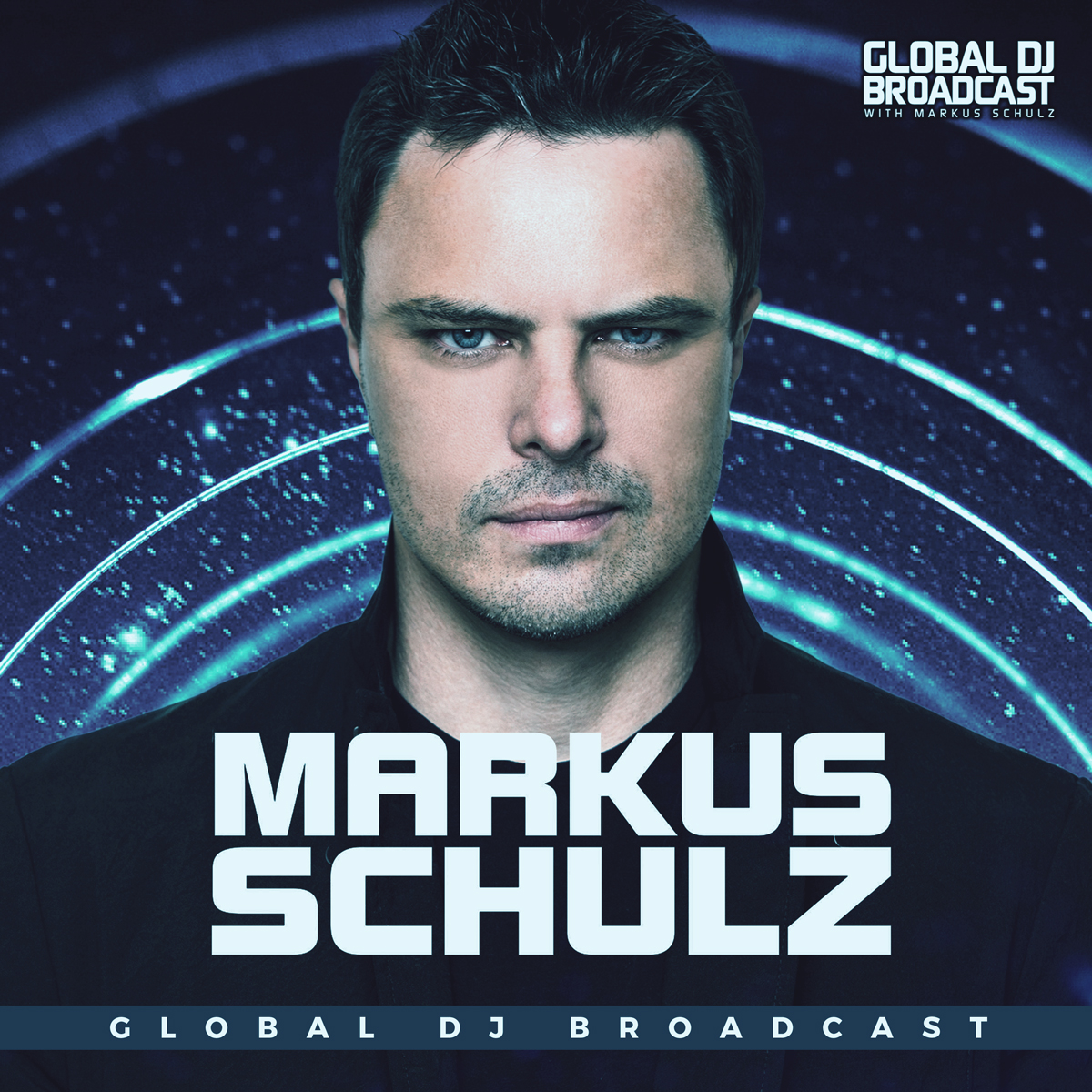 Global DJ Broadcast is the weekly dance music radio show hosted by international DJ and producer Markus Schulz. Receiving multiple IDMA nominations since its inception, Markus' unique fusion of trance, progressive and multiple additional genres has contributed to becoming one of the most popular radio shows on FM, satellite and online.
Episodes
Thursday Jun 29, 2023
Thursday Jun 29, 2023
The time has come for Markus Schulz to celebrate the release of his brand new artist album, The Rabbit Hole Circus, available to download and stream from Friday March 30. He showcases no less than eight tracks from the album, with many being played on radio for the first time.
And in the second hour, the turns attention to The Rabbit Hole Circus Tour, providing a flavor of what fans can expect at the live shows taking place in Miami, New York City and Los Angeles. The show also features a memorial tribute to Coldharbour family member Evol Waves, who tragically lost his life last week.
Hope you enjoy the show and will check out The Rabbit Hole Circus album, available from your preferred download or streaming portal. The Rabbit Hole Circus tour kicks off on Sunday at E11EVEN in Miami, with Markus performing an 11 hour set; joined by singers Emma Hewitt, HALIENE, Sarah de Warren, Pretty Poison and Adina Butar, along with a range of aerialists and stage performers.
Tracklist:
The Rabbit Hole Circus Album Preview:
01. Markus Schulz & Pretty Poison - Stolen [from The Rabbit Hole Circus]
02. Estiva - Via Infinita
03. aname - Anywhere (Road Trippin')
04. Markus Schulz & Diandra Faye - Eternally [from The Rabbit Hole Circus]
05. Darin Epsilon - Jormungandr (Sasha Carassi Remix)
06. Markus Schulz & Dan Soleil - More Than This [from The Rabbit Hole Circus]
07. Markus Schulz & HALIENE - Death of a Star [A Moment of Sunrise | from The Rabbit Hole Circus]
08. Vintage Culture - One Night in Dubai [Global Selection]
09. Markus Schulz & Sarah de Warren - Light On [In Bloom | from The Rabbit Hole Circus]
10. Markus Schulz & Emma Hewitt - Till We Fade [from The Rabbit Hole Circus]
11. Kamaya Painters - Summerbreeze (Matt Fax In Search of Sunrise Remix)
12. Mike EFEX - Down Down [Down the Rabbit Hole]
13. Markus Schulz & Adina Butar - Waves of High [from The Rabbit Hole Circus]
14. Markus Schulz - Liquid Night [from The Rabbit Hole Circus]
15. ReDub - Motion
16. Markus Schulz presents Dakota - Gypsy Room [Hall of Fame]
The Rabbit Hole Circus Tour Preview:
17. Rafael Osmo - Recall
18. Grigore - Strange World
19. Depeche Mode - My Cosmos is Mine (ANNA Remix)
20. Marc Romboy & Stephan Bodzin - Atlas (Shall Ocin & ARTBAT Remix)
21. Kryder - The Eye of Ra [Deeper Shades]
22. Loco & Jam - We Touched the Sky
23. ALAT - Legion
24. Tim Clark - Oasis
25. Markus Schulz x BT - Prestwick
26. Bart Skils & Weska - Something More
27. Brainbug - Nightmare (Charles D Private Remix)
28. DIM3NSION - Adagio in G Minor
29. Daxson - First Light
30. Zimmz - Qualia
31. Rapid Eye - Circa-Forever (Markus Schulz Down the Rabbit Hole Remix)
In Memory of Evol Waves:
32. Evol Waves - Mimi
Comments
(3)
To leave or reply to comments, please download free Podbean or