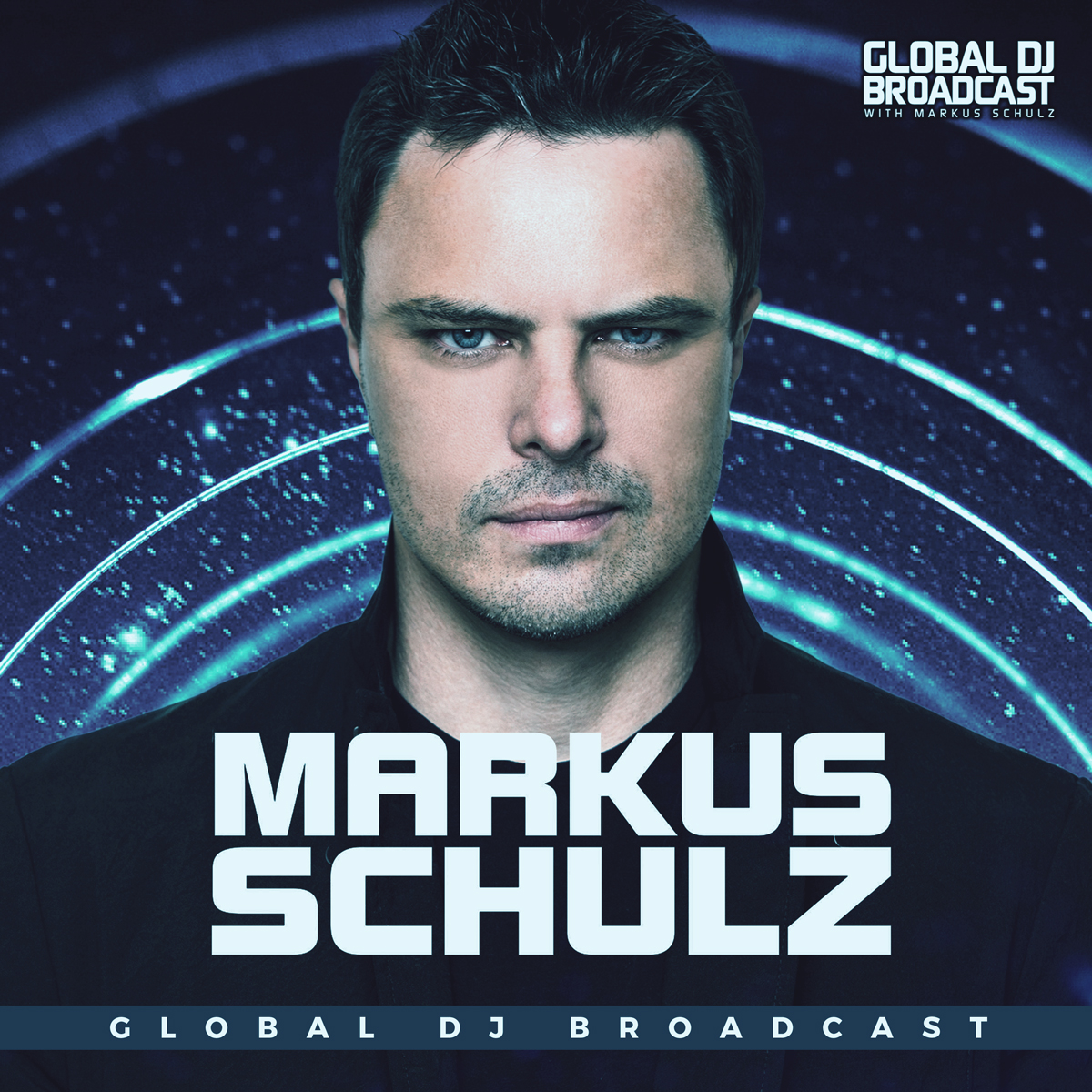 Global DJ Broadcast is the weekly dance music radio show hosted by international DJ and producer Markus Schulz. Receiving multiple IDMA nominations since its inception, Markus' unique fusion of trance, progressive and multiple additional genres has contributed to becoming one of the most popular radio shows on FM, satellite and online.
Episodes
Thursday Dec 01, 2022
Thursday Dec 01, 2022
The final World Tour offering of 2022 sees and sees Markus Schulz return to a city and venue he holds dear to his heart; continuing a tradition of welcoming Canadian Thanksgiving in the afterhours capital of the world, Stereo in Montreal.
Hope you enjoy the show, and be sure to check out Markus' brand new X single with BT, Prestwick, available to stream and add to your playlist from Friday.
Tracklist:
Markus Schulz (Recorded Live from Stereo in Montreal - October 9 2022)
01. Anyma & Chris Avantgarde - Consciousness
02. Markus Schulz presents Dakota - Cry of the Banshee
03. ARTBAT - Upperground
04. Woo York - Like a Phoenix
05. Binaryh - Dark Matter
06. Bart Skils - West of the Moon
07. Sander van Doorn & Laura van Dam - My Mind (Instrumental Mix)
08. NOMADsignal - Make Me Crazy
09. Wehbba - Third Wave
10. ID
11. Weska - Blackboots (Markus Schulz Down the Rabbit Hole Reconstruction)
12. Mike EFEX - Monsters
13. Joris Turenhout - Need a Rave (Marksu Schulz Down the Rabbit Hole Reconstruction)
14. STANDERWICK - Astrobiotic
15. Markus Schulz x BT - Prestwick
16. Marco V - Aurora
17. Emma Hewitt x Markus Schulz - Into My Arms (Markus Schulz Down the Rabbit Hole Remix)
18. Eli Brown - Believe
19. Luca Marchese - Brainporting
20. Sam Paganini - Rave (Talla 2XLC Prog Rework)
21. Gregor Tresher - The Kraken
22. Tiger Stripes - Ride
23. Jam & Spoon - Odyssey to Anyoona (Wehbba Remix)
24. Sven Vath & Metal Master - Spectrum (Bart Skils & Weska Reinterpretation)
25. Markus Schulz presents Dakota vs. Spartaque, Ramiro Lopez & Cicien - Tuluminati Frequency (Markus Schulz Down the Rabbit Hole Mashup)
26. Julian Jeweil - Minuit
27. Floormagnet - Space Age (Tiger Stripes Remix)
28. The YellowHeads - Experimental Evidence