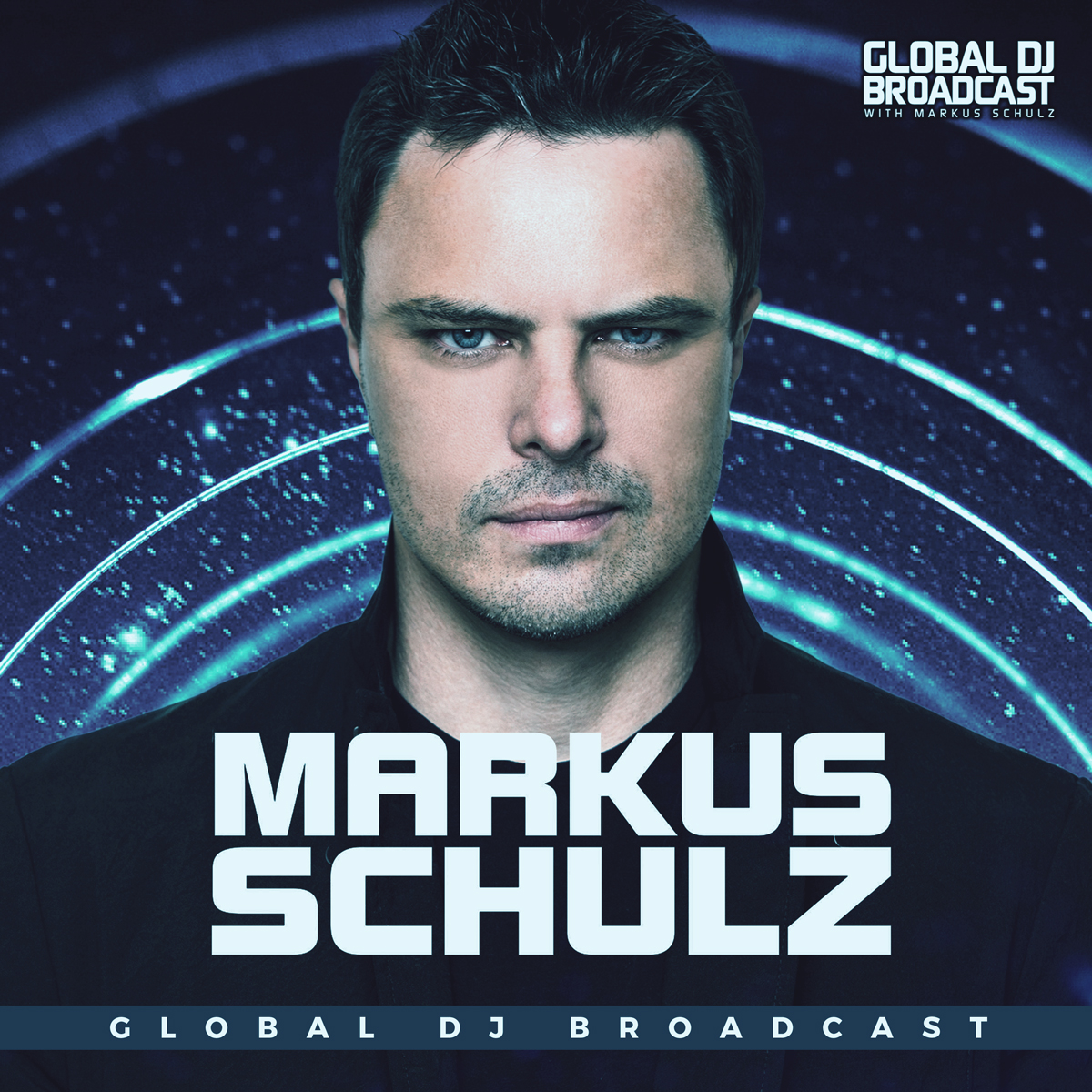 Global DJ Broadcast is the weekly dance music radio show hosted by international DJ and producer Markus Schulz. Receiving multiple IDMA nominations since its inception, Markus' unique fusion of trance, progressive and multiple additional genres has contributed to becoming one of the most popular radio shows on FM, satellite and online.
Episodes
Thursday Mar 24, 2022
Thursday Mar 24, 2022
There is a little bit of excitement in the air on the latest edition of Global DJ Broadcast, and the reason why is that for the first time in three years, one of the biggest weeks in the dance music calendar has arrived; as thousands of clubbers and industry members descend upon Markus Schulz's home city of Miami, for a host of major parties.
Markus is delighted to be able to resume a tradition, and present to you the annual Miami Music Week Edition, showcasing the biggest sounds emanating from the conference, as well as influencing DJ sets and playlists for the remainder of 2022. Hope you enjoy, and be sure to check out his new Dakota single Vapour, available from Friday. And if you are in Miami, you can see Markus performing live at the inaugural Dreamstate Miami edition this Saturday night.
Tracklist:
Markus Schulz
01. Above & Beyond and Mat Zo - Always Do
02. Markus Schulz presents Dakota - Avalon 6am (DR. DRTY Remix)
03. Mark Sixma presents M6 - Aqua
04. Richard Durand & Christina Novelli - The Air I Breathe (Kryder Remix)
05. Markus Schulz presents Dakota - Vapour
06. Ilan Bluestone - Taking You There
07. Jerome Isma-Ae & Alastor - Wilde (Paul Thomas & Fuenka Remix)
08. Sied van Riel - Rush (Miss Monique Remix)
09. Tinlicker - Healing Forest
10. ARTBAT & Pete Tong featuring Jules Buckley - Age of Love (ARTBAT Rave Mix)
11. Giuseppe Ottaviani & Mila Josef - Fade Away
12. NWYR - The Lone Ranger
13. Genix & JVMIE - Until I Find You (Alex Sonata & TheRio Remix)
14. Spada - Take Me There
15. NOMADsignal - Make Me Crazy
16. Alt_Man - ATRAF
17. Matt Darey presents Lost Tribe - Gamemaster (Space Motion Remix)
18. Timmo - Mind's Eye
19. Rebūke vs. Storm - Storm
20. Nifra - Getaway
21. Dada Life - So Good
22. Glynn Alan - That's Life (Glynn Alan Alternative Mix)
23. GXD vs. Holbrook & SkyKeeper - Reflection
24. Fisherman - Enterprise
25. Veerus - Yard
26. Daxson - Enamour
27. Spartaque & Ramiro Lopez featuring Cicien - Frequency
28. Markus Schulz presents Dakota - Manray
29. Airbase - Escape (Sunny Lax Remix)
30. Anske - Miami Heat
31. Richard Durand & Christian Burns - Almost Home
32. HI-LO & Reinier Zonneveld - String Theory
33. Ben Gold - Xtravaganza
34. Dan Thompson - Deep Horizon
Comments
(2)
To leave or reply to comments, please download free Podbean or
excellent mix, have being quarantined due to contracting COVID so it essential to my recovery.