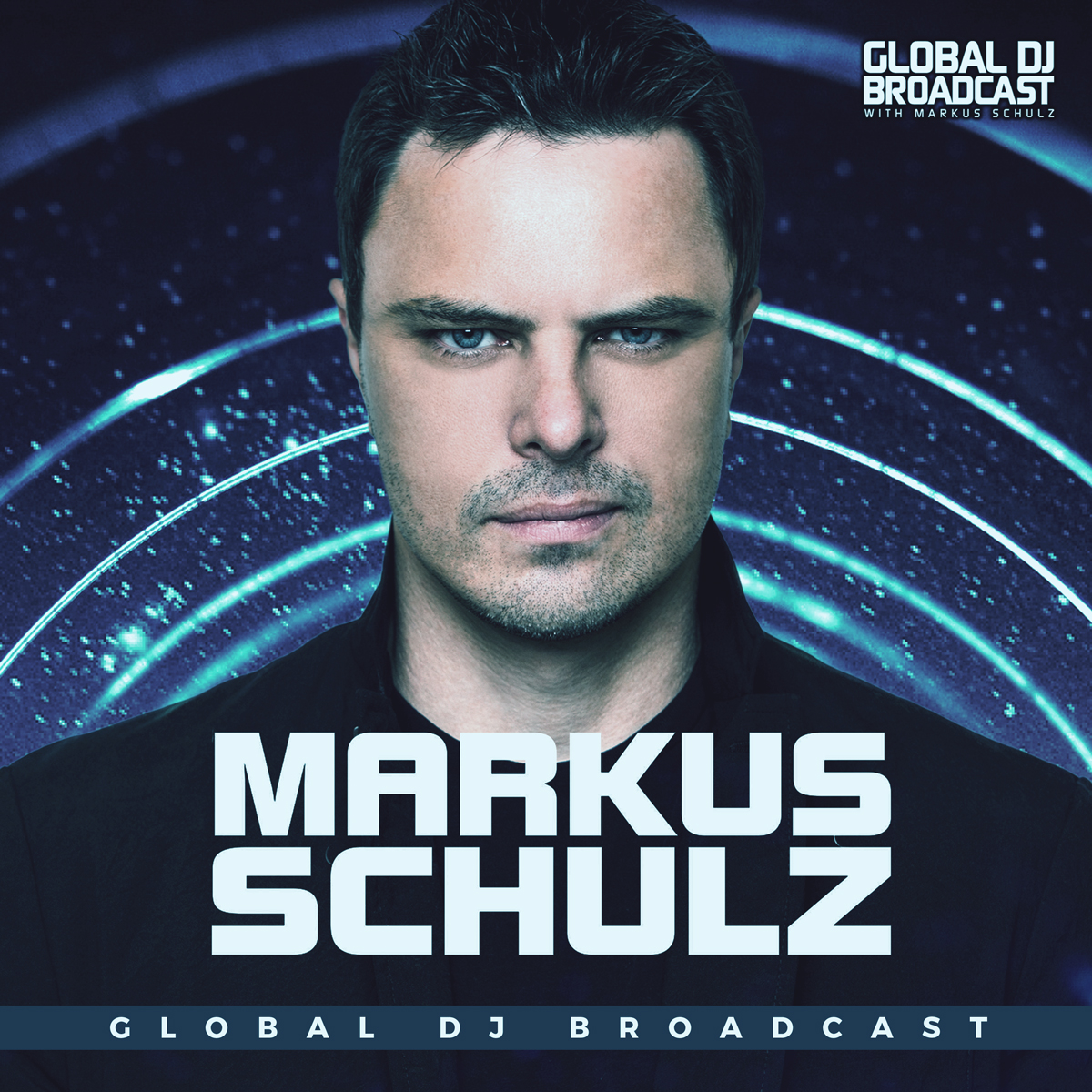 Global DJ Broadcast is the weekly dance music radio show hosted by international DJ and producer Markus Schulz. Receiving multiple IDMA nominations since its inception, Markus' unique fusion of trance, progressive and multiple additional genres has contributed to becoming one of the most popular radio shows on FM, satellite and online.
Episodes
Thursday Apr 06, 2023
Thursday Apr 06, 2023
The World Tour returns to Global DJ Broadcast, and Markus Schulz didn't have to travel too far for the occasion; as it emanated in his home city of Miami. As part of the 2023 Miami Music Week festivities, he was privileged to perform one of his signature open to close solo sets for an international audience live from MAD Club in Wynwood. 
Within the set is the world premiere of his upcoming X series single, working alongside Saad Ayub and Katrii on Say What You Want; which will be available from Friday April 14. Hope you enjoy the show, and be sure to check out the newly released Destinations 23 mix by Markus, available on Spotify.
Tracklist:
Markus Schulz (Recorded Live from MAD Club in Miami - March 25 2023)
01. NoNameLeft - Excess Animus
02. Estiva - Spiral
03. Cosmic Gate featuring Gid Sedgewick - Emotions of Colour
04. Solee - March of the Giants
05. Marco V - Aurora
06. Markus Schulz x BT - Prestwick
07. Emma Hewitt x Markus Schulz - Into My Arms (Markus Schulz Down the Rabbit Hole Remix)
08. Rudaki - Lunar
09. Luca Marchese - Brainporting
10. Floormagnet - Space Age (Tiger Stripes Remix)
11. Genix - Rave Daze
12. Rebuke - Dystopia
13. Tiesto - Lethal Industry (ALAT Remix)
14. Luca Marchese - Angioma
15. Purple Haze - Manoeuvres
16. SEQU3L - Frisbee
17. Jimi Jules - My City's on Fire (Anyma & Cassian Remix)
18. Bart Skils & Weska - Shades of Summer
19. Zimmz - Qualia
20. Markus Schulz x Paul Oakenfold - Pendulum
21. Bart Skils & Superchumbo vs. BLR, aname & Robbie Rise - ALl Over My Influencer (Markus Schulz Down the Rabbit Hole Mashup)
22. Carl Cox & Franky Wah - See the Sun Rising
23. Mike EFEX - Monsters
24. Age of Love - The Age of Love (ID Remix)
25. Markus Schulz & Talla 2XLC - Mainhattan
26. Stoked - Techno Hero
27. Markus Schulz x Saad Ayub x Katrii - Say What You Want
28. Markus Schulz presents Dakota - Kanan
29. Daxson - First Light