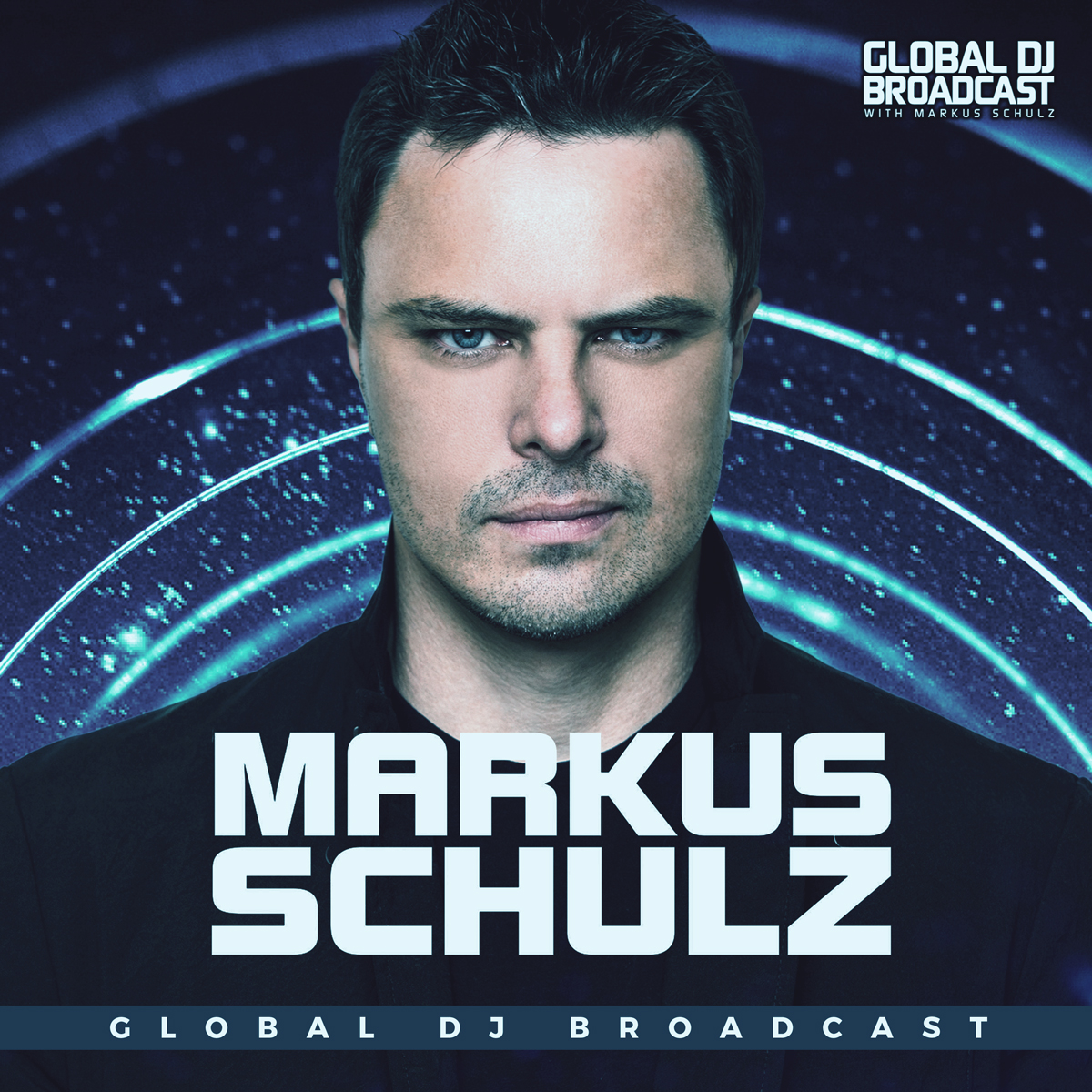 Global DJ Broadcast is the weekly dance music radio show hosted by international DJ and producer Markus Schulz. Receiving multiple IDMA nominations since its inception, Markus' unique fusion of trance, progressive and multiple additional genres has contributed to becoming one of the most popular radio shows on FM, satellite and online.
Episodes
Thursday Jul 06, 2023
Thursday Jul 06, 2023
It has been a little while, but the World Tour series returns to the Global DJ Broadcast this week, as Markus Schulz's liveset expeditions are registered from some of the biggest clubs and events worldwide. The Luminosity Beach Festival in the Netherlands has grown to become one of the most cherished in the clubbing calendar, and Markus was delighted to perform a special Down the Rabbit Hole set on its mainstage beach, emanating on the Sunday evening.
Hope you enjoy the set, and if you haven't already, be sure to check out Markus' brand new artist album, The Rabbit Hole Circus, available to download and stream now. 
Tracklist:
Markus Schulz (Recorded Live from Luminosity Beach Festival - June 25 2023)
01. ID
02. DIM3NSION - Adagio in G Minor
03. Stoked - Techno Hero
04. Daxson - First Light (Markus Schulz Down the Rabbit Hole Reconstruction)
05. BLR - Guru
06. Markus Schulz & Emma Hewitt - Till We Fade
07. System F - Out of the Blue (Markus Schulz Private Remix)
08. Markus Schulz presents Dakota - Kanan
09. Enrico Sangiuliano - Future Dust
10. Novem Vivit vs. Josh Wink - Higher Generation of Consciousness (Markus Schulz Down the Rabbit Hole Mashup)
11. Victor Ruiz - Pura Vida
12. Arkam Knights vs. Heerhorst & Teenage Mutants & PETER PAHN - Exposed Dark Clouds (Markus Schulz Down the Rabbit Hole Mashup)
13. T78 & Greenjack vs. Adam Bayer & Bart Skils - Losing Your Mind in xTc (Markus Schulz Down the Rabbit Hole Mashup)
14. Dogzila - Without You (ID remix)
15. Markus Schulz - Voiceless
16. Markus Schulz & Adina BUtar - Waves of High
17. ID - Adagio for Strings
18. BLR & aname - Sirin
19. Markus Schulz & Diandra Faye - Eternally
20. Beico & MT93 - Let There Be Dark (Markus Schulz Afterdark Reconstruction)
21. Roberto Capuano - The Beginning
22. ID
23. Modeo vs. XXXTENTACION - Era of Moonlight Rave (Narkus Schulz Down the Rabbit Hole Mashup)
24. Charles D featuring MANSHN - Twenty Twenty
25. ID
26. Miro - Shining (Reinier Zonneveld Filth on Avid Remix)
27. Rapid Eye - Circa-Forever (Markus Schulz Down the Rabbit Hole Remix)
28. Tiesto - Lethal Industry (ALAT Remix)
29. Dustin Zahn - Stranger to Stability (Len Faki Podium Mix / Markus Schulz Big Room Reconstruction)
30. Rudaki - Lunar
31. Gabry Ponte & Sisko Electrofanatik - Seven Days and One Week
32. Mike EFEX - Monsters