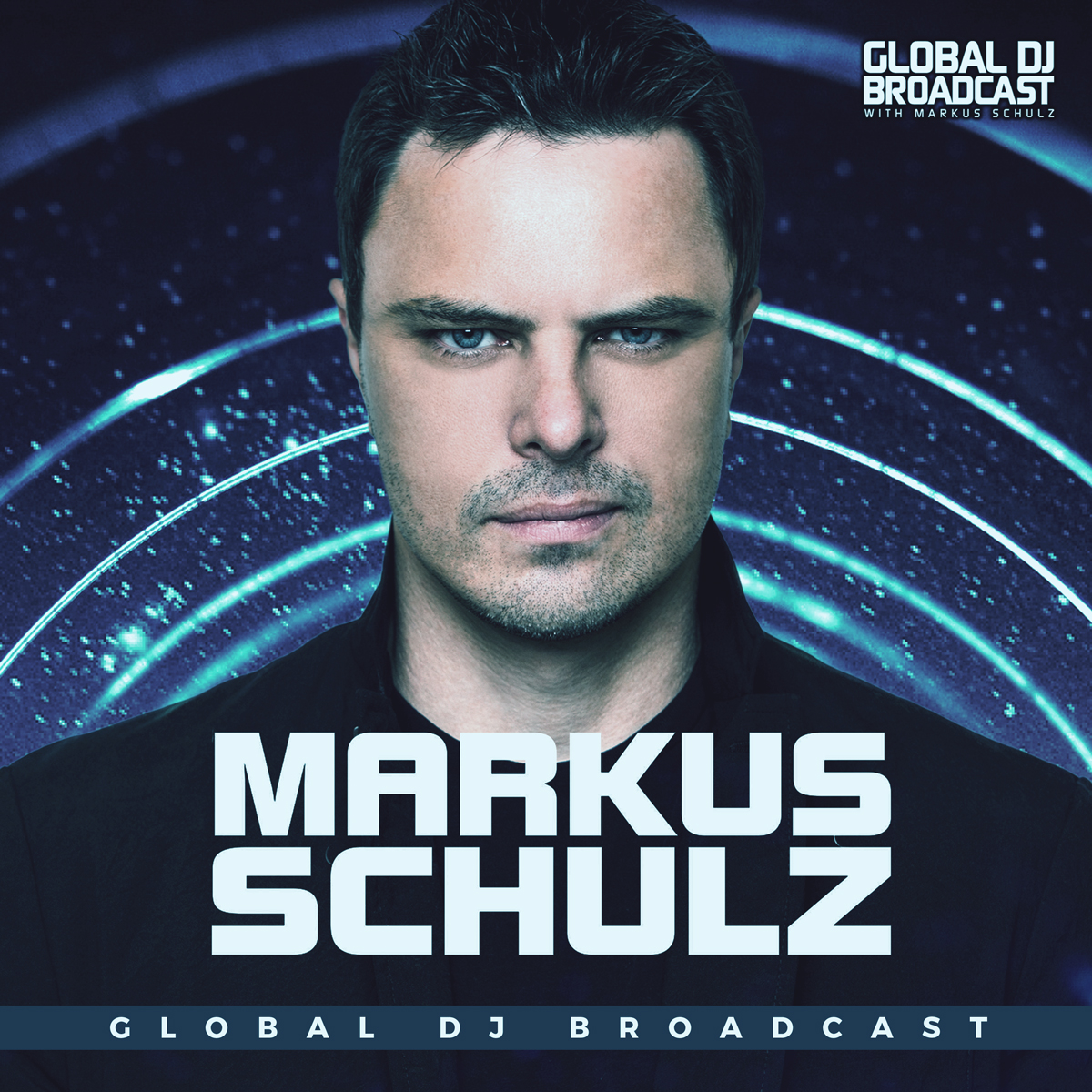 Global DJ Broadcast is the weekly dance music radio show hosted by international DJ and producer Markus Schulz. Receiving multiple IDMA nominations since its inception, Markus' unique fusion of trance, progressive and multiple additional genres has contributed to becoming one of the most popular radio shows on FM, satellite and online.
Episodes
Thursday Aug 04, 2022
Thursday Aug 04, 2022
The monthly World Tour returns to Global DJ Broadcast this week, and Markus Schulz ventures out of his Down the Rabbit Hole adventures for a special 5 hour In Search of Sunrise-themed performance, recorded live from the Luminosity at the Beach event that took place in Bloemendaal aan Zee, the Netherlands.
Hope you enjoy the set, and you are also welcome to check out Markus' 4 hour set for this year's Coldharbour Day celebrations; also available on the podcast feed. Markus lands in Germany for Nature One this Friday, before heading across the Atlantic for Ilesoniq in Montreal on Sunday.
Tracklist:
Markus Schulz (Recorded Live from Luminosity at the Beach - July 23 2022)
01. Markus Schulz - From the Ridge
02. Grooveloverz featuring Miss Jane - It's a Fine Day (Swiss Mix)
03. LKX - Genesis
04. Daxson vs. Solis & Sean Truby - Trinity
05. OC & Verde - Navigator
06. Markus Schulz - Lost Multiverse (Markus Schulz In Search of Sunrise Remix)
07. Dan Thompson - Flashback
08. Markus Schulz - Lisbon
09. ID
10. Daxson - While We Wait
11. Duderstadt & Davey Asprey vs. Markus Schulz & Nikki Flores - We Are the Light of Muhanjala (Markus Schulz Mashup)
12. Ben Gold - Where Life Takes Us
13. Tiger Stripes - Rocket
14. Y-Traxx - Mystery Land (Spektre Remix)
15. Markus Schulz - Sunrise Over the Bay (Daxson Remix)
16. KayCee - Escape (Dave Neven Remix)
17. Markus Schulz & London Thor & Valentino Alessandrini - Feel Alive (Dream Sequence Remix)
18. Purple Haze - Manoeuvres
19. Miro - Shining (Reinier Zonneveld Filth on Acid Remix)
20. Cosmic Gate vs. Markus Schulz & Justine Suissa - The Perception of Light Years (Markus Schulz Mashup)
21. Markus Schulz - Escape
22. Rapid Eye - Circa-Forever (ID Remix)
23. Paul Oakenfold featuring Carla Werner - Southern Sun (Markus Schulz In Search of Sunrise Remix)
24. Ilan Bluestone presents StoneBlue featuring Emma Hewitt - Hypnotized (Markus Schulz Remix)
25. Super8 & Tab - Venture (Nifra Remix)
26. Davey Asprey - Fallout
27. Giuseppe Ottaviani - Musica (Markus Schulz Big Room Reconstruction)
28. The Thrillseekers presents Hydra - Affinity 2018 (Markus Schulz Sunrise Reconstruction)
29. Markus Schulz - Remember This (Dream Sequence Remix)
30. Markus Schulz presents Dakota featuring Bev Wild - Running Up That Hill
31. Markus Schulz & Adina Butar - In Search of Sunrise (NOMADsignal Remix)