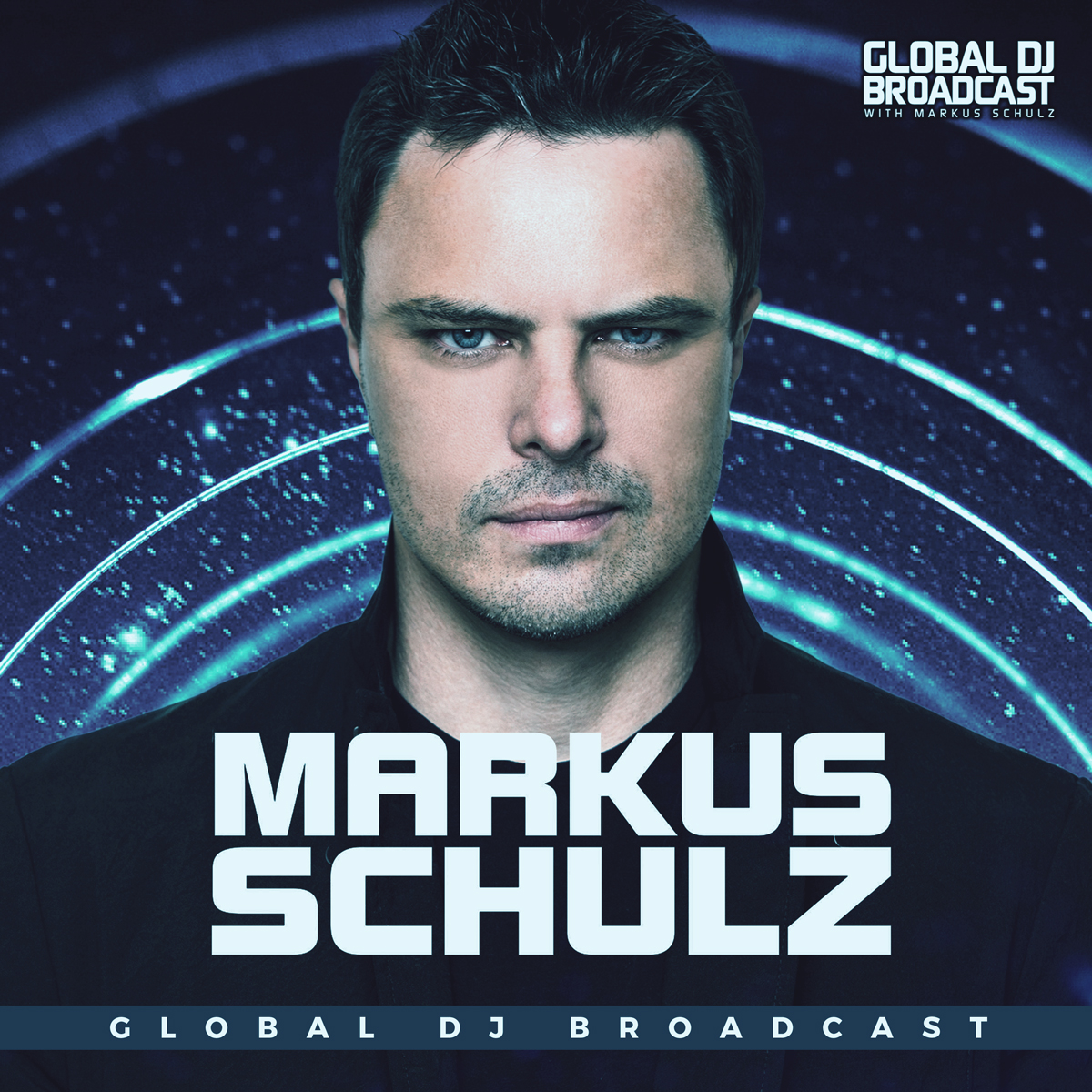 Global DJ Broadcast is the weekly dance music radio show hosted by international DJ and producer Markus Schulz. Receiving multiple IDMA nominations since its inception, Markus' unique fusion of trance, progressive and multiple additional genres has contributed to becoming one of the most popular radio shows on FM, satellite and online.
Episodes
Thursday Aug 05, 2021
Thursday Aug 05, 2021
The World Tour returns to Global DJ Broadcast, and in anticipation of the release of In Search of Sunrise 17; mixed by Markus Schulz, Kryder and Kyau & Albert, Markus was privileged to perform a special ISOS themed set for Luminosity at Beachclub Fuel in the Netherlands - his first visit to Europe in some 18 months.
In Search of Sunrise 17 can be pre-ordered or pre-saved now on your preferred portal. Included in the broadcast is a brand new production from Markus also featured on ISOS 17, titled Return from the Sand Sea.
Markus Schulz (Recorded Live from Beachclub Fuel in Bloemendaal - July 4th 2021)
01. ID
02. ID
03. Daxson - While We Wait
04. Duderstadt & Davey Asprey vs. Markus Schulz & Nikki Flores - We Are the Light of Muhanjala (Markus Schulz Mashup)
05. Markus Schulz & Ferry Corsten - Loops & Tings
06. ID
07. Veracocha - Carte Blanche (KhoMha Remix)
08. Frankyeffe vs. Markus Schulz & Delacey - Crazy Destiny (Markus Schulz Mashup)
09. Push - Universal Nation (Arkham Knights Private Remix)
10. Iona Coast - Tuvalu
11. Ferry Corsten & Markus Schulz - Stella
12. Davey Asprey - The Road So Far
13. Kaycee - Escape (Dave Neven Remix)
14. Victor Ruiz & Thomas Schumacher vs. Markus Schulz & HALIENE - A Tidal Wave of Wonder (Markus Schulz Mashup)
15. Paul Oakenfold featuring Carla Werner - Southern Sun (Markus Schulz In Search of Sunrise Remix)
16. Davey Asprey - Fallout
17. Ilan Bluestone presents StoneBlue featuring Emma Hewitt - Hypnotized (Markus Schulz Remix)
18. Robert Miles - Children (Dream Sequence Remix)
19. Coyu & Bastian Bux vs. Age of Love vs. Markus Schulz presents Dakota - The Age of Desire Walks with Cafe Del Mar (Markus Schulz Mashup)
20. Markus Schulz & Adina Butar - In Search of Sunrise (Dream Sequence Remix)
21. Markus Schulz - Remember This (Dream Sequence Remix)
22. Markus Schulz - The New World (Mark Sherry Remix)
23. Donna Summer - I Feel Love (Markus Schulz Afterdark Remix)
24. Jam & Spoon - Follow Me (Jerome Isma-Ae Remix / Markus Schulz Big Room Reconstruction)
25. Genix - Mr. H2O
26. Christian Smith vs. Gaia - Just Close Your Euporie (Markus Schulz Mashup)
27. NOMADsignal - Exclusion Zone
28. Nicole Moudaber & Victor Calderone - The Journey Begins
29. Markus Schulz - Return from the Sand Sea
30. Giuseppe Ottaviani - Till We Meet Again
Comments
(3)
To leave or reply to comments, please download free Podbean or