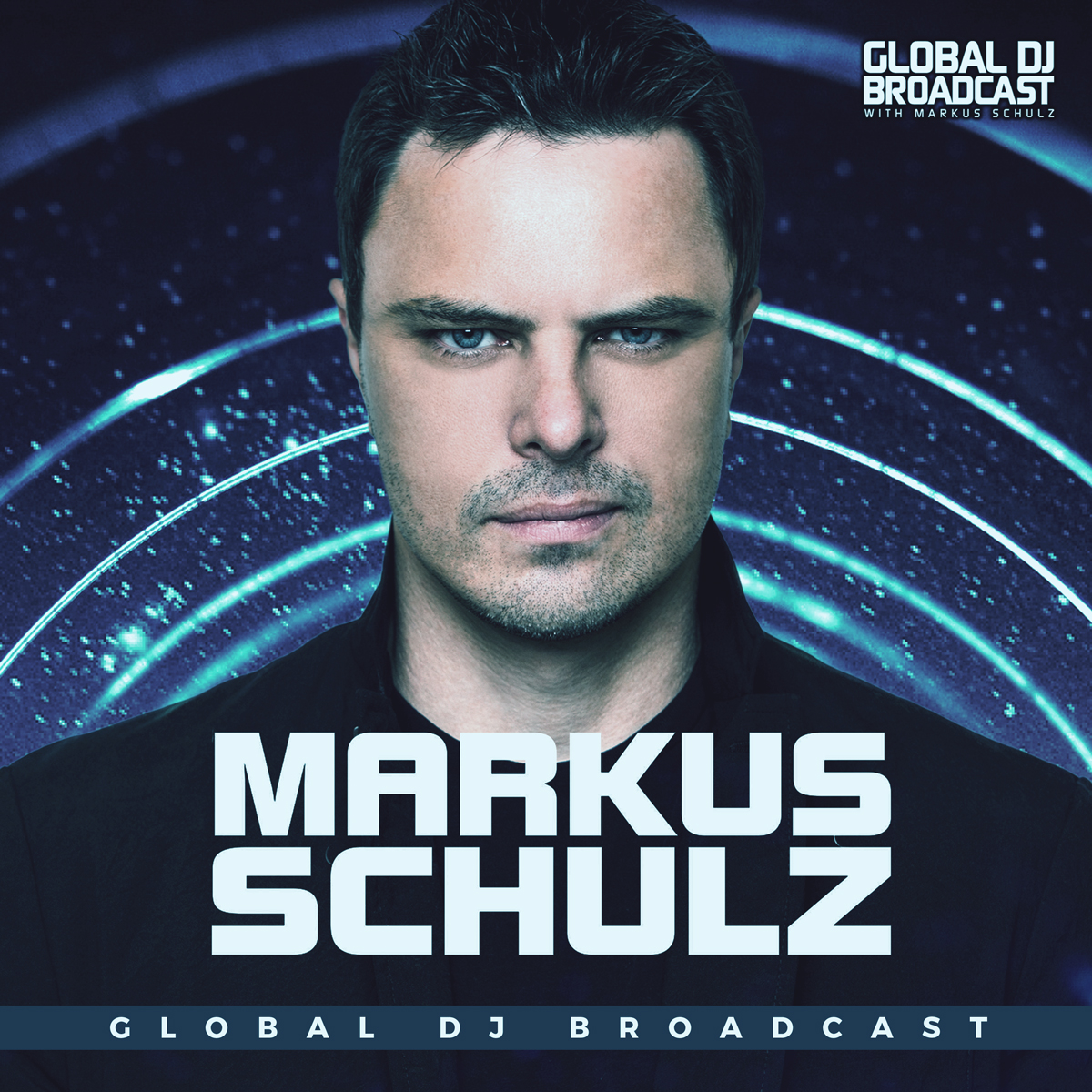 Global DJ Broadcast is the weekly dance music radio show hosted by international DJ and producer Markus Schulz. Receiving multiple IDMA nominations since its inception, Markus' unique fusion of trance, progressive and multiple additional genres has contributed to becoming one of the most popular radio shows on FM, satellite and online.
Episodes
Thursday Feb 02, 2023
Thursday Feb 02, 2023
One of the most important chapters in Markus Schulz's career legacy has been the privilege of so many New Year's Eve open to close experience inside the cherished walls of Avalon in Los Angeles, which houses fans flying in from all over the world to be part of the occasion. It's only appropriate for the highlights of the night to mark the first Global DJ Broadcast World Tour outing of 2023. 
The World Tour is a monthly feature as part of the Global DJ Broadcast schedule, and not only provide an opportunity to hear the sounds of Markus' sets in the clubs, arenas and festivals, but act as a memento for those in attendance. Hope you enjoy the show. 
Markus Schulz (Recorded Live from Avalon in Los Angeles - December 31 2022)
01. Markus Schulz & Ferry Corsten - Loops & Tings
02. Markus Schulz & London Thor & Valentino Alessandrini - Feel Alive (Dream Sequence Remix)
03. Vintage Culture & GOODBOYS - This Feeling (Markus Schulz Remix)
04. Markus Schulz presents Dakota - Manray
05. Markus Schulz x William Schneider vs. Eurythmics vs. Joyhauser - Crawling Through the Sweet Galaxies (Markus Schulz Down the Rabbit Hole Mashup)
06. T78 & Greenjack vs. Adam Bayer & Bart Skils - Losing Your Mind In xTC (Markus Schulz Down the Rabbit Hole Mashup)
07. Dogzilla - Without You (ID Remix)
08. Mike EFEX - Monsters
09. Age of Love - The Age of Love (ID Remix)
10. CamelPhat & Elderbrook - Cola (Markus Schulz Down the Rabbit Hole Remix)
11. Sam Paganini & Adam Bayer & Layton Giordani vs. Benny Benassi - Rave Satisfaction (Ferry Corsten Mashup)
12. Genix - Mr. H2O
13. Nifra vs. Mike EFEX vs. Zedd & Matthew Koma - Trillium Spectrum Resistance (Markus Schulz Down the Rabbit Hole Mashup)
14. Markus Schulz x Arkham Knights - Vanderbilt
15. Mark Dekoda - Rave Harder Techno Bass (Markus Schulz Down the Rabbit Hole Reconstruction)
16. Mau P - Drugs from Amsterdam (Reinier Zonneveld Remix)
17. Zimmz - Qualia
18. Markus Schulz & Mark Sherry vs. Maddix - New World in a Different State (Markus Schulz Down the Rabbit Hole Mashup)
19. Markus Schulz x KhoMha - Take Me
20. Floormagnet - Space Age (Tiger Stripes Remix)
21. Tiger Stripes - Rocket
22. Rebuke - Dystopia
23. Tiesto vs. Traversable Wormhole - Lethal Traversing (Markus Schulz Mashup)
24. Rapid Eye - Circa-Forever (Markus Schulz Down the Rabbit Hole Remix)
25. Miro - Shining (Reinier Zonneveld's Filth on Acid Remix)
26. F-rontal - Instance
27. Markus Schulz & Ana Diaz - Nothing Without Me (ID Remix)
28. Mike EFEX - Lights (Dub Mix)
29. Chris Veron - Drift Line
30. Maceo Plex & Faithless - Insomnia 2021 (Epic Mix)
31. Chris Schweizer - El Jefe
32. Raito vs. Cannons - Golden Dark Ritual (Markus Schulz Down the Rabbit Hole Mashup)