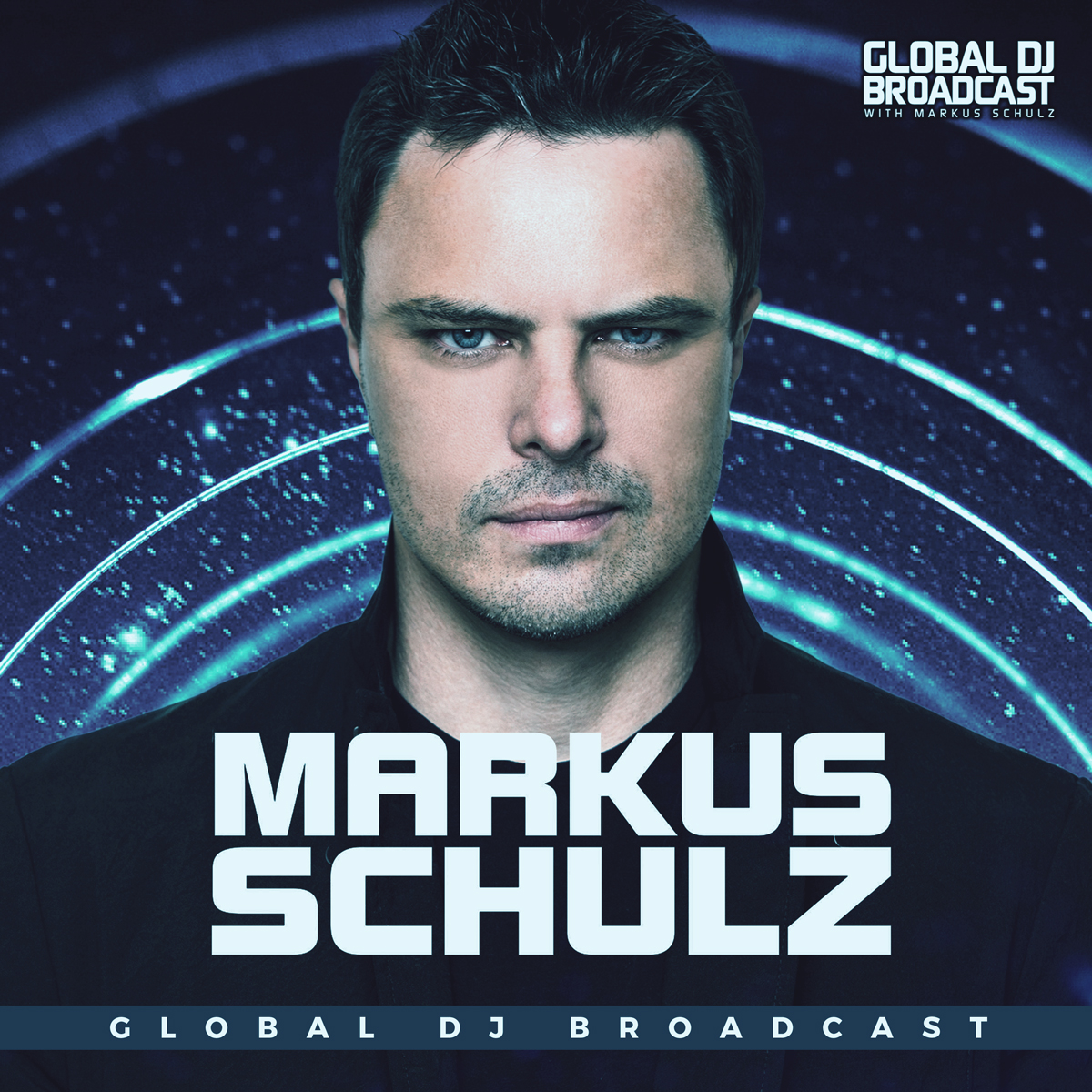 Global DJ Broadcast is the weekly dance music radio show hosted by international DJ and producer Markus Schulz. Receiving multiple IDMA nominations since its inception, Markus' unique fusion of trance, progressive and multiple additional genres has contributed to becoming one of the most popular radio shows on FM, satellite and online.
Episodes
Thursday Oct 06, 2022
Thursday Oct 06, 2022
The monthly World Tour returns to Global DJ Broadcast, and features the latest outing of Markus Schulz's special Down the Rabbit Hole liveset experience. The mix emanates from one of the biggest trending venues in the United States in recent times, where he played from open to close at AREA15 in Las Vegas, Nevada.
Included in the set is Markus' collaboration with Copini titled Atlas, featured on In Search of Sunrise 18, and receiving its full single release from Friday. 
The Down the Rabbit Hole experience has a massive weekend ahead - firstly at the Midway in San Francisco on Friday, before celebrating Canadian Thanksgiving late Sunday night into Monday morning at the cathedral of Stereo in Montreal.
Tracklist:
Markus Schulz (Recorded Live from AREA15 in Las Vegas - September 30 2022)
01. Deborah De Luca - Dori Me (Markus Schulz Down the Rabbit Hole Reconstruction)
02. Matt Fax - Animus
03. Estiva - Spiral
04. Pryda - The Hiidden
05. Anyma (ofc) & Chris Avantgarde - Consciousness
06. ARTBAT - Upperground
07. Dosem - Cybervisions
08. Boris Brejcha - Bumblebee
09. Andrew Rayel & Olivia Sebastianelli - Everything Everything (Cosmic Gate Remix)
10. OC & Verde - Navigator
11. Sander van Doorn & Laura van Dam - My Mind (Instrumental Mix)
12. NOMADsignal - Make Me Crazy
13. Mike EFEX - Monsters
14. Joris Turenhout - Need a Rave (Marksu Schulz Down the Rabbit Hole Reconstruction)
15. Age of Love - The Age of Love (ID Remix)
16. Bart Skils - West of the Moon
17. Genix - Mr. H2O
18. Wippenberg - Pong (NOMADsignal Remix)
19. BLR & aname featuring Robbie Rise - Influencer
20. Markus Schulz x Copini - Atlas
21. Keith Carnal - Ape Shit Crazy (Markus Schulz Down the Rabbit Hole Reconstruction)
22. Mark Dekoda - Rave Harder Techno Bass
23. Kai Anschau featuring Mallory N - Solarsystem (Tiger Stripes Remix)
24. T78 & Greenjack vs. Adam Bayer & Bart Skils - Losing Your Mind In xTC (Markus Schulz Down the Rabbit Hole Mashup)
25. Ramon Tapia - Last Step
26. Markus Schulz presents Dakota - Manray
27. Veerus - Yard
28. Stephan Jolk - Blossom