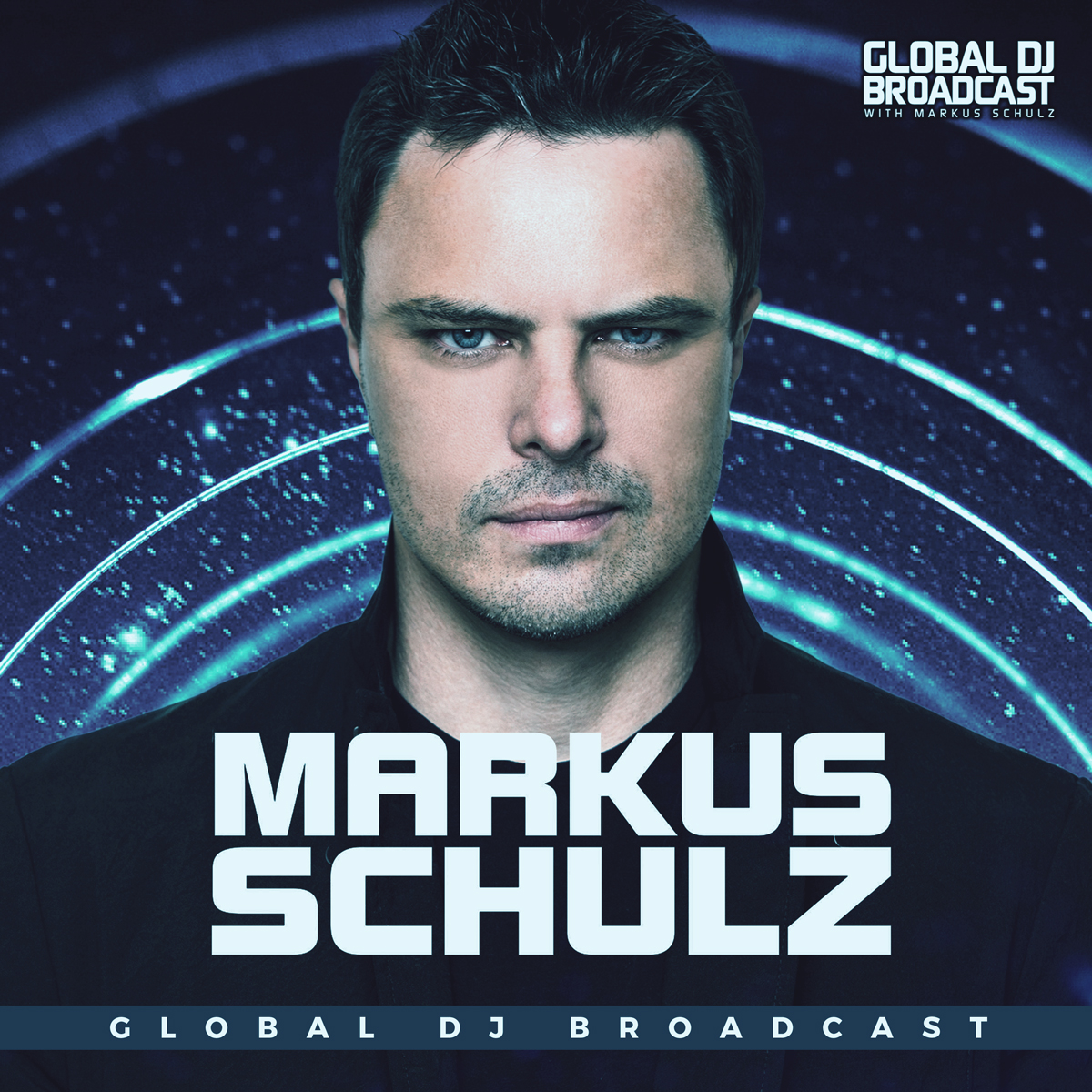 Global DJ Broadcast is the weekly dance music radio show hosted by international DJ and producer Markus Schulz. Receiving multiple IDMA nominations since its inception, Markus' unique fusion of trance, progressive and multiple additional genres has contributed to becoming one of the most popular radio shows on FM, satellite and online.
Episodes
Thursday Sep 01, 2022
Thursday Sep 01, 2022
The wait is finally over, and the 18th instalment of the heralded In Search of Sunrise series has arrived. Markus Schulz proudly assumes responsibility for his fifth straight edition, and provides a comprehensive preview of what you can expect on In Search of Sunrise 18; as well as delving into the archives and showcasing memorable flashback pieces from recent and distant ISOS editions. 
For the second hour, Markus hands over to the two other protagonists behind In Search of Sunrise 18, with Matt Fax (disc 2) and Dennis Sheperd (disc 3) each providing 30 minute guestmixes to showcase some of the sounds contained in their entries. 
Hope you enjoy the show, and sincerely wish you will check out In Search of Sunrise 18. Available to stream on your preferred portal, and physical collectors can find it on CD at the Magik Muzik shop.
Tracklist:
Markus Schulz
01. Kyau & Albert - Falling Anywhere (David Broaders Remix) [from In Search of Sunrise 18]
02. Emma Hewitt x Markus Schulz - Into My Arms [from In Search of Sunrise 18]
03. Glenn Morrison - Contact [flashback to In Search of Sunrise 6]
04. Grum - Our Cosmic Insignificance [from In Search of Sunrise 18]
05. First State - My Sanctuary [flashback to In Search of Sunrise 8]
06. Markus Schulz x Copini - Atlas [from In Search of Sunrise 18]
07. Anske - Suncatcher [flashback to In Search of Sunrise 17]
08. Mads Arp featuring Julie Harrington - Slow it Down (Mathilda Mix) [Flashback to In Search of Sunrise 4]
09. NOMADsignal - Ever Forward [from In Search of Sunrise 18]
10. Late Night Alumni - Empty Streets (Markus Schulz In Search of Sunrise Remix) [flashback to In Search of Sunrise 16]
11. Orjan Nilsen - Endymion [flashback to In Search of Sunrise 10]
12. Markus Schulz vs. Jam El Mar - Hymn of the Replicant [Flashback to In Search of Sunrise 14]
13. Daxson - First Light [from In Search of Sunrise 18]
14. Tiesto - Driving to Heaven (Mat Zo Remix) [flashback to In Search of Sunrise 7]
15. Rapid Eye - Circa-Forever (Markus Schulz Down the Rabbit Hole Remix) [from In Search of Sunrise 18]
16. Bicep - Glue [Flashback to In Search of Sunrise 15]
Matt Fax
01. Gouryella - Gouryella (Matt Fax Remix)
02. Matt Fax - Compass
03. Kamaya Painters - Summerbreeze (Matt Fax In Search of Sunrise Remix)
04. Matt Fax - Longing (In Search of Sunrise Mix)
05. Eco - Let You Down
06. BT - Mercury & Solace (BT 12'' Mastermix)
Dennis Sheperd
01. Dennis Sheperd x Brandon Le - Intouchable
02. Simon Leon - The Slow Dusk
03. Dennis Sheperd & JES - By My Side (Joston Remix)
04. Dennis Sheperd x York x Iris - The Fall
05. Florida Forgotten - Without You
06. Dennis Sheperd x Mira Feder - Torture
07. Hypaton - Treasure Island
Comments
(2)
To leave or reply to comments, please download free Podbean or