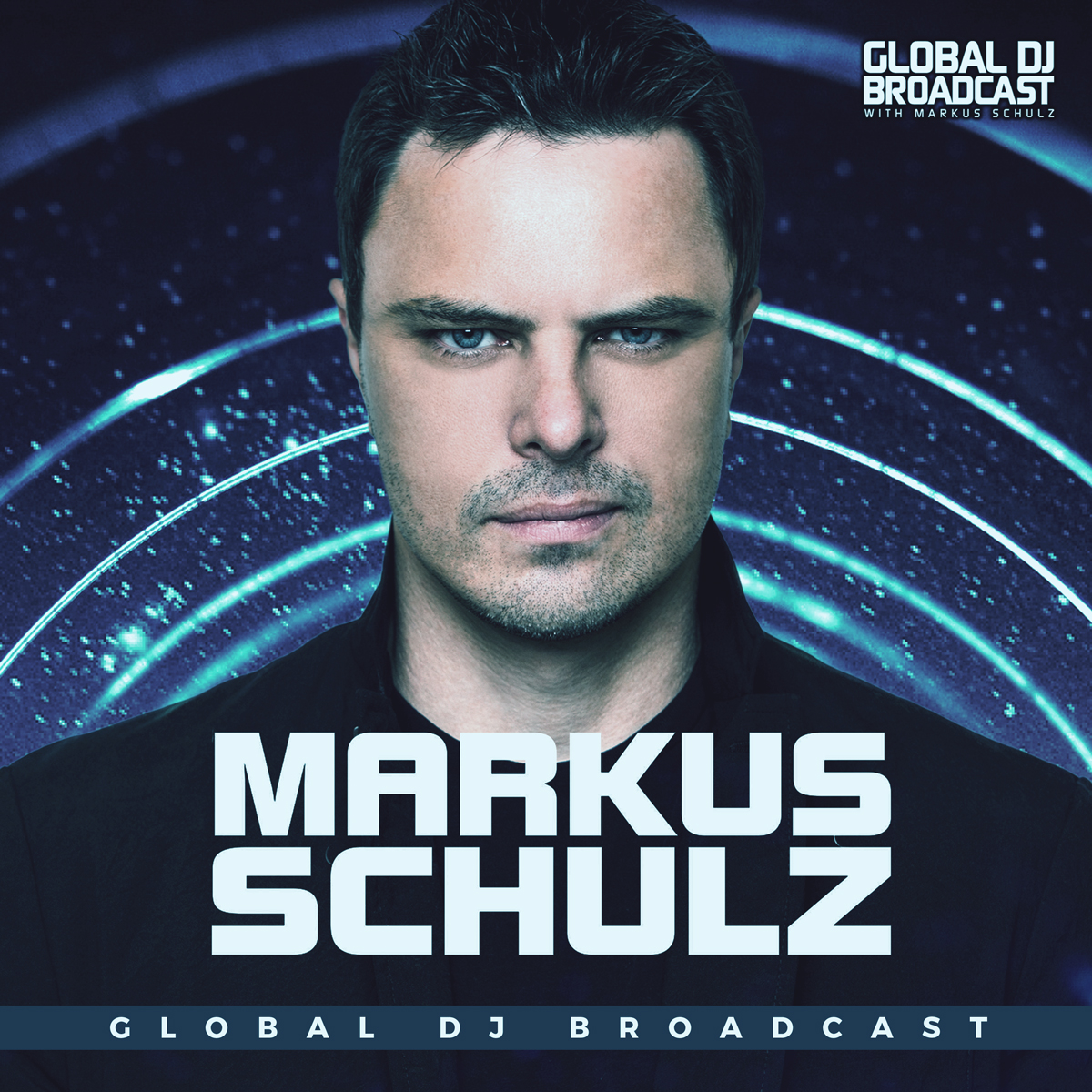 Global DJ Broadcast is the weekly dance music radio show hosted by international DJ and producer Markus Schulz. Receiving multiple IDMA nominations since its inception, Markus' unique fusion of trance, progressive and multiple additional genres has contributed to becoming one of the most popular radio shows on FM, satellite and online.
Episodes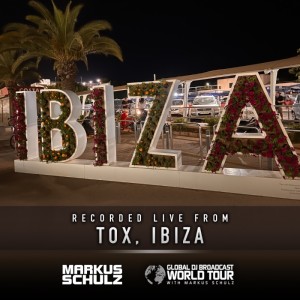 Thursday Jul 07, 2022
Thursday Jul 07, 2022
This week's Global DJ Broadcast is our monthly World Tour, and features the opening night of Markus Schulz's brand new Ibiza residency, as he takes his open to close Down the Rabbit Hole experience at Tox at the Destino. 
If you like what you hear and if you find yourself on the island this summer, you can catch Markus for more Down the Rabbit Hole sessions at Tox on Tuesday July 12, Tuesday August 2, Thursday September 1 and Sunday September 25.
Hope you enjoy the show.
Markus Schulz (Recorded Live from Tox at the Destino in Ibiza - June 28 2022)
01. Woo York - Like a Phoenix
02. Probspot - Blueberry (ID Remix)
03. Push - Universal Nation (Bart Skils Remix)
04. Paul Kalkbrenner - Gebrunn Gebrunn (Special Berlin Calling Edit)
05. Bart Skils - West of the Moon
06. NOMADsignal - Make Me Crazy
07. Age of Love - The Age of Love (Charlotte de Witte & Enrico Sangiuliano Remix)
08. Belocca & Pierre Blanche - Light in the Dark
09. OC & Verde - Navigator
10. Wippenberg - Pong (NOMADsignal Remix)
11. i_o & Raito - Come with Me
12. Markus Schulz presents Dakota vs. Spartaque, Ramiro Lopez & Cicien - Tuluminati Frequency (Markus Schulz Down the Rabbit Hole Mashup)
13. Donna Summer - I Feel Love (Markus Schulz Down the Rabbit Hole Remix)
14. Markus Schulz presents Dakota - Manray
15. Kai Anschau featuring Mallory N - Solarsystem (Tiger Stripes Remix)
16. Tiesto - Lethal Industry (Maddix Remix)
17. Markus Schulz - Remember This (ID Remix)
18. Markus Schulz presents Dakota featuring Bev Wild - Running Up That Hill (ID Remix)
19. System F - Out of the Blue (Markus Schulz Private Remix)
20. Fisherman & Hawkins - Underworld (ID Remix)
21. Markus Schulz presents Dakota - Kanan
22. Enrico Sangiuliano - Future Dust
23. Markus Schulz presents Dakota - Avalon 6AM
24. Rapid Eye - Circa Forever (ID Remix)
25. Purple Haze - Manoeuvres
26. Miro - Shining (Reinier Zonneveld Filth on Acid Remix)
27. Chris Schweizer - El Jefe
Comments
(2)
To leave or reply to comments, please download free Podbean or
IZa ja będę do niego tylko dzwoniła Paweł ma zbawienie jesteś tu squezzyboy ty jebany chujuwiedzcomydzisiajpomozemy Kaśce proszę nie mówić źle przyniej ijest atmosfera focie nowaniechwlozyaniebedacieziomkistraszylicozrobiles zizacomial zrobić zniklami z debca IComam robić no co ziom potrzebuję
Ziomek coś szepnij do niej Iza jest gnoj jakieś pojebane fokichodzadopawlabosie zastanawiająca zszywki weszła bo ona tylu nią nie możemy się zachwycić bo ktoś ciprseszkodxi