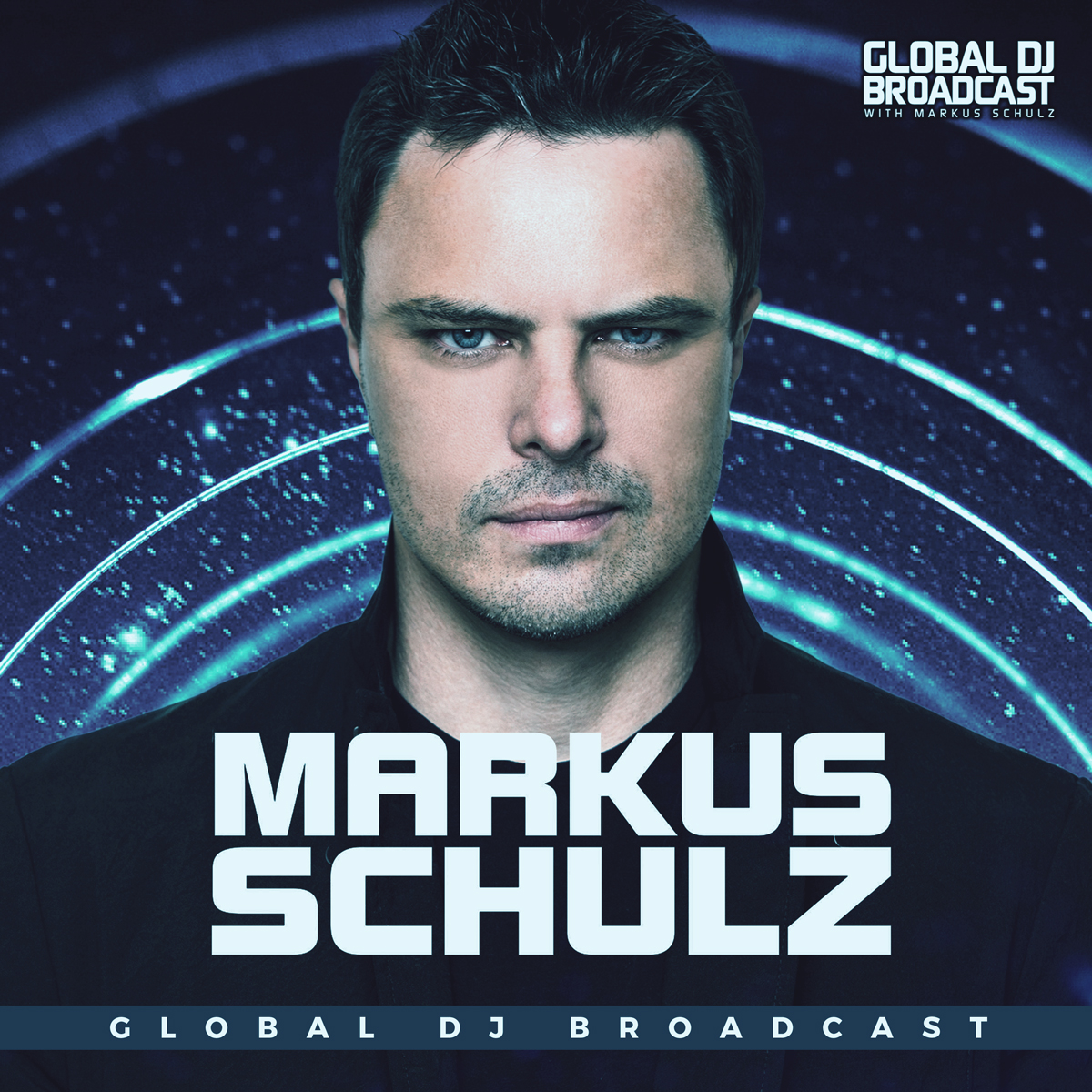 Global DJ Broadcast is the weekly dance music radio show hosted by international DJ and producer Markus Schulz. Receiving multiple IDMA nominations since its inception, Markus' unique fusion of trance, progressive and multiple additional genres has contributed to becoming one of the most popular radio shows on FM, satellite and online.
Episodes
Thursday Nov 02, 2023
Thursday Nov 02, 2023
In a city which has played such an important role in dance music's history, Markus Schulz was privileged to continue his special affinity towards the annual Amsterdam Dance Event through his anticipated open to close solo set experience at Melkweg - an event with a sold out attendance for a seventh successive outing. The World Tour features a 2 hour portion of highlights from the night for those who couldn't be there, and provides an opportunity for those who were to relive the magic again.
Fans in Europe can catch Markus this weekend playing live at Ministry of Fun in Banská Bystrica, Slovakia on Friday, and then at Proton the Club in Stuttgart, Germany on Saturday. And if you missed the announcement, Markus is thrilled once again to be playing open to close at Avalon in Los Angeles this New Year's Eve. We hope to see you there.
Markus' latest single from The Rabbit Hole Circus is Till We Fade with Emma Hewitt, available to stream and add to your playlist now, as well as the official video on YouTube.
Markus Schulz (Recorded Live from Melkweg in Amsterdam - October 20 2023)
01. Anyma & Rebuke - Syren
02. Maceo Plex & Program2 featuring Giovanni - Revision (Markus Schulz Down the Rabbit Hole Reconstruction)
03. French 79 - Diamond Veins (VER:WEST Remix)
04. Markus Schulz & Radmila Lolly - I Fly to You
05. anamé - Anywhere (Road Trippin') (Markus Schulz Remix)
06. Alex Stein - Line of Sight
07. Dataworx - Control (ID Remix)
08. Carl Cox, Reinier Zonneveld & Christopher Coe - Inferno
09. Maddix - Ce Soir
10. Dok & Martin - Feeling of Glory
11. Markus Schulz & Diandra Faye - Eternally (Markus Schulz Down the Rabbit Hole Remix)
12. Beico & MT93 - Let There Be Dark (Markus Schulz Afterdark Reconstruction)
13. Ramon Tapia vs. Opus III - It's a Circular Day (Markus Schulz Mashup)
14. Alex Stein & K.A.L.I.L. - Emerge
15. Push - Strange WOrld (Joyhauser Remix)
16. Deborah De Luca - Dori Me (Markus Schulz Down the Rabbit Hole Reconstruction)
17. Joyhauser - Knaldrang
18. Daxson - First Light (Markus Schulz Afterdark Reconstruction)
19. ID
20. Markus Schulz & Emma Hewitt - Till We Fade (Markus Schulz Festival Mix)
21. Heerhorst & Teenage Mutants & PETER PAHN - Dark Clouds (Markus Schulz Down the Rabbit Hole Remix)
22. Novem Vivit vs. Josh Wink - Higher Generation of Consciousness (Markus Schulz Down the Rabbit Hole Mashup)
23. System F - Out of the Blue (Marksu Schulz Private Remix)
24. Rudaki - Lunar
25. Secret Factory - Hashen Tashen (Terr Remix)
26. Carl Cox & Franky Wah - See the Sun Rising
27. Tom Wax & Rummy Sharma feautring Su Eko - Are You Dreaming (Tom Wax Edit)
28. Markus Schulz presents Dakota - Manray
29. Paul Oakenfold featuring Carla Werner - Southern Sun (Markus Schulz In Search of Sunrise Remix)
30. Daft Punk - Alive (Markus Schulz Afterhours Remix)
Comments
(1)
To leave or reply to comments, please download free Podbean or