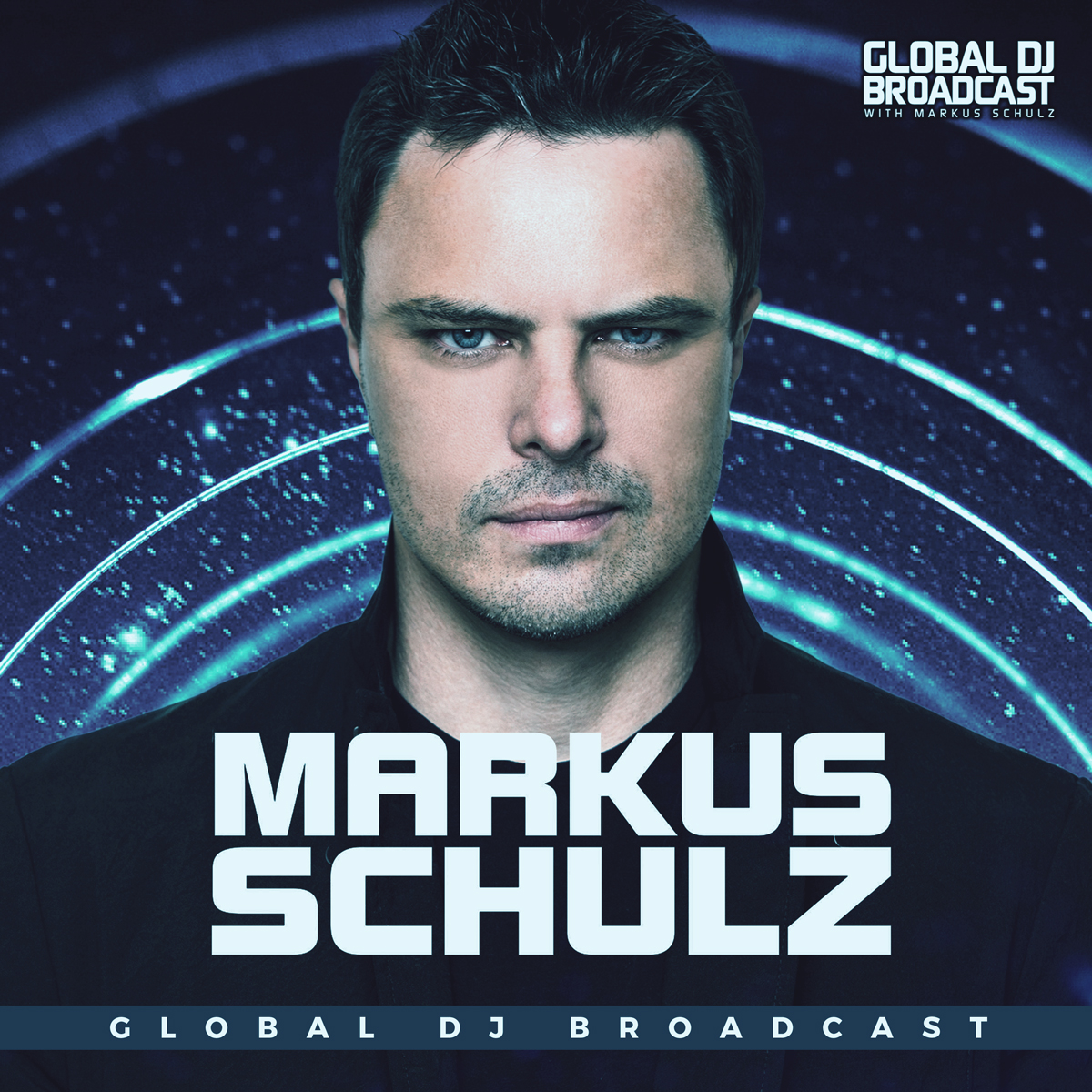 Global DJ Broadcast is the weekly dance music radio show hosted by international DJ and producer Markus Schulz. Receiving multiple IDMA nominations since its inception, Markus' unique fusion of trance, progressive and multiple additional genres has contributed to becoming one of the most popular radio shows on FM, satellite and online.
Episodes
Thursday Nov 03, 2022
Thursday Nov 03, 2022
For the first time in three years, Markus Schulz was privileged to re-establish his special affinity towards the annual Amsterdam Dance Event through his anticipated open to close solo set experience at Melkweg - an event with a sold out attendance for a sixth successive outing. The World Tour features a 2 hour portion of highlights from the night for those who couldn't be there, and provides an opportunity for those who were to relive the magic again.
The X collaborative series continues, with Markus' latest contribution involving a reunion with an old friend in KhoMha, as they combine for Take Me. It's available on all streaming platforms from Friday. Hope you enjoy the podcast, and Markus will be back next week in the studio, where he'll be joined for a guestmix by Giuseppe Ottaviani.
Tracklist:
Markus Schulz (Recorded Live from Melkweg in Amsterdam - October 21 2022)
01. Mike EFEX - Monsters
02. Joris Turenhout - Need a Rave (Marksu Schulz Down the Rabbit Hole Reconstruction)
03. Markus Schulz & HALIENE - Ave Maria (ID Remix)
04. STANDERWICK - Astrobiotic
05. Carl Cox & Franky Wah - See the Sun Rising
06. Marco V - Aurora
07. Emma Hewitt x Markus Schulz - Into My Arms (ID Remix)
08. Luca Marchese - Angioma
09. Dogzilla - Without You (ID Remix)
10. Markus Schulz x Willian Schneider - Through the Galaxies
11. T78 & Greenjack vs. Adam Bayer & Bart Skils - Losing Your Mind In xTC (Markus Schulz Down the Rabbit Hole Mashup)
12. Kai Anschau featuring Mallory N - Solarsystem (Tiger Stripes Remix)
13. Markus Schulz presents Dakota - Manray
14. F-Rontal - Instance
15. CamelPhat & Elderbrook - Cola (Markus Schulz Down the Rabbit Hole Remix)
16. Sam Paganini - Rave (Talla 2XLC Prog Rework)
17. Gregor Tresher - The Kraken
18. Eli Brown - Believe
19. Bart Skils - My Rules
20. Modular Punk - Dear Kate
21. SEQU3L - Frisbee
22. Jerome Isma-Ae vs. Bobby O - She Has a Way with Overdrive (Markus Schulz Mashup)
23. Chris Schweizer - El Jefe
24. Jeorme Isma-Ae vs. Man 2 Man & Man Parrish - Male Stripper Overdrive (Markus Schulz Mashup)
25. Visage - Fade to Grey (Markus Schulz Remix)
26. Charles D featuring MANSHIN - Twenty Twenty
27. Chris Veron - Drift Line
28. Markus Schulz x KhoMha - Take Me
29. Rui Da Silva - Touch Me (ID Remix)
Comments
(1)
To leave or reply to comments, please download free Podbean or