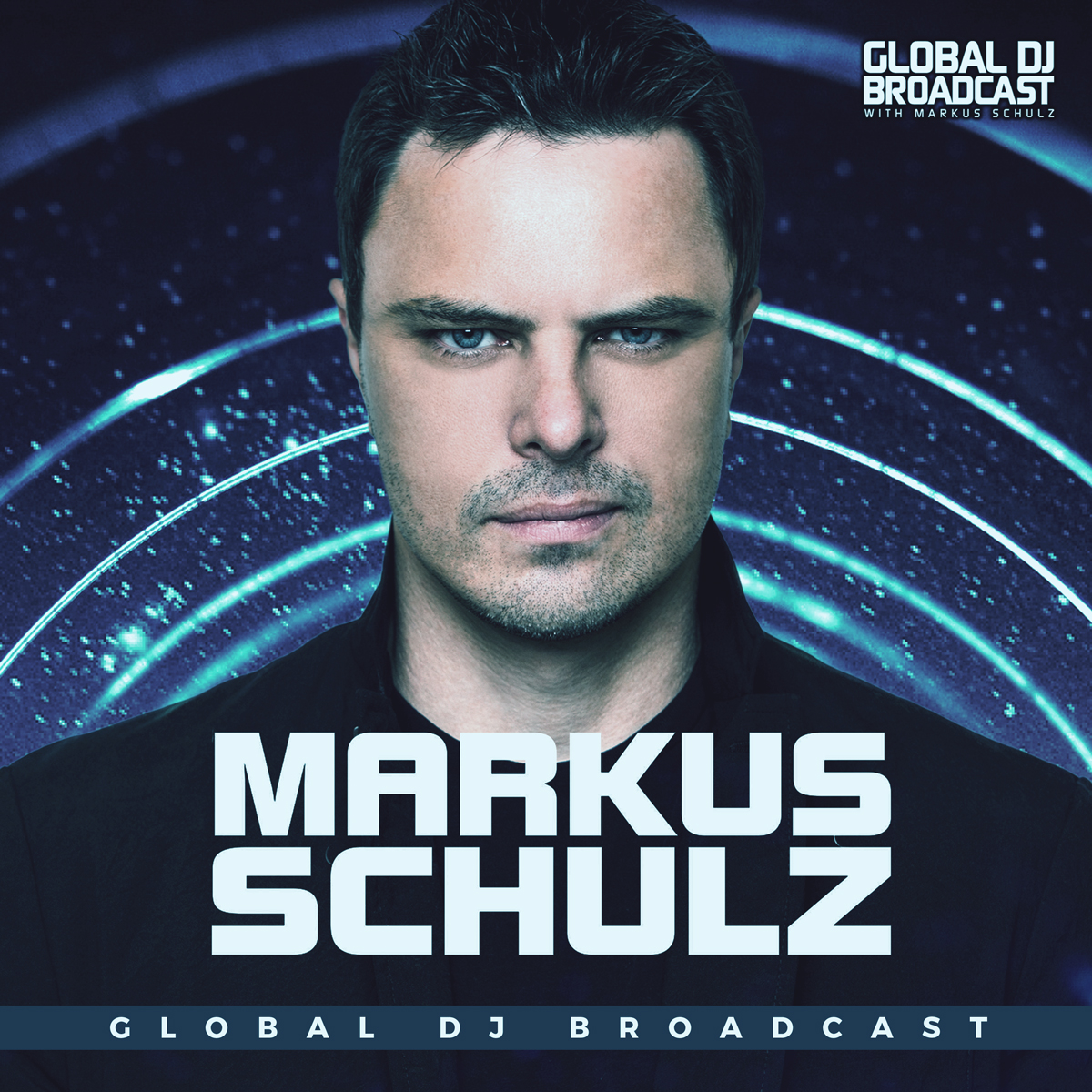 Global DJ Broadcast is the weekly dance music radio show hosted by international DJ and producer Markus Schulz. Receiving multiple IDMA nominations since its inception, Markus' unique fusion of trance, progressive and multiple additional genres has contributed to becoming one of the most popular radio shows on FM, satellite and online.
Episodes
Thursday Oct 19, 2023
Thursday Oct 19, 2023
Continuing an annual Global DJ Broadcast tradition, Markus Schulz is delighted to return to Amsterdam for one of the most important weeks in the dance music calendar - the annual Amsterdam Dance Event. Alongside his open to close solo set at Melkweg this Friday night, he weaves a special 2 hour mix live and direct from the city; showcasing some of the biggest sounds that have emanated throughout the festivities, and includes a showcase of his new single from The Rabbit Hole Circus, Till We Fade with Emma Hewitt.
Hope you enjoy the journey. Next week's show is one of the most anticipated all year long, celebrating the weird and wonderful of going Down the Rabbit Hole with our annual Global DJ Broadcast Afterdark.
If you are in Amsterdam, looking foward to seeing you at Melkweg. And hope you will all support and add Till We Fade to your playlists, starting this Friday.
Tracklist:
Markus Schulz
01. Sander van Doorn - L'Annonce des Couleurs
02. 3LAU featuring XIRA - Easy
03. OCATA - Welcome to the Awakening
04. Jerome Isma-Ae & Sandeep Pai - Nightfall
05. ZOYA - Black & White
06. Anyma - Chordial
07. Markus Schulz & Emma Hewitt - Till We Fade
08. Tim Clark - Gateway
09. Matt Fax - Beyond Belief
10. P.O.S - Rangiroa Feels
11. Elias Erium - Generation
12. ReDub - Vibration
13. Kevin de Vries & Mau P - Metro
14. Markus Schulz & Adina Butar - Waves of High
15. Grigore - Strange World
16. Rafael Osmo - Recall
17. Estiva - Via Infinita (Marsh Remix)
18. anamé - Patched
19. SEQU3L - Bolt
20. Cristoph - Saints & Sinners
21. Space Motion - Hera
22. DR. DRTY - The Rhythm
23. ALAT - Book of Lemegeton
24. Mike EFEX - Orbiter
25. Marco V - Resource
26. Giuseppe Ottaviani and Alex Sonata & TheRio featuring Tishmal - Tears of the Kingdom
27. Spartaque featuring Nino Lucarelli - Break Free
28. Rapid Eye - Circa-Forever (Markus Schulz Down the Rabbit Hole Remix)
29. Veerus - Phoney
30. Bart Skils & Weska - Something More
31. Robert Nickson - Soul Doubt
32. Daxson - When Tomorrow Comes
33. Rinaly presents Rina Mirai - Brainwash
34. Layton Giordani - Phantom
35. Daxson vs. Xijaro & Pitch - The Awakening (Transmission Theme 2023)
Comments
(2)
To leave or reply to comments, please download free Podbean or