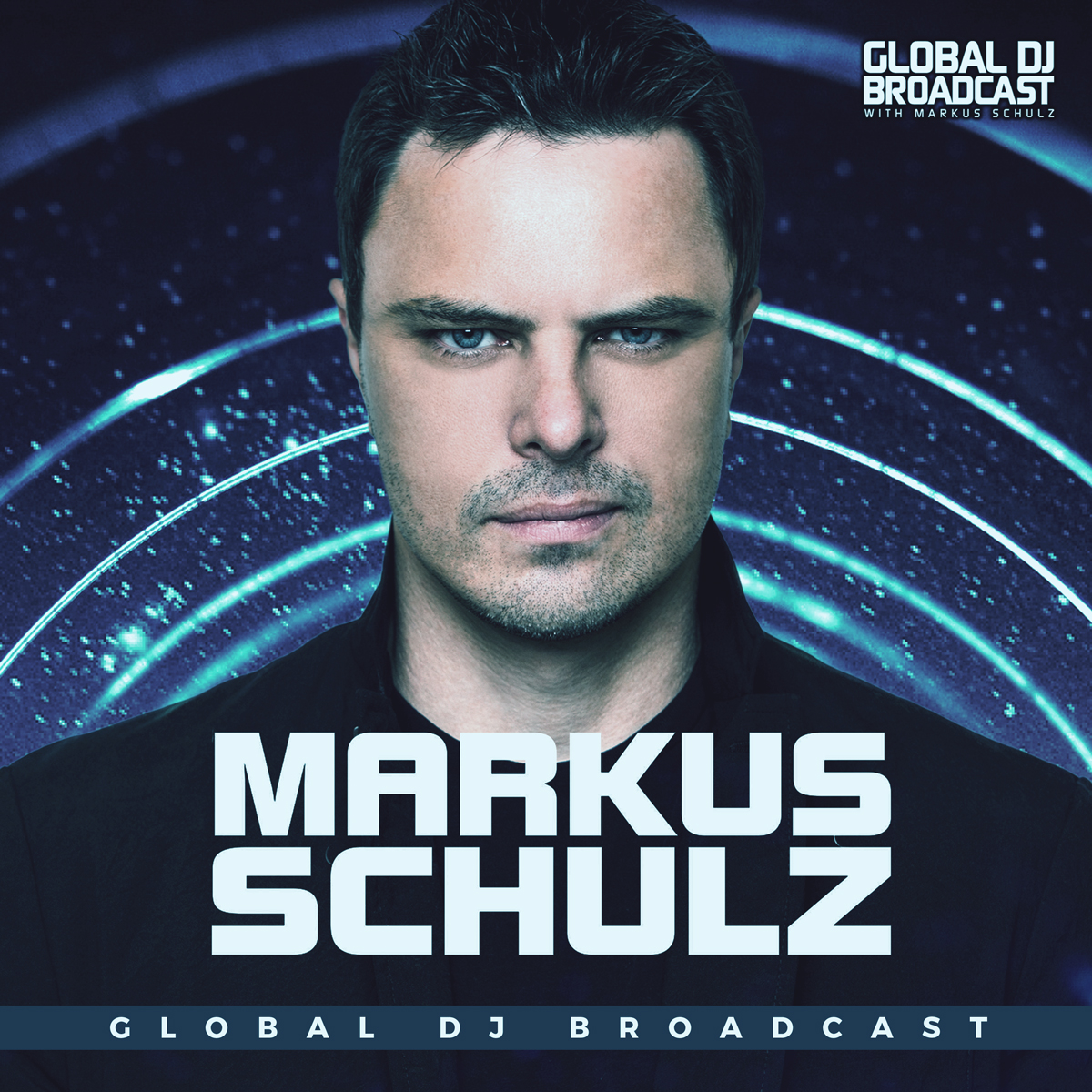 Global DJ Broadcast is the weekly dance music radio show hosted by international DJ and producer Markus Schulz. Receiving multiple IDMA nominations since its inception, Markus' unique fusion of trance, progressive and multiple additional genres has contributed to becoming one of the most popular radio shows on FM, satellite and online.
Episodes
Thursday Sep 21, 2023
Thursday Sep 21, 2023
This weekend marks a special moment for Markus Schulz and Adina Butar, with their first musical collaboration since welcoming baby Liam to the world, Waves of High, receiving its full single release on Friday; along with the unveiling of the music video. It receives a showcase from Markus on the latest Global DJ Broadcast, and also features new music from Anyma, Matt Fax, Guy Gerber, Swedish House Mafia, Marsh and more. Coldharbour's ReDub joins for the guestmix in the second hour, highlighting the release of his new single Come with Me.
Fans in Scotland can catch Markus performing live this Saturday at the EH1 Music Festival, taking place in Edinburgh. Hope you enjoy the show, and back with more next week.
Tracklist:
The Essentials with Markus Schulz
01. Kiholm & Kris O'Neil - Victorious
02. Space Motion & JES - Universe
03. Anyma - Chordial
04. Matt Fax - Beyond Belief
05. Narel - What Your Cause Will Be
06. TasteXperience featuring Natasha Pearl - Summersault (Sherpa Remix)
07. Markus Schulz & Adina Butar - Waves of High [Global Selection]
08. Milkwish - Get Down
09. Guy Gerber - Rainchecks in Montreal (Roy Rosenfeld Remix) [Deeper Shades]
10. Ilija Djokovic - Icarus [Down the Rabbit Hole]
11. Pavlo Vicci & Albwho - I'm OK, I'm Good
12. Swedish House Mafia - Ray of Solar (Mau P Remix)
13. Eli & Fur - Last Train (Cristoph Remix) [In Bloom]
14. Tim Besamusca - Ascension
15. Estiva - Via Infinita (Marsh Remix) [A Moment of Sunrise]
16. Ava Mea - In the End [Hall of Fame]
ReDub
01. ReDub - Vibration
02. Meduza & DEL30 featuring Mali-Koa - Sparks
03. ReDub - Vision
04. Kroman & Koyah - Sky (Ruddaz Remix)
05. ReDub - Motion
06. Andy Duguid - Be
Back with Markus Schulz
17. Mike EFEX - Consciousness
18. DIM3NSION - Adagio in G Minor
19. Markus Schulz x Saad Ayub x Katrii - Say What You Want
20. Eelke Kleijn - Transmission (Armin van Buuren Remix)
21. JODA - Breaking Down Walls (Myon's Return to 2000 Mix)
22. Giuseppe Ottaviani & Ilan Bluestone - Futuro
23. Arkham Knights - Fall from Innocence 
24. Rapid Eye - Circa-Forever (Markus Schulz Down the Rabbit Hole Remix)