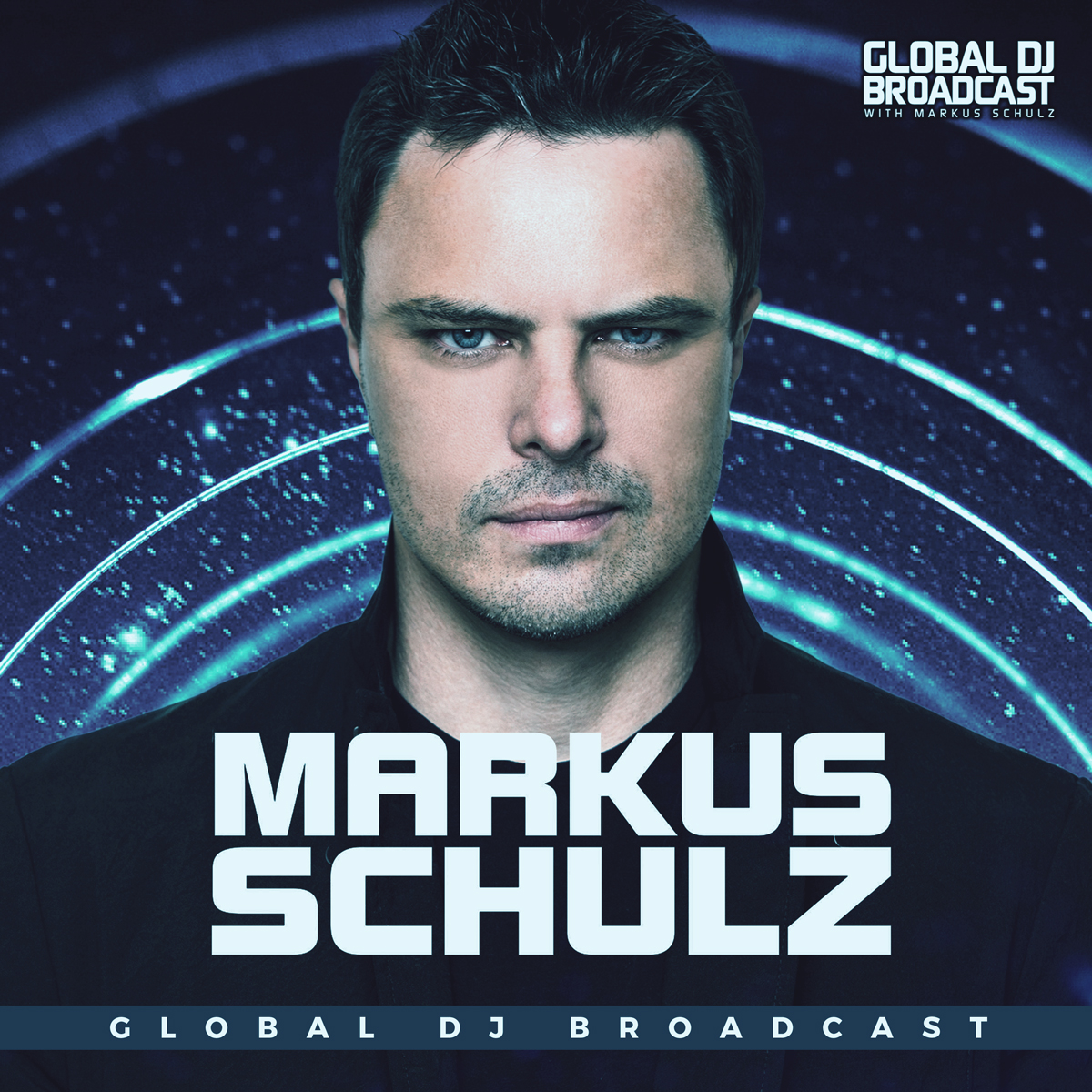 Global DJ Broadcast is the weekly dance music radio show hosted by international DJ and producer Markus Schulz. Receiving multiple IDMA nominations since its inception, Markus' unique fusion of trance, progressive and multiple additional genres has contributed to becoming one of the most popular radio shows on FM, satellite and online.
Episodes
Thursday Sep 07, 2023
Thursday Sep 07, 2023
Ahead of a long overdue trip to Argentina, Markus Schulz checked in to the Coldharbour studios in Miami for another edition of the Global DJ Broadcast. On the show this week, he presents new music from Myon, Ilan Bluestone, Tim Clark and Anyma, along with a showcase of his Down the Rabbit Hole remix of Rapid Eye's classic Circa-Forever, being released next week. In the second hour, Markus is joined by Kris O'Neil for the guestmix, who recently released Speelplaats on Coldharbour, and also premieres his upcoming single Victorious.
Fans in Argentina can catch Markus performing a 4 hour set live at Amerika Disco in Buenos Aires this Friday night. Until next week, enjoy your weekend and enjoy the podcast.
Tracklist:
The Essentials with Markus Schulz
01. Myon featuring Nikol Apatini - Ghost Town (Myon 4AM Dub)
02. Rafael Osmo - Recall
03. Kamaya Painters - Far from Over (Cor Fijneman Remix)
04. Jardin - April
05. Chicane featuring Moya Brennan - Saltwater (Ilan Bluestone Remix) [A Moment of Sunrise]
06. Markus Schulz & Sarah de Warren - Light On
07. Tim Clark - Gateway [World Premiere]
08. Anyma - Unearth
09. ReDub - Come with Me [Global Selection]
10. Matt Fax - The Abyss
11. Taglo - Tribute [Deeper Shades]
12. Freak E Beatz - Purpose in Life
13. Rapid Eye - Circa-Forever (Markus Schulz Down the Rabbit Hole Remix) [Down the Rabbit Hole]
14. Holden & Thompson - Nothing (93 Returning Mix) [Hall of Fame]
15. DR. DRTY - The Rhythm
16. Daxson & Sue McLaren - In the Darkness [In Bloom]
Kris O'Neil
01. Fehrplay - Arcadia
02. Kris O'Neil - Speelplaats
03. Tinlicker - Starchaser
04. Kiholm & Kris O'Neil - Victorious
05. Grigoré - Flush
06. Joseph Ray - Give Me a Reason
07. Leo Lauretti & Mind of One featuring Brandond Mignacca - Fight for Us (dePaul Remix)
Back with Markus Schulz
17. Markus Schulz & Adina Butar - Waves of High
18. Scorz - Orpheus
19. Estiva & Julia Church - On the Line (Estiva Club Mix)
20. Milkwish - Get Down
21. Kyau & Albert x Steve Brian - Dreaming Awake
22. ReDub - Motion
23. Markus Schulz - Liquid Night
24. Conjure One featuring Sinead O'Connor - Tears from the Moon (anamé Remix)
Comments
(1)
To leave or reply to comments, please download free Podbean or