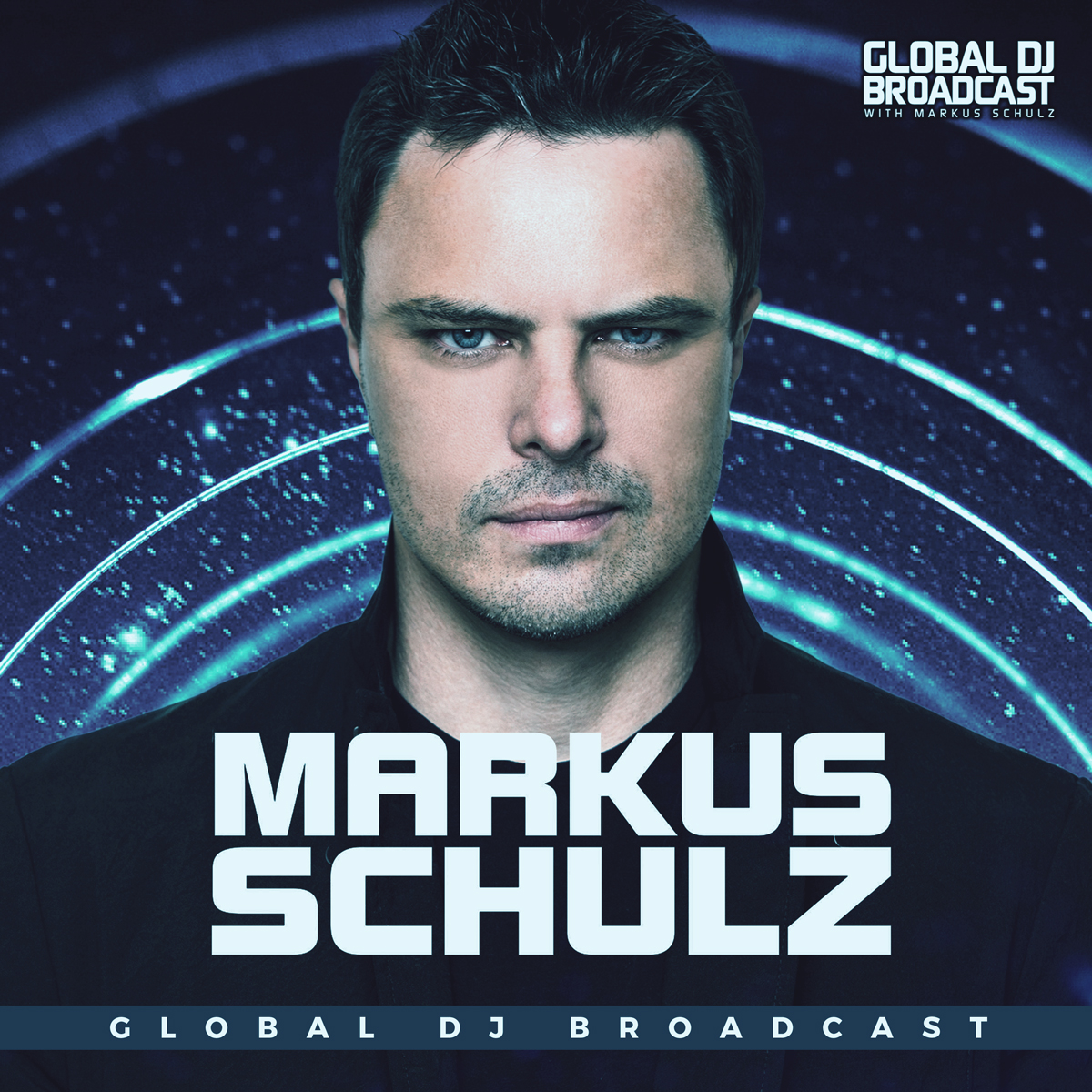 Global DJ Broadcast is the weekly dance music radio show hosted by international DJ and producer Markus Schulz. Receiving multiple IDMA nominations since its inception, Markus' unique fusion of trance, progressive and multiple additional genres has contributed to becoming one of the most popular radio shows on FM, satellite and online.
Episodes
Thursday Oct 12, 2023
Thursday Oct 12, 2023
Following a whirlwind weekend across Asia and a 12+ hour set at Stereo in Montreal, Markus Schulz checks back in from home in Miami for another studio edition of Global DJ Broadcast. The countdown is on to Amsterdam Dance Event, and indeed the countdown is on to the next single from The Rabbit Hole Circus, which will be Till We Fade with Emma Hewitt. A preview of that is on the show, along with new sounds from 3LAU & XIRA, Jerome Isma-Ae, P.O.S, Estiva, Tim Clark, Daxson and more; and is also joined by ZOYA for the guestmix as she makes her Coldharbour debut with Black & White this weekend. 
This weekend, you can catch Markus performing on Friday at Sonorama in Medellin, Colombia, and then it's back home to Florida for a night of naughtiness at Vixens in Davie on Saturday
Markus has launched a new companion show to compliment Global DJ Broadcast called Weekly Drive, which is a 30 minute mix to act as a little soundtrack for your daily commute, or indeed something to provide you company during your work, study or gym and training sessions. You can find Weekly Drive on your preferred music streaming provider.
Tracklist:
The Essentials with Markus Schulz
01. Hel:sløwed & Amber Revival - If You Only Knew
02. Mir Omar - Rust [Deeper Shades]
03. 3LAU featuring XIRA - Easy
04. Tasadi & KhoMha - Resistance
05. Jerome Isma-Ae & Sandeep Pai - Nightfall
06. P.O.S - 5 Minute Buildup
07. Tim Clark - Gateway
08. Markus Schulz & Emma Hewitt - Till We Fade [In Bloom]
09. Elias Erium - Generation ]Down the Rabbit Hole]
10. Ralphie B & Frank Waanders present Collide1 - Clarity
11. Estiva - Nostalgia
12. Markus Schulz & Adina Butar - Waves of High
13. Eximinds & Alex Prima - Another Space [Global Selection]
14. Stereo Underground - The Last Dance [A Moment of Sunrise]
15. Rafael Osmo - Recall
16. Adam Beyer & Bart Skils - Your Mind (Markus Schulz Afterdark Reconstruction) [Hall of Fame]
ZOYA
01. ZOYA - Nostalgia
02. ZOYA - Bright Star
03. ZOYA - Colours of Light
04. ZOYA - Black & White
05. ZOYA - When Heaven Calls
06. ZOYA & FactorE - Sun is Dark
07. ZOYA - Sonic Serenity
Back with Markus Schulz
17. Daxson - When Tomorrow Comes
18. Rinaly presents Rina Mirai - Brainwash
19. Mike EFEX - Consciousness
20. Mark Sherry meets Push - Big Things Have Small Beginnings
21. ALAT - Ch.2: The Chaos of Evil
22. Robert Nickson - Soul Doubt
23. Davey Asprey - To the Sky
24. Anden - Kerry (Monoverse Remix)