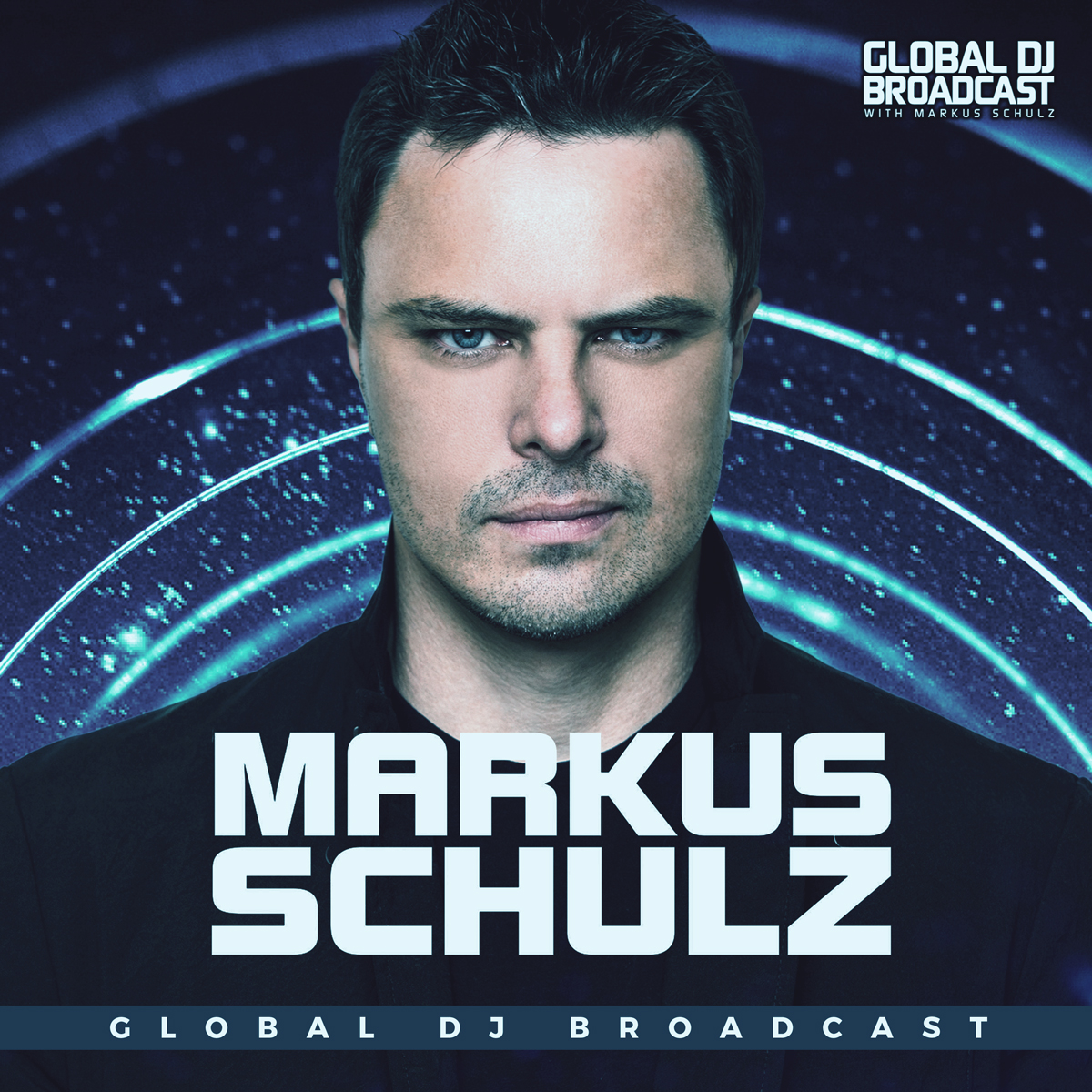 Global DJ Broadcast is the weekly dance music radio show hosted by international DJ and producer Markus Schulz. Receiving multiple IDMA nominations since its inception, Markus' unique fusion of trance, progressive and multiple additional genres has contributed to becoming one of the most popular radio shows on FM, satellite and online.
Episodes
Thursday Nov 24, 2022
Thursday Nov 24, 2022
Happy Thanksgiving to you all from Miami, as Markus Schulz checks in for the final time this year in regular studio mode. On the show, he features the world premiere of the next instalment of his X series; working again alongside the legendary BT for Prestwick. He also includes new music from Deborah De Luca, Tinlicker, Gai Barone, Tiger Stripes, Sunny Lax, Weska and more.
In the second hour, Markus is joined by fellow In Search of Sunrise 18 contrbutor Dennis Sheperd, ahead of the release of his new artist album Onwards // Upwards, available from December 2nd. Hope you enjoy the show.
Tracklist:
Markus Schulz
01. Tinlicker - Perfect Mistake
02. Jamie Stevens - Transference (Chable & Mangan's Tranceference Remix) [A Moment of Sunrise]
03. Rafael Osmo - Let's Play
04. Giuseppe Ottaviani - Celsius [Global Selection]
05. Adam White & Ray Mitchell - Otago
06. Gai Barone - Boca [Deeper Shades]
07. Jordan Gill & Oovation - Aer
08. OC & Verde & Artche - Escape [In Bloom]
09. Sisko Electrofanatik - Ametista (Tiger Stripes Remix) [Down the Rabbit Hole]
10. Above & Beyond - Sun in Your Eyes (Sunny Lax Remix)
11. Fisherman & Nifra - Passion
12. Harry Square - Dreamworld (Joe Napoli Remix)
13. Markus Schulz x BT - Prestwick [World Premiere]
14. Glynn Alan - Valetta
15. Norni - Aliens
16. Sander van Doorn - Bastillon [Hall of Fame]
Dennis Sheperd
01. Dennis Sheperd x Joston - Sugar Coat
02. Dennis Sheperd - Run
03. Dennis Sheperd x Nadda Mercenary - Every Little Thing
04. Dennis Sheperd x MR. CLN x Gid Sedgwick - Wishful Thinking
05. Dennis Sheperd x Diana Miro - Denials
06. Dennis Sheperd x York x Iris - The Fall
07. Dennis Sheperd x Nic Toms - Banishora
08. Dennis Sheperd x Mira Feder - Torture
Back with Markus Schulz
17. Space 92 - Meteor
18. Teenage Mutants & Heerhorst - Tut Ench Amour
19. Weska - Falling
20. Fergie - Muzik
21. F-Rontal - Instance
22. Deborah De Luca x Robert Miles - One and One
23. ALAT - Apollo 19 (Instrumental Mix)
24. Victor Ruiz - Pura Vida
Comments
(1)
To leave or reply to comments, please download free Podbean or