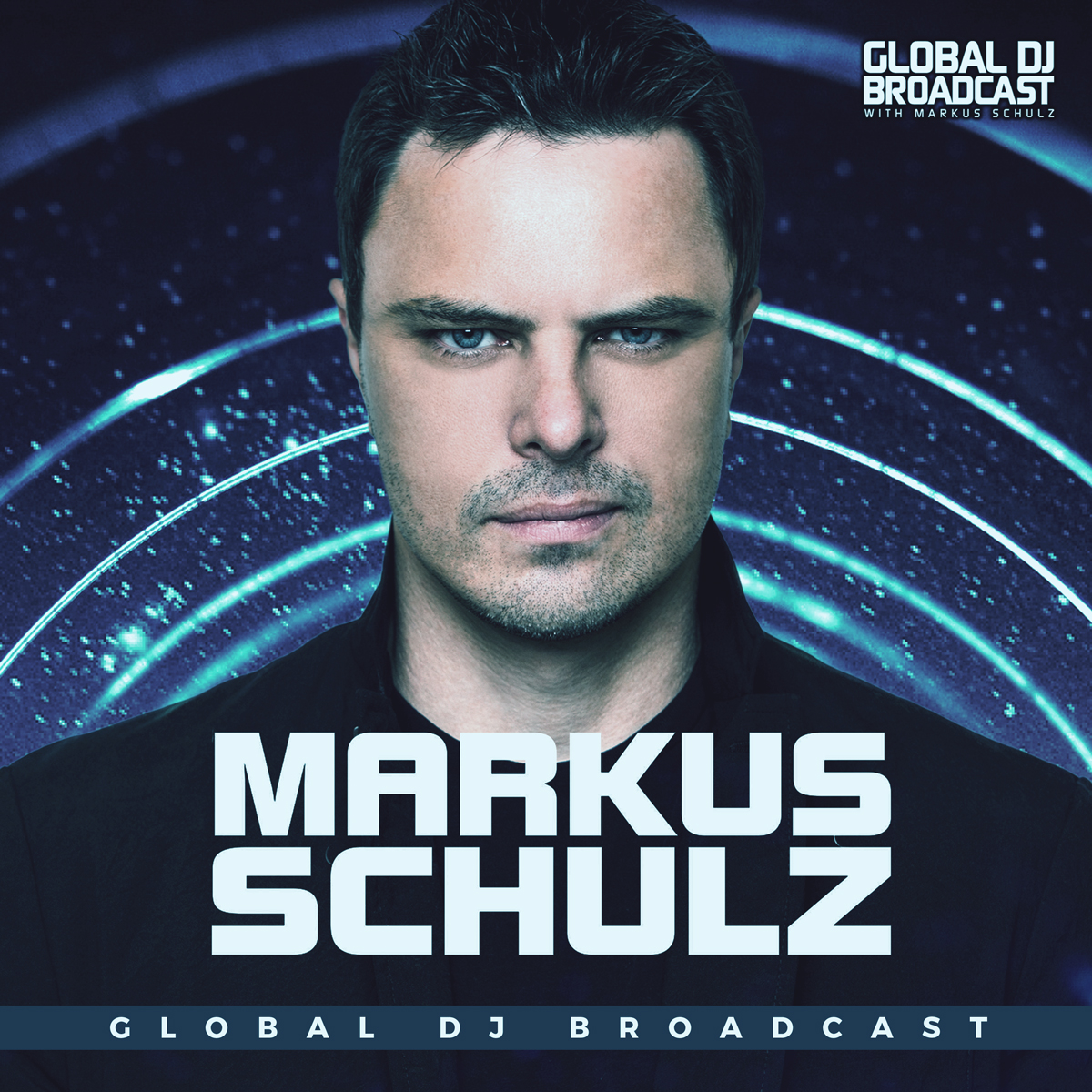 Global DJ Broadcast is the weekly dance music radio show hosted by international DJ and producer Markus Schulz. Receiving multiple IDMA nominations since its inception, Markus' unique fusion of trance, progressive and multiple additional genres has contributed to becoming one of the most popular radio shows on FM, satellite and online.
Episodes
Thursday Nov 18, 2021
Thursday Nov 18, 2021
In between his travels to Europe, Markus Schulz checks in with a fresh 2 hour studio edition of the Global DJ Broadcast, and it's packed full of goodies. He includes the world premiere of his brand new single alongside Romanian opera artist Paula Seling, titled Endless Story, with the full version being released on Friday.
The show also features showcase pieces from Genix, Giuseppe Ottaviani, Cristoph, Kryder, UMEK, Solarstone and more; as he weaves through the genres from deep house to melodic progressive, into euphoric techno and twoards the uplifting trance finish.
Hope you enjoy the show, and check back in again next week for another seession on Thanksgiving Day.
Tracklist:
Markus Schulz
01. MOUNT & Sound Factory & JUSTN X - Higher Love
02. EDX - Vommuli
03. Matt Fax - Shelter
04. Genix & Zashanell - All I Want
05. Rodrigo Deem - Follow
06. Kolonie - Labyrinth [Global Selection]
07. Cosmic Gate & Diana Miro - Blame (Pavel Khvaleev Remix)
08. Anden & Yotto - Grouplove
09. Giuseppe Ottaviani - The Wind in Your Face
10. Cristoph & Artche - Illusions
11. Kryder - Piece of Art
12. Markus Schulz presents Dakota vs. Slam & Mr. V - Take You to Kanan (Markus Schulz Mashup) [Mashup of the Week]
13. KhoMha - Earthshine
14. The Blizzard & Axis – Just Kidding
15. Markus Schulz & Paula Seling - Endless Story [World Premiere]
16. Metro Dade - The Andor Voyage (Ramon Tapia Remix) [Sound from the Rabbithole]
17. Basil O'Glue - Realm of Mind [Classic of the Week]
18. Mark Knight featuring Skin - Nothing Matters (Township Rebellion Remix)
19. SUDO - Eternal (Jam El Mar Remix)
20. Emmeryck - Reverse Dreams (Alberto Ruiz Remix)
21. Alex Stein - Rise
22. AKKI (DE) & Kaspar (DE) - Horizon
23. Tiger Stripes - Rocket
24. UMEK - Frequency Differ
25. Matteo Vitanza - Cosmic Error
26. Claus Backslash - Perfect Words
27. Ralphie B - Massive (Dan Thompson Remix)
28. Sunscreem - Love U More (Solarstone Pure Mix)
29. Factor B - Sea of Thoughts
30. Airbase - Escape (Sunny Lax Remix)
31. David Broaders - Sombre
32. Richard Durand & Susana - I Matter to You
33. Masters & Nickson featuring Justine Suissa - Out There (Sean Tyas Remix)