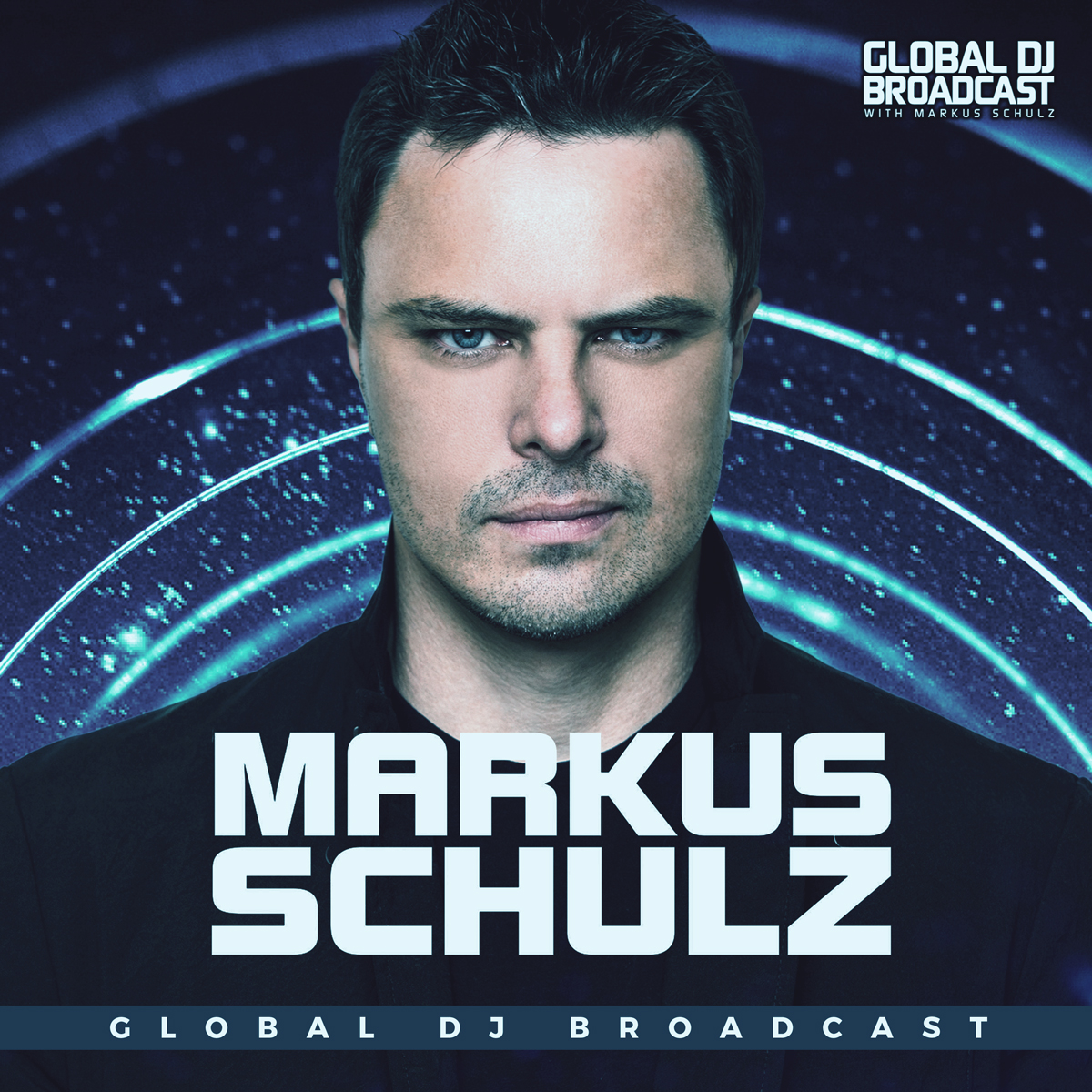 Global DJ Broadcast is the weekly dance music radio show hosted by international DJ and producer Markus Schulz. Receiving multiple IDMA nominations since its inception, Markus' unique fusion of trance, progressive and multiple additional genres has contributed to becoming one of the most popular radio shows on FM, satellite and online.
Episodes
Thursday Nov 09, 2023
Thursday Nov 09, 2023
Following the ADE and Afterdark specials and the World Tour from Amsterdam, Markus Schulz resumes regular studio duties on Global DJ Broadcast this week, setting the wheels in motion towards the remainder of 2023. On the show, he features Coldharbour world premieres from OCATA and ALAT, along with new music from Cosmosky, Guy J, Redub, Robert Nickson, and Daxson remixing Craig Connelly & HALIENE. In the second hour, Markus is joined by PRAANA for the guestmix, helping them celebrate the release of their debut artist album, Supernal Dawn.
Along with this podcast, you are also welcome to check out Markus' new streaming mix series Weekly Drive - 30 minute journeys filled with current and recent favorites designed to provide a companion for your daily commute, or to use for your work, study or training. Weekly Drive episode 6 is available to stream now on Spotify, Apple Music and Apple Music.
Tracklist:
The Essentials with Markus Schulz
01. OCATA - Somewhere [World Premiere]
02. 3LAU featuring XIRA - Easy [In Bloom]
03. Marcel van Houte - Space Cat
04. Cosmosky - Nebula
05. Tim Clark - Gateway
06. DR. DRTY & Stefanno b2b Julianno - Feel Alive
07. ARTY - Hope (Brina Knauss Remix)
08. Markus Schulz & Emma Hewitt - Till We Fade [Global Selection]
09. P.O.S - Rangiroa Feels [A Moment of Sunrise]
10. Guy J - Illusions [Deeper Shades]
11. ReDub - Vibration
12. ALAT - Knull [World Premiere]
13. Markus Schulz - Remember This [Hall of Fame]
14. Roberto Capuano - When the Lights Go Down [Down the Rabbit Hole]
15. Robert Nickson - Soul Doubt
16. Craig Connelly & HALIENE - Other Side of the World (Daxson Remix)
PRAANA
01. PRAANA - Self Luminous
02. PRAANA & Ed Graves - Sanctuary
03. PRAANA x KLUR x KUALA - Breathe In
04. PRAANA - Landing Patterns
05. PRAANA - In the Blue
Back with Markus Schulz
17. Markus Schulz & Melody Mane - Stay Gold
18. Estiva - Nostalgia
19. Giuseppe Ottaviani & Hypaton - Tree of Souls
20. Myon featuring Nikol Apatini - Ghost Town (Myon 4AM Dub)
21. Eximinds & Alex Prima - Another Space
22. Markus Schulz & Adina Butar - Waves of High
23. Jardin - Away
24. Anske - Confidence