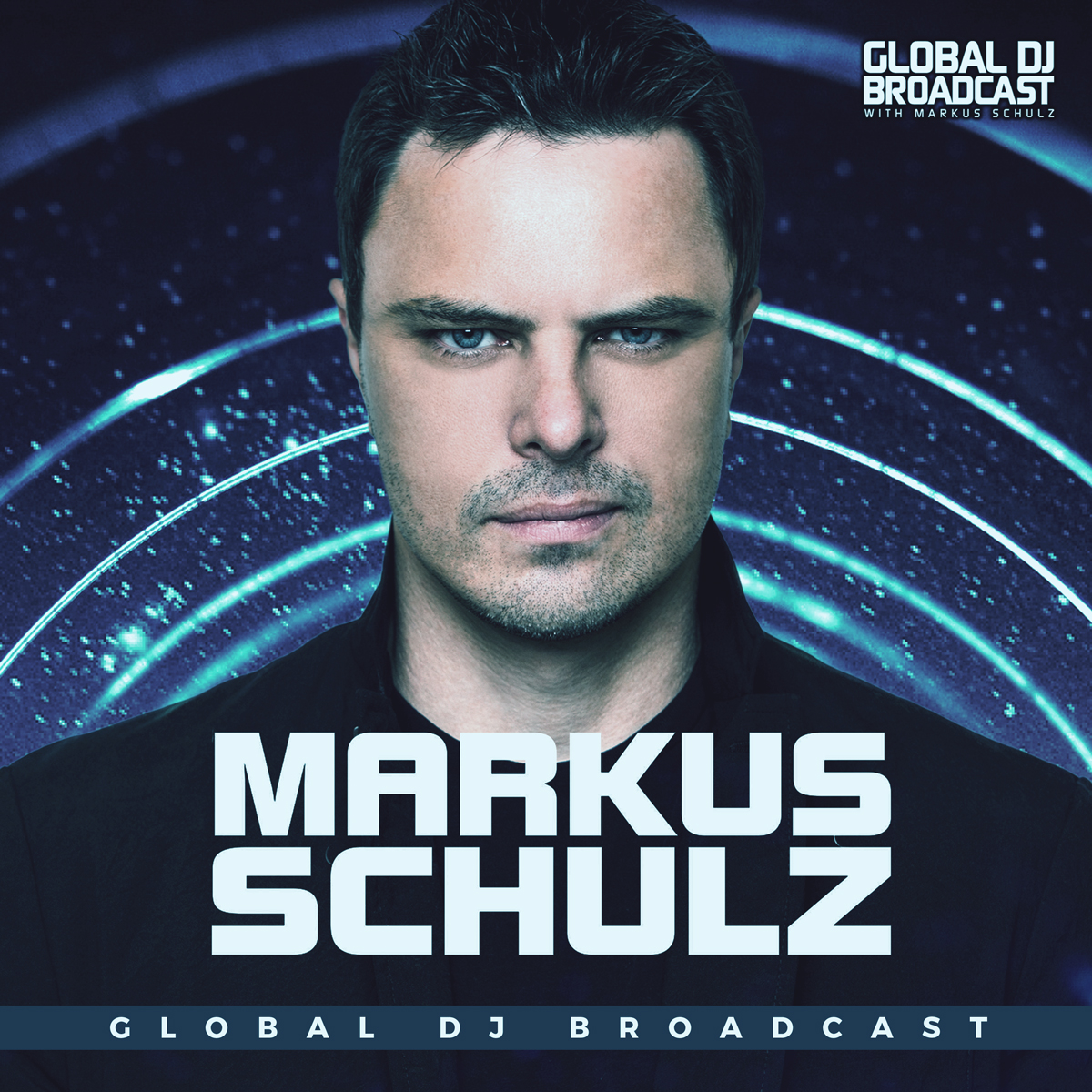 Global DJ Broadcast is the weekly dance music radio show hosted by international DJ and producer Markus Schulz. Receiving multiple IDMA nominations since its inception, Markus' unique fusion of trance, progressive and multiple additional genres has contributed to becoming one of the most popular radio shows on FM, satellite and online.
Episodes
Thursday May 25, 2023
Thursday May 25, 2023
Fresh from an unforgettable night at Stereo in Montreal, Markus Schulz checks back in with another fresh batch of tunes on Global DJ Broadcast. Along with a showcase of Eternally following its release, he announces details of the first stops of The Rabbit Hole Circus Tour, taking place in Miami, New York City and Los Angeles.
The show also features new music from Kryder, Bobina, Estiva, David Guetta & MORTEN, Hel:sløwed and more. In the second hour, Markus is joined by rising techno star Marie Vaunt for the guestmix.
Hope you enjoy the show, and hope you will support Eternally by streaming and adding to your playlist. Enjoy your Memorial Day weekend, and back with more next week.
Tracklist:
The Essentials with Markus Schulz
01. Kryder - The Eye of Ra
02. Markus Schulz & Diandra Faye - Eternally [Global Selection]
03. Three Drives - Greece 2000 (KREAM Remix)
04. Discordia - Nangjijala (Monoverse & Pablo Artigas Remix) [A Moment of Sunrise]
05. Alex Breitling - Honestly
06. Bobina - Cold Dreams [In Bloom]
07. Romi Lux - Dreaming
08. Estiva - Dreamer [Deeper Shades]
09. Timo Maas & Marc Romboy - Die Zeit [Down the Rabbit Hole]
10. Enrico Sangiuliano - Hidden T (Markus Schulz Afterdark Reconstruction)
11. Genix & Dosem - Day City
12. Hel:sløwed & That Girl - Hold onto This
13. David Guetta & MORTEN - Lost in the Rhythm
14. Nifra & London Thor - Like the Sky is Falling
15. UMEK & Sam WOLFE - Mind of One
16. Daxson & Lachi - Unmask
17. Way Out West - Killa (Orkidea Remix) [Hall of Fame]
Marie Vaunt
01. Alice Deejay - Better Off Alone (Marie Vaunt Remix)
02. Marie Vaunt - Technology
03. Belocca - Metamorphosis
04. Marie Vaunt - Smile, You're on Acid
05. ID
06. Marie Vaunt - Perfect Disorder
07. Delerium featuring Sarah McLachlan - Silence (Marie Vaunt Remix)
Back with Markus Schulz
18. Carl Cox, Reinier Zonneveld & Christopher Coe - Inferno (Space 92 Remix)
19. Carlo Lio - I'm a Freak
20. Karla Blum - Free Your Mind (Alex Stein Remix)
21. Ronski Speed & Sygma - Azure (Francesca Fagiani Remix)
22. Dok & Martin - Transporter
23. Midway - Amazon (Sean Tyas Remix)
24. GXD - One Night in London
Comments
(3)
To leave or reply to comments, please download free Podbean or
awesome track list this week
Track 11 major rise of the footsoldier Club scene vibes