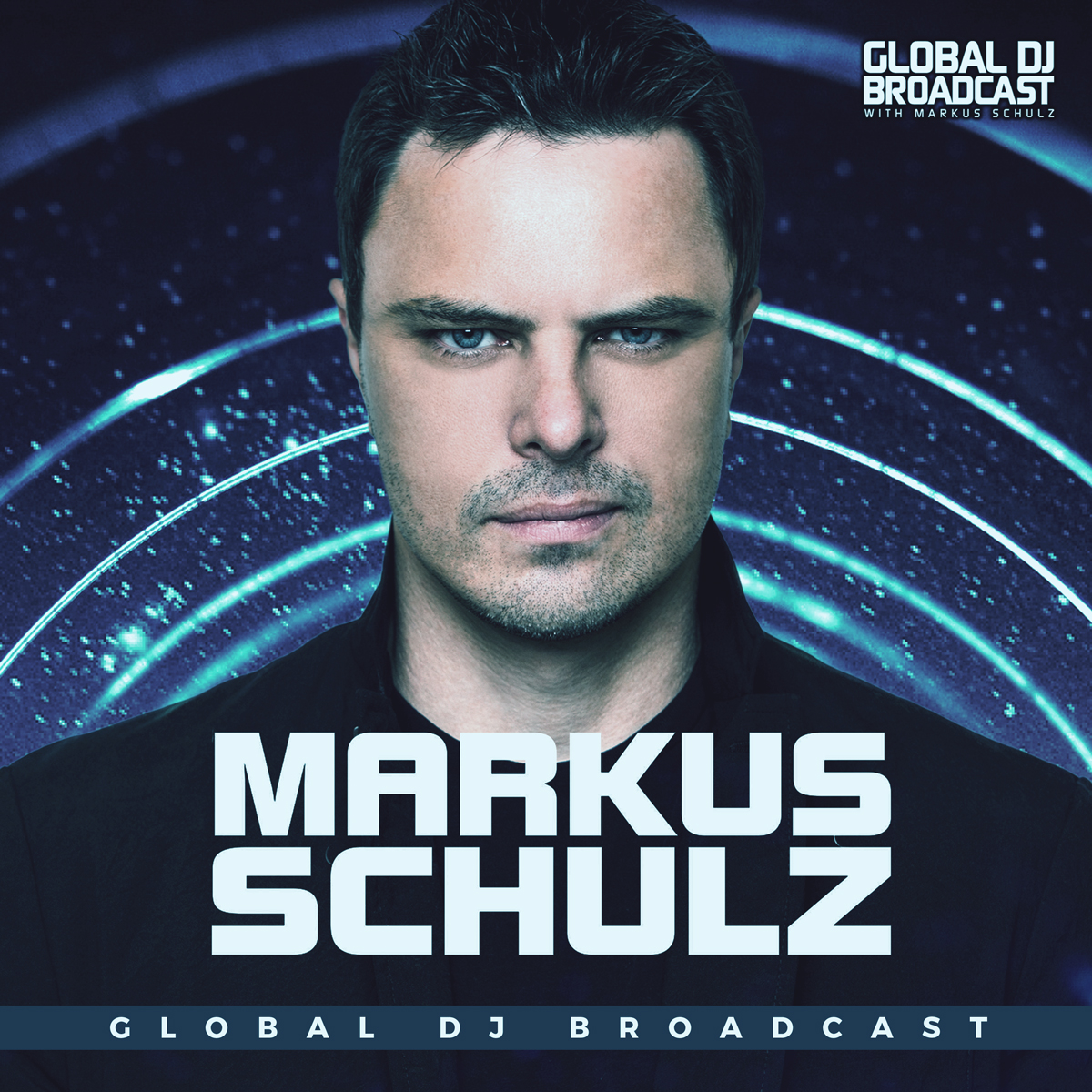 Global DJ Broadcast is the weekly dance music radio show hosted by international DJ and producer Markus Schulz. Receiving multiple IDMA nominations since its inception, Markus' unique fusion of trance, progressive and multiple additional genres has contributed to becoming one of the most popular radio shows on FM, satellite and online.
Episodes
Thursday May 18, 2023
Thursday May 18, 2023
Ahead of another legacy defining night at Stereo in Montreal this weekend, where he is scheduled to perform a 10 hour open to close set, Markus Schulz checks in with a fresh 2 hour studio journey for Global DJ broadcast. The main focus of course is Eternally, the opening single from The Rabbit Hole Circus album, with a showcase prior to its streaming release on Monday. The show also includes new music from Nora En Pure, OCATA, Jerome Isma-Ae & Weekend Heroes, Nifra & London Thor, DR. DRTY and more.
Hope you enjoy the show, and hope you can support the release of Eternally with Diandra Faye, released on the streaming and download sites from Monday. Your playlist support is appreciated. Back with more next week.
Tracklist:
Markus Schulz
01. Markus Schulz & Diandra Faye - Eternally
02. Laura van Dam - Needing You
03. Four Candles - The Interloper [Deeper Shades]
04. Milkwish & Subside - Nebula
05. Nora En Pure - Sycamore
06. Romi Lux - Dreaming
07. OCATA featuring Little Warrior - The One Inside [In Bloom]
08. Sunny Lax - Cerasus [Global Selecrtion]
09. Boris Brejcha - Wormhole
10. BLR - Guru [Down the Rabbit Hole]
11. Karen Overton - Your Loving Arms (Jose Amnesia Rework) [A Moment of Sunrise]
12. Jerome Isma-Ae & Weekend Heroes - In the Dark
13. DR. DRTY - Luba [World Premiere]
14. David Broaders - Sandcastles
15. Nifra  & London Thor - Like the Sky Is Falling
16. Cressida - 6am (Kyau & Albert Remix) [Hall of Fame]
17. Spartaque featuring Nino Lucarelli - Break Free
18. Non Triviality - Another Fairytale (Hanstler Remix)
19. Timo Maas & Marc Romboy - Die Zeit
20. Christian Smith - Vortex
21. Spektre - Badlands
22. Adam Beyer - Legend
23. HI-LO - Brazil
24. JODA - Breaking Down Walls (Myon's Return to 2000 Mix)
25. Maywave - Revolt
26. Daxson & Lachi - Unmask
27. Tiger Stripes - Altar
28. Midway - Amazon (Sean Tyas Remix)
29. BT - Flaming June (Paul Oakenfold Remix)
30. Ronski Speed & Sygma - Azure (Francesca Fagiani Remix) [World Premiere]
31. Carl Cox, Reinier Zonneveld & Christopher Coe - Inferno (Space 92 Remix)
32. HALIENE - Reach Across the Sky (Ben Gold Remix)