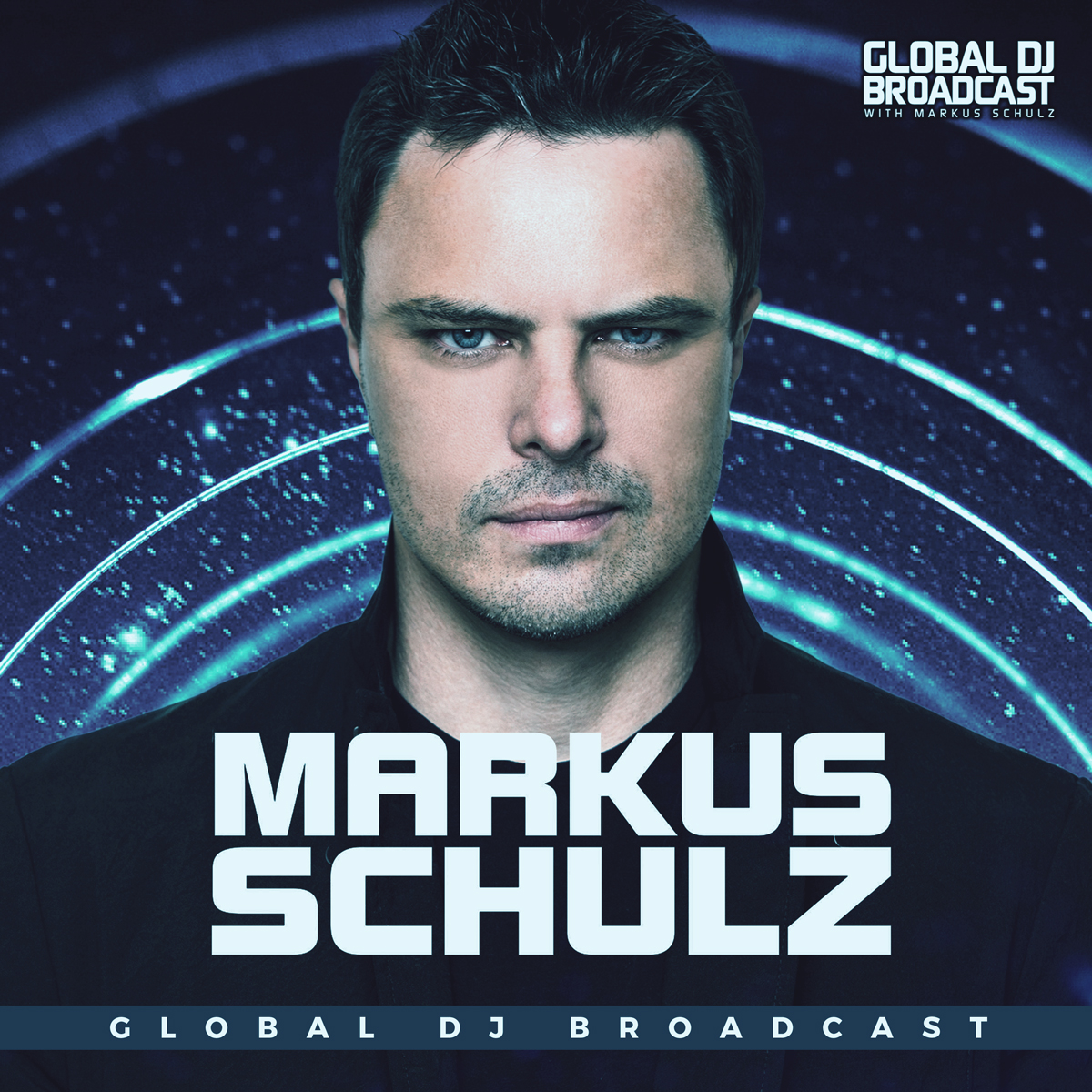 Global DJ Broadcast is the weekly dance music radio show hosted by international DJ and producer Markus Schulz. Receiving multiple IDMA nominations since its inception, Markus' unique fusion of trance, progressive and multiple additional genres has contributed to becoming one of the most popular radio shows on FM, satellite and online.
Episodes
Thursday May 12, 2022
Thursday May 12, 2022
Following our special annual In Bloom show and a trip around Europe on the World Tour, Markus Schulz returns home to Miami and to the Coldharbour studios for a fresh session on the Global DJ Broadcast. On the show, he includes the world premiere of NOMADsignal's first ever vocal single, To the Ground; while also showcasing tunes from Vintage Culture, Kyau & Albert, Ben Gold, UMEK, Anske and more. In the second hour, Markus is joined by GXD for the guestmix, celebrating the release of their new vocal trance single, Connected.
Hope you enjoy the show, and that you will also check out the full release of Markus' In Search of Sunrise remix of Christian Burns' wonderful piece, The Magic.
Tracklist:
Markus Schulz
01. Vintage Culture & Goodboys - This Feeling
02. Matt Fax - Canvas
03. Pavel Khvaleev & Avis Vox - Flame [Deeper Shades]
04. Oliver Smith - Snowfall
05. NOMADsignal & Nikol Apatini - To the Ground [World Premiere | In Bloom]
06. Kyau & Albert - Falling Anywhere (David Broaders Remix) [A Moment of Sunrise]
07. Christian Burns - The Magic (Markus Schulz In Search of Sunrise Remix)
08. Fehrplay - Just a Dream
09. Ben Gold - Liberation
10. UMEK & Elakto - Universe
11. Sean & Xander - Redline
12. Mark Roma - The Return
13. Hardwell - Black Magic
14. Mike EFEX - Evolution [Global Selection]
15. Jay Lumen - The Spice [Down the Rabbit Hole]
16. Anske - Miami Heat
17. Attention Deficit - What [Hall of Fame]
GXD
01. GXD vs. Holbrook & SkyKeeper - Reflection
02. ID
03. GXD & James Christian featuring SCar - Connected
04. Andy Moor - Resurrection (ID Remix)
05. GXD & Dan Thompson - Utopia
06. GXD & Sarah de Warren - Hell & High Water
07. Dave Neven & GXD - Allies
08. Markus Schulz featuring Delacey - Destiny (ID Remix)
Back with Markus Schulz
18. Push & Joyhauser - Choir of Spirits
19. Holbrook & SkyKeeper - Stick to the Point
20. Mario Ochoa - Gaia
21. Charlotte de Witte - Kali
22. Davey Asprey - Revolution
23. Alex M.O.R.P.H. - Calling Berlin
24. Daxson - 7th Dimension