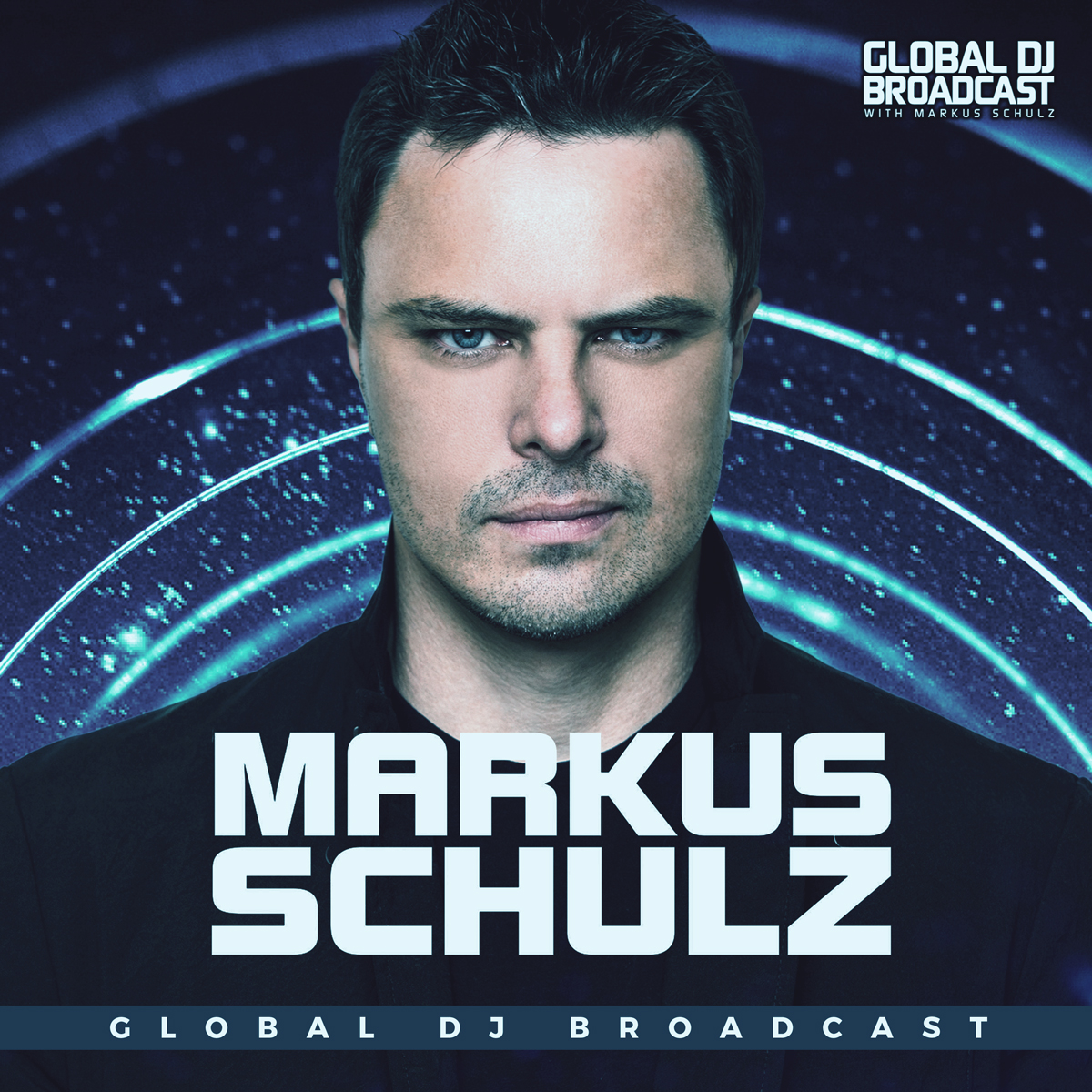 Global DJ Broadcast is the weekly dance music radio show hosted by international DJ and producer Markus Schulz. Receiving multiple IDMA nominations since its inception, Markus' unique fusion of trance, progressive and multiple additional genres has contributed to becoming one of the most popular radio shows on FM, satellite and online.
Episodes
Thursday May 11, 2023
Thursday May 11, 2023
After the announcement of his new artist album, The Rabbit Hole Circus, Markus SChulz fulfils his promise of premiering the opening single, Eternally with Diandre Faye, on the latest Global DJ Broadcast studio session. He also showcases new music from Sunny Lax, Kolonie, Booka Shade, Romi Lux, Genix and more.
In the second hour, Markus is joined by beloved Coldharbour member Daxson for the guestmix, highlighting his busy start to 2023 with the impending release of his single Unmask, with Lachi. Hope you enjoy the show, and Markus will be back next week with a fresh 2 hour studio session.
Tracklist:
The Essentials with Markus Schulz
01. Sunny Lax - Cerasus
02. Siskin - Rest of My Days
03. Kolonie - Andromeda
04. Avenue One - Meltdown [Deeper Shades]
05. Fuenka - More Love
06. djimboh - China Plate [A Moment of Sunrise]
07. Jardin - Away
08. P.O.S - We Will Get Through This [Global Selection]
09. Markus Schulz & Diandra Faye - Eternally [World Premiere | In Bloom]
10. Booka Shade - Flat White
11. Cristoph - Saints & Sinners [Down the Rabbit Hole]
12. Simon Doty - Have You Ever
13. Kyau & Albert - Rising Hope
14. Romi Lux - Dreaming [World Premiere]
15. Andrew Bayer & Vök - No Silence (Genix Remix)
16. Glenn Morrison - Blue Skies with Linda [Hall of Fame]
Daxson
01. Daxson & Lachi - Unmask
02. Tiesto - Lethal Industry (Daxson Bootleg) 
03. Daxson - Enamour (2023 Mix) 
04. Da Hool - Meet Her at the Love Parade (Daxson Bootleg)
05. Daxson - First Light
06. Daxson - When Tomorrow Comes
07. ID w/ Lakshmi - Wicked Game 
08. Armin van Buuren, Daxson vs. Hardwell x Olly James - Flatline Orbion (Daxson Mashup) 
09. Emma Hewitt x Daxson - Warrior 
Back with Markus Schulz
17. Melgazzo - Stargaze
18. ALAT - Legion
19. Belocca - Metamorphosis
20. Kaspar - Close Your Eyes
21. Hollen - No Limits
22. Bart Skils - Roll the Dice
23. Marie Vaunt - Technology
24. Victor Ruiz - The Alchemist
Comments
(1)
To leave or reply to comments, please download free Podbean or
man wish Simon doty had this track ready available.... it's way different on this mix than the regular or the extended mix