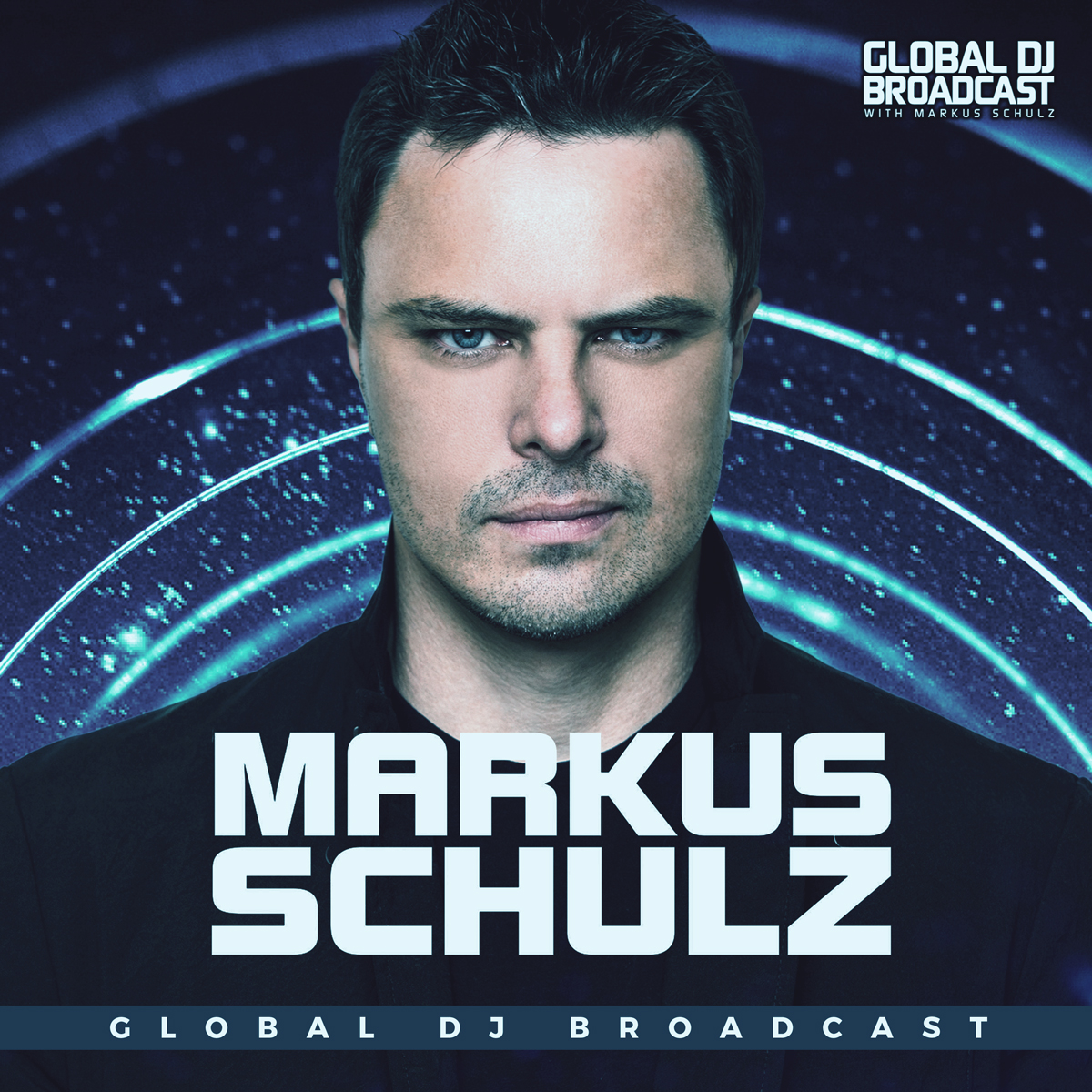 Global DJ Broadcast is the weekly dance music radio show hosted by international DJ and producer Markus Schulz. Receiving multiple IDMA nominations since its inception, Markus' unique fusion of trance, progressive and multiple additional genres has contributed to becoming one of the most popular radio shows on FM, satellite and online.
Episodes
Thursday Mar 30, 2023
Thursday Mar 30, 2023
Following the madness of Miami Music Week, Markus Schulz resumes regular studio duties from Coldharbour HQ in Miami, and weaves another batch of fine new tunes. The show includes upfront music from HALIENE, Bart Skils, Emma Hewitt & Mark Sixma, Avenue One & Jaren, P.O.S, GXD and more. In the second hour, he is joined by Rafael Osmo for the guestmix, showcasing sounds from under his own name and his ALT_MAN alias; including Discovery, which is now available on Coldharbour Black.
Hope you enjoy the show. If you would like a little more, be sure to check out Markus' exclusive DJ mix series Destinations on Spotify, with the newly released episode 23 available from Friday. You can find that by searching for Destinations by Markus Schulz.
Tracklist:
The Essentials with Markus Schulz
01. HALIENE - Reach Across the Sky (John Dalhback Remix)
02. Bart Skils - Into the Clouds
03. Emma Hewitt & Mark Sixma - Raindrop
04. Cristoph - Swoon
05. Scorz featuring XIRA - Fascination
06. Sunny Lax & Kyss - Jannada [Deeper Shades]
07. Cosmic Gate - MIrador [A Moment of Sunrise]
08. Avenue One & Jaren - Sweet Dreams [In Bloom]
09. Myon & Jhirst - The Predictable Unknown
10. P.O.S - Let You Go
11. Dennis Sheperd - Reconnected [Hall of Fame]
12. ID
13. Belocca - The Core
14. Eelke Kleijn - Transmission (Armin van Buuren Remix) [Global Selection]
15. Maywave - Revolt
16. Markus Schulz presents Dakota - Manray (Sam WOLFE Remix) [Down the Rabbit Hole]
Rafael Osmo
01. Rafael Osmo - Everything
02. Rafael Osmo - Steps
03. Danilo Ercole - The Dig (Rafael Osmo Rework)
04. ALT_MAN - Discovery
05. Lange & ALT_MAN - Scattered Minds
06. ALT_MAN - Bandooki
Nack with Markus Schulz
17. Joris Turenhout - Lost Voices
18. Davey Asprey - Edgerunners
19. Markus Schulz x Paul Oakenfold - Pendulum
20. DIM3NSION - Funktionlust
21. Solarstone - Vision (Stripped Mix)
22. Tillmann Uhrmacher - On the Run (Talla 2XLC Remix)
23. JES - You and Me Belong (ReOrder Remix)
24. GXD - One Night in London
Comments
(3)
To leave or reply to comments, please download free Podbean or
The best mix ever!! God bless you Markus