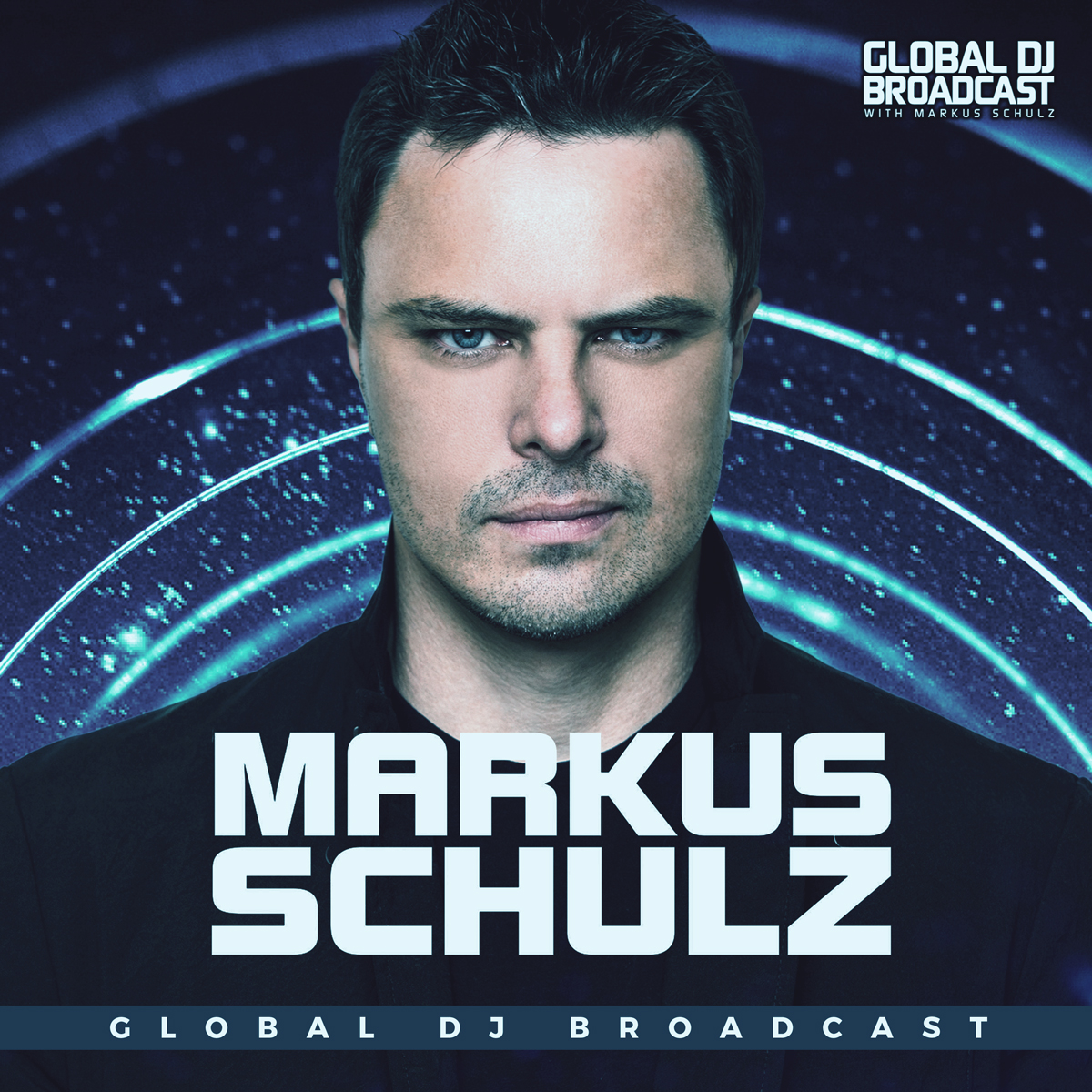 Global DJ Broadcast is the weekly dance music radio show hosted by international DJ and producer Markus Schulz. Receiving multiple IDMA nominations since its inception, Markus' unique fusion of trance, progressive and multiple additional genres has contributed to becoming one of the most popular radio shows on FM, satellite and online.
Episodes
Thursday Mar 17, 2022
Thursday Mar 17, 2022
This week's broadcast sees Markus resuming regular studio duties, showcasing new sounds from Kolonie, Tinlicker, Adam Beyer, Ummet Ozcan, Kx5, Daxson and more, as well as the world premiere of his upcoming Dakota single, Vapour.
In the second hour, Markus is joined by Nifra for the guestmix, ahead of the release of her brand new mix compilation, Follow Me III, from this Friday. Next week will be our annual Miami Music Week edition, highlighting the biggest sounds of this year's conference and festivities.
Tracklist:
Markus Schulz
01. Cathy Burton & Omnia - Hearts Connected (Costa Remix)
02. Monkey Safari - Safe (Joris Voorn Remix) [A Moment of Sunrise]
03. Kolonie - Tenebris
04. Tinlicker featuring Hero Baldwin - Rebirth
05. Adam Beyer - Dub Embassy [Down the Rabbit Hole]
06. Ummet Ozcan - Dust
07. Sied van Riel - Rush (Miss Monique Remix)
08. Scorz - Orpheus [Deeper Shades]
09. Deadmau5 & Kaskade present Kx5 featuring Hayla - Escape
10. Richard Durand & Christina Novelli - The Air I Breathe (Kryder Remix)
11. Markus Schulz presents Dakota - Vapour [World Premiere]
12. DRYM - This Time
13. Andy Moor & Somna featuring Natalie Major - Born to Run [In Bloom]
14. Above & Beyond and Mat Zo - Always Do
15. King Unique - Sugarhigh [Hall of Fame]
16. Steve Mac - Paddy's Revenge (Cahill Re-Rub)
Nifra
01. Nifra - Resistance (NOMADsignal Remix)
02. Nifra - Getaway
03. Fisherman - Enterprise
04. Norni - Dark Star
05. Christina Novelli - Numb (Nifra Remix)
06. Rub!k - Exposed
07. Daxson - 7th Dimension
08. Ben McConnell - Craters in Time 
Back with Marksu Schulz
17. Spada - Take Me There
18. Simon Doty - Trance Tool
19. Laura van Dam - Into the Light
20. Alt_Man  - Vibration
21. Kemal Vatansever - Sacrifice
22. Rebūke vs. Storm - Storm
23. Glynn Alan - That's Life (Glynn Alan Alternative Mix) [World Premiere]
24. Daxson - Enamour [Global Selection]
Comments
(1)
To leave or reply to comments, please download free Podbean or