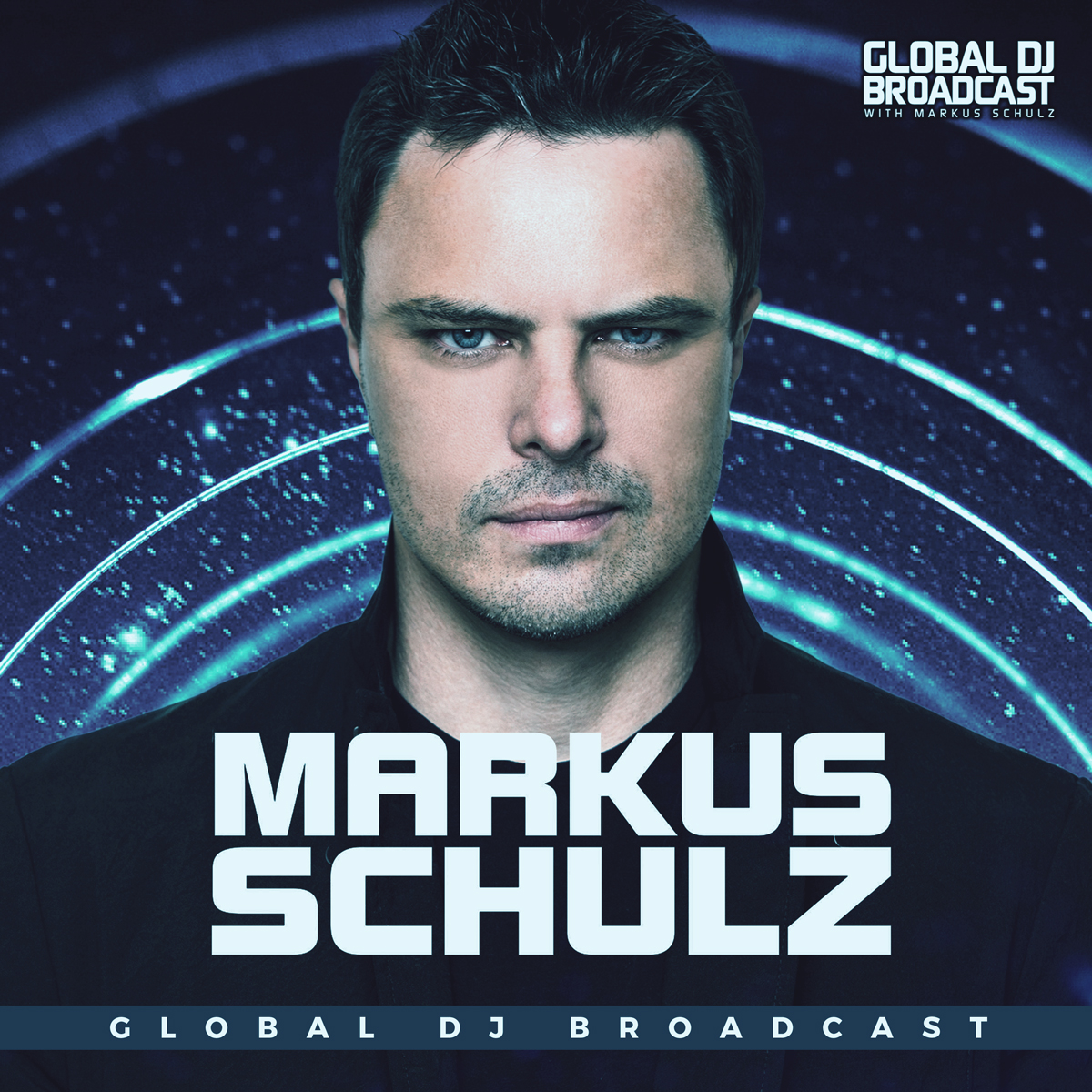 Global DJ Broadcast is the weekly dance music radio show hosted by international DJ and producer Markus Schulz. Receiving multiple IDMA nominations since its inception, Markus' unique fusion of trance, progressive and multiple additional genres has contributed to becoming one of the most popular radio shows on FM, satellite and online.
Episodes
Thursday Mar 12, 2020
Thursday Mar 12, 2020
This week's Global DJ Broadcast sees Markus joined by Arkham Knights on the guestmix, along with his usual studio showcase of fresh picks and favorites across trance, progressive and techno.
Tracklist:
Markus Schulz
01. Nifra & Mia Koo - Forever Forever
02. LKX - Genesis
03. Ilan Bluestone presents StoneBlue featuring Emma Hewitt - Hypnotized
04. Paul Oakenfold featuring Carla Werner - Southern Sun (Markus Schulz In Search of Sunrise Remix)
05. Pavel Khvaleev featuring Blackfeel Wite - Another Land
06. MOGUAI & Kai Tracid - DT64 [Sound from the Rabbithole]
07. ALPHA 9 - Dreams
08. Quintino - The Drill
09. Gareth Emery featuring Annabel - You'll Be OK
10. Lange & Andy Moor present Stadium4 - Hybrid Origin
11. KayCee - Escape (Dave Neven Remix) [Global Selection]
12. Super8 & Tab and Christina Novelli - Rooftops
13. Beatsole - MIR
14. Thomas Benscher - City of Light
15. Daxson vs. Regard - Ride it Atomica (Markus Schulz Mashup) [Mashup of the Week]
16. Mr. Pit - Shana (Duderstadt Progressive Dub vs. Coldharbour Intro Mix) [Classic of the Week]
Arkham Knights
01. ID
02. Key4050 - Exposure
03. Bicep - Glue (Arkham Knights Private Remix)
04. Cosmic Gate - Exploration of Space (Grum Remix)
05. ID
06. ReOrder - Escape the Ordinary
07. Arkham Knights - Medusa
Back with Markus Schulz
17. Jody Wisternoff - Emochine
18. Chicane featuring Moya Brennan - Saltwater (Kevin de Vries Remix)
19. Sergio Dotto - Levitate Status
20. UMEK - Cybernetic Implant
21. Cristoph - Hawkins
22. Matt Fax - The Gate
23. Kaiserdisco - Python
24. The Thrillseekers presents Hydra - After the Rain (Club Mix)