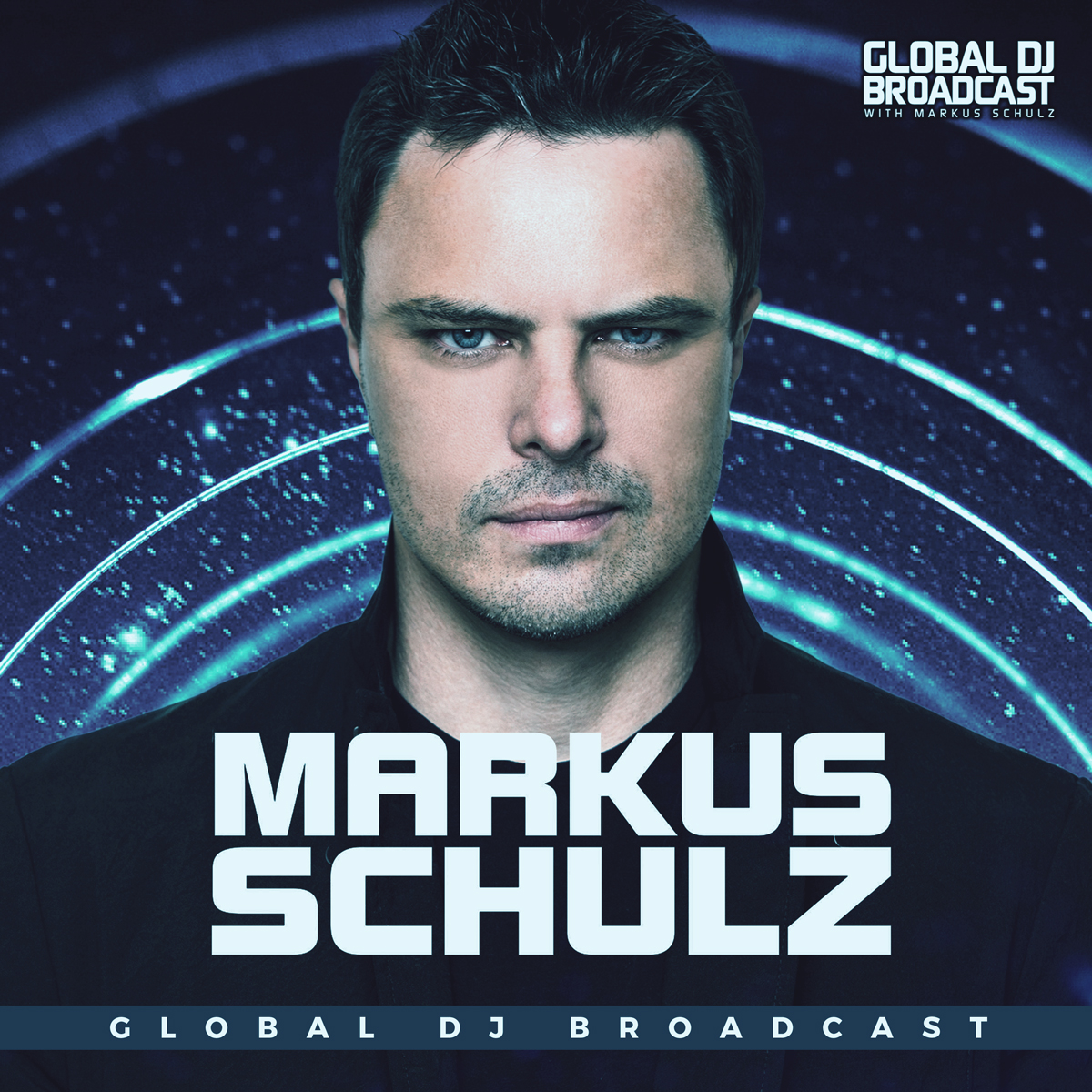 Global DJ Broadcast is the weekly dance music radio show hosted by international DJ and producer Markus Schulz. Receiving multiple IDMA nominations since its inception, Markus' unique fusion of trance, progressive and multiple additional genres has contributed to becoming one of the most popular radio shows on FM, satellite and online.
Episodes
Thursday Mar 09, 2023
Thursday Mar 09, 2023
A long trip from Miami to Singapore provided Markus Schulz with the opportunity to delve into more fresh discoveries and favorites for another Global DJ Broadcast studio session. He previews the next X single alongside Paul Oakenfold, Pendulum, as well as unveiling the world premiere of Sam WOLFE remixing the Dakota piece Manray. 
The show also features new music from Kyau & Albert, Layton Giordani, Johan Gielen, Giuseppe Ottaviani, LTN and more. In the second hour, Markus is joined by Cosmic Gate for the guestmix, helping them celebrate the release of their new album, Mosaiik Chapter Two.
Markus returns to two of his favorite countries for the first time in over three years, playing at Zouk events in Singapore, Singapore and at Genting Highlands, Malaysia.
Hope you enjoy the show, and be sure to add Pendulum by Markus Schulz and Paul Oakenfold to your playlists and personal collection, available to add from this Friday. 
Tracklist:
The Essentials with Markus Schulz
01. Alt_Man - Discovery [World Premiere] 
02. Kyau & Albert - Always
03. Hel:sløwed featuring Ava Silver - Changing Fast [In Bloom]
04. aname & BLR - Sirin
05. Emma Hewitt x Orjan Nilsen - Warrior
06. AN93 - Icebreaker
07. Shai T - Oriki [Deeper Shades]
08. Mac & Monday - Opmet (Difstate Remix) [A Moment of Sunrise]
09. Austin Pettit - Prism
10. Layton Giordani - Life Moves Fast
11. Dan Miles - Away
12. Ginchy & Johan Gielen - Loops & Tings
13. Mario Ochoa - Supreme
14. Kaspar - Feel Alive [Down the Rabbit Hole]
15. Giuseppe Ottaviani - Conscious Mind
16. Markus Schulz x Paul Oakenfold - Pendulum [Global Selection]
17. Zirenz - Edge of Space (Whiteroom Remix) [Hall of Fame]
Cosmic Gate
01. Fideles featuring Be No Rain - Night After Night (CamelPhat Remix)
02. Cosmic Gate featuring Gid Sedgewick - Emotions of Colour
03. Cosmic Gate - Mirador
04. Fatum - Mastermind
05. Simon Doty & My Friend featuring Tailor - Follow Me
Back with Markus Schulz
18. Levitate - Lobo
19. Cramp - Unity
20. LTN - Overflow
21. Norni - Odyssey
22. Vimana - Dreamtime (Sherano Remix)
23. Markus Schulz presents Dakota - Manray (Sam WOLFE Remix) [World Premiere]
24. DJ T.H. & Sharon Valerona - Catch You When You Fall
25. Tim Besamusca - Neptunia (Club Mix)
Comments
(1)
To leave or reply to comments, please download free Podbean or