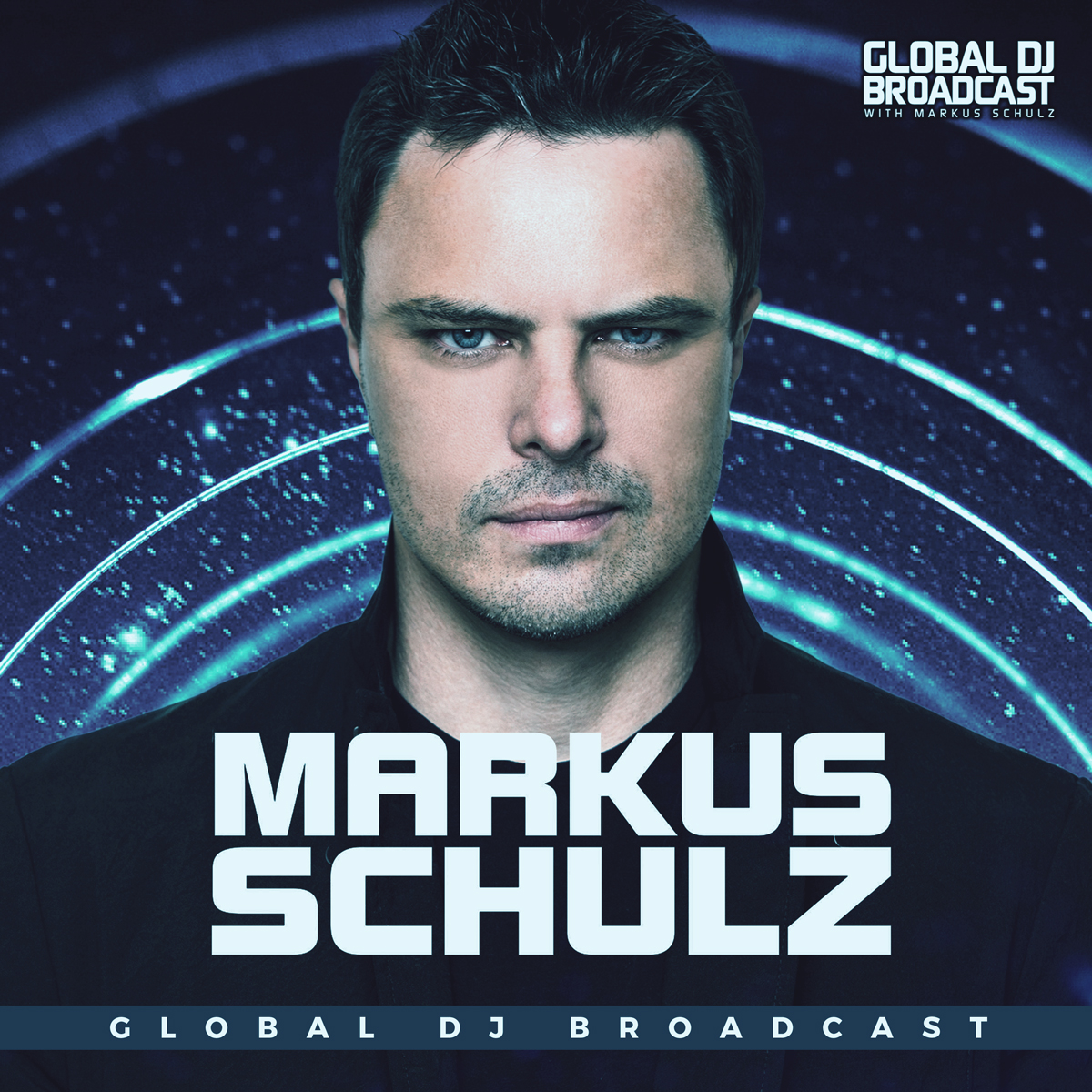 Global DJ Broadcast is the weekly dance music radio show hosted by international DJ and producer Markus Schulz. Receiving multiple IDMA nominations since its inception, Markus' unique fusion of trance, progressive and multiple additional genres has contributed to becoming one of the most popular radio shows on FM, satellite and online.
Episodes
Thursday Jun 23, 2022
Thursday Jun 23, 2022
Ahead of a mammoth week of stops at Electric Forest, the Escape Music Festival, the Luminosity Beach Festival and the debut of his Down the Rabbit Hole residency at Tox in Ibiza, Markus Schulz checks in with a fresh studio edition of Global DJ Broadcast. 
On the show, he premieres the first instalment of his new production project - a series of collaborations under the umbrella of 'X', with the first being Through the Galaxies, alongside William Schneider. He also features new music from Deadmau5, Giuseppe Ottaviani, Charles D, Sunny Lax, Enrico Sangiuliano and more; before being joined by progressive don Jerome Isma-Ae for the guestmix.
Hope you enjoy the podcast. Next week will be one of our most special episodes of the year, the annual Sunrise Set. 
Tracklist:
Markus Schulz
01. Cedric Gervais & Jem Cooke - Blue
02. Dennis Sheperd & Brandon Le - Intouchable
03. Kyau & Albert & Steve Brian - Novel
04. Sunny Lax - Night Sky (Low Contrast Mix) [In Bloom]
05. Space Motion & Narah - DNA
06. Whoriskey & Jordan Gill - Manic
07. Signalrunners - Meet Me in Montauk (Judah Remix)
08. Pierre Blanche - Dimanche [A Moment of Sunrise]
09. Woo York - Like a Phoenix [Global Selecion]
10. Charles D (USA) - Amplify
11. Deadmau5 - XYZ
12. Spada - Cold Water [Deeper Shades]
13. Kai Anschau featuring Mallory N - Solarsystem (Tiger Stripes Remix) [Down the Rabbit Hole]
14. Estiva - Cascada
15. Giuseppe Ottaviani & Richard Walters - Keep You Safe
16. Markus Schulz x William Schneider - Through the Galaxies [World Premiere]
17. Bakke & Ljungqvist - Fanatic [Hall of Fame]
Jerome Isma-Ae
01. Golan Zocher featuring Rona (IL) - Ready to Fly (Stereo Underground Remix)
02. Ruben Karapetyan - Evening in Yerevan (Jerome Isma-Ae Remix)
03. Stereo Underground - Flashes (Jerome Isma-Ae Remix)
04. Jerome Isma-Ae - Baharat 
05. IMGFriend & Prakenpak - Charagami (Jerome Isma-Ae Remix)
06. Gai Barone - Love Stimulation
07. Golan Zocher & Choopie - Sayonara
Back with Markus Schulz
18. Enrico Sangiuliano - Future Dust
19. Julian Jeweil - Minuit
20. Koen Groeneveld - 1985
21. Stoneface & Terminal - Berlin '97 (Get on Me)
22. Roman Messer - My Way
23. Rub!k - Exposed
24. Squarz Kamel - Timeless Perspective
25. Mario Ochoa - Gaia