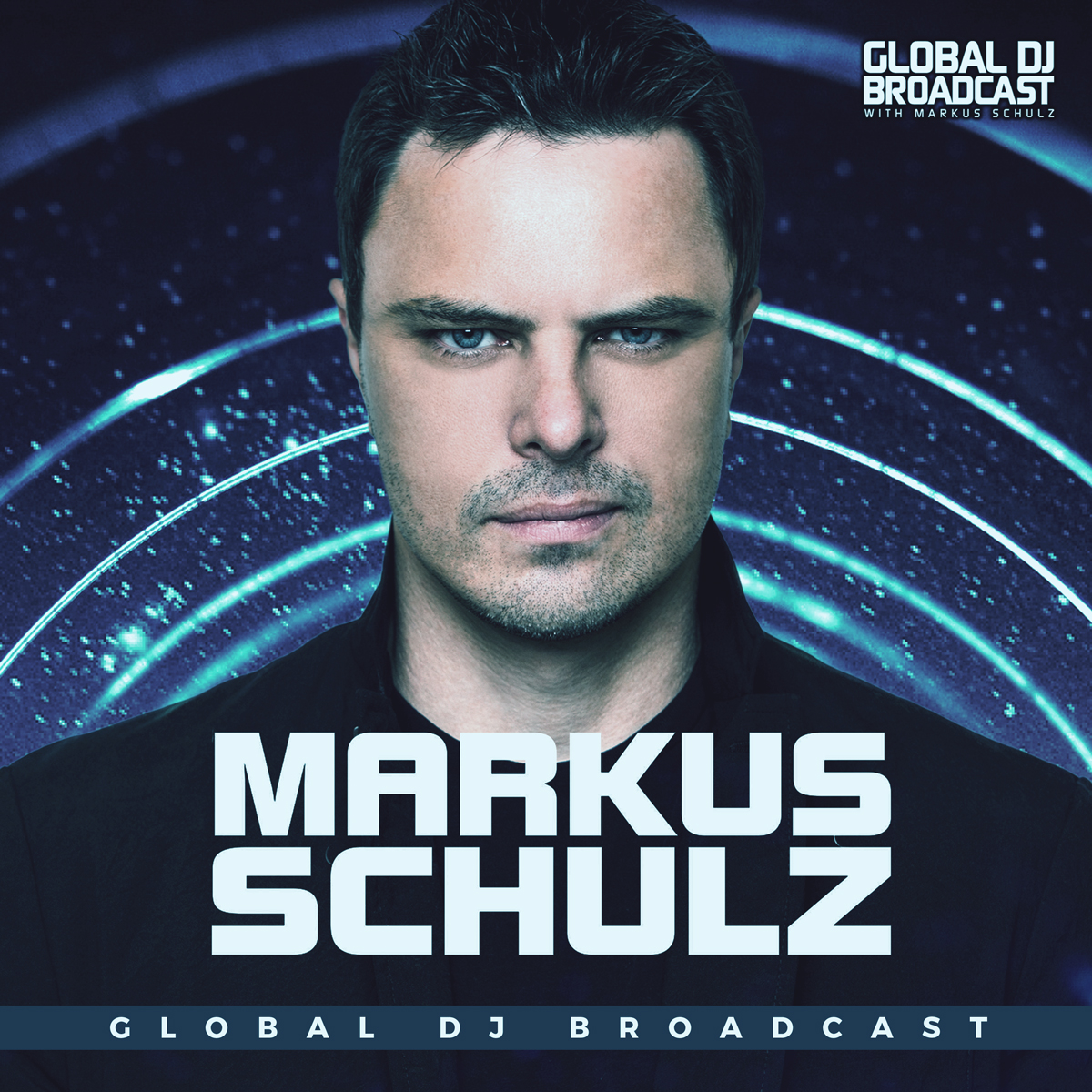 Global DJ Broadcast is the weekly dance music radio show hosted by international DJ and producer Markus Schulz. Receiving multiple IDMA nominations since its inception, Markus' unique fusion of trance, progressive and multiple additional genres has contributed to becoming one of the most popular radio shows on FM, satellite and online.
Episodes
Thursday Jun 09, 2022
Thursday Jun 09, 2022
As Markus prepares for the release of his Dakota mini-album Odyssey to the Netherworld, along with a trip to Los Angeles for Dreamstate Harbor, he checks in with a fresh studio edition of Global DJ Broadcast. He includes the world premiere of the title track from the Dakota album on the show, and also showcases new music from Giuseppe Ottaviani, Above & Beyond, Hardwell, Ronski Speed, Rub!k and more. In the second hour, Markus is joined by Ben Gold for the guestmix.
Hope you enjoy the show, and be sure to check out the Dakota story of Odyssey to the Netherworld, available on all streaming platforms from Friday.
Tracklist:
Markus Schulz
01. Markus Schulz presents Dakota - Odyssey to the Netherworld [World Premiere]
02. Alexander Popov & Ahmed Helmy - Resolution
03. Kamilo Sanclemente - Diffraction [Deeper Shades]
04. Giuseppe Ottaviani & Hypaton - Tree of Souls
05. Kolonie - Supernova
06. Above & Beyond - Can't Sleep (Ruben de Ronde & Elevven Remix) [In Bloom]
07. Hardwell - Godd
08. 2088 - Connection [A Moment of Sunrise]
09. Orbital - Belfast (Yotto Remix)
10. Markus Schulz presents Dakota - Mindshaft
11. Oliver Schories - Devon (Oliver Huntemann Remix)
12. Laura van Dam - Set Me Free
13. NOMADsignal & Nikol Apatini - To the Ground [Global Selection]
14. Ronski Speed & Harshil Kamdar - Orrizonte [World Premiere]
15. Ilija Djokovic - Pollux [Down the Rabbit Hole]
16. Rub!k - Exposed
17. Reverse - Absolute Reality (Arty Remix / Markus Schulz Big Room Reconstruciton) ]Hall of Fame]
Ben Gold
01. Ben Gold - Rest of Our Lives
02. Ben Gold featuring Plumb - Same Sky Same Stars
03. Ben Gold & Benjamin Duchenne - Take Me Away
04. Ben Gold - Nostalgia
05. Ben Gold - Ultrasonic
06. Ben Gold - Xtravaganza
Back with Markus Schulz
18. Leon Bolier & Daniel Wanrooy - You Never Walk Away
19. Jay Lumen - The Spice
20. Timmo - Acheron
21. Cosmic Boys - Arkenstone
22. Bart Skils & Weska - Shades of Summer
23. Ben McConnell - Craters in Time
24. Beico - Take Me Away
25. Salto Angel - Victory
Comments
(1)
To leave or reply to comments, please download free Podbean or