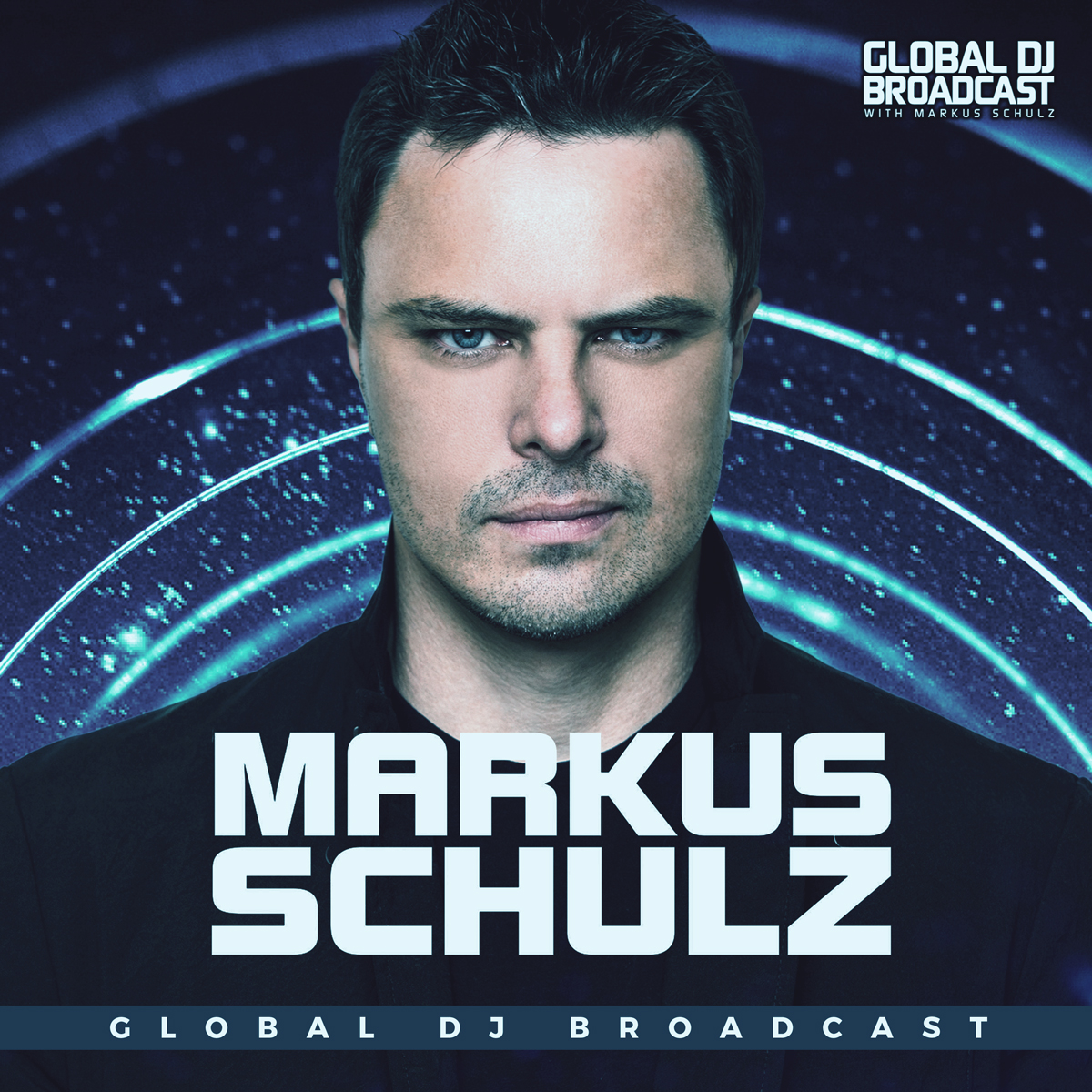 Global DJ Broadcast is the weekly dance music radio show hosted by international DJ and producer Markus Schulz. Receiving multiple IDMA nominations since its inception, Markus' unique fusion of trance, progressive and multiple additional genres has contributed to becoming one of the most popular radio shows on FM, satellite and online.
Episodes
Thursday Jul 28, 2022
Thursday Jul 28, 2022
On the eve of Coldharbour Day and the eve of Emma Hewitt and Markus Schulz's Into My Arms release, he checks in with a fresh studio edition of Global DJ Broadcast; continuing the wave of great music through the summer. 
As well as Into My Arms, he features new music from Yotto, Christina Novelli & Dave Neven, Kryder, Marco V, Paul van Dyk & Rafael Osmo and more. In the second hour, he is joined by the duo Hel:sløwed, made up of Misja Helsloot and Michael de Kooker, for the guestmix.
Hope you enjoy the show, and hope you will check the release of Into My Arms on Friday. Our annaul Coldharbour Day celebrations will feature a marathon 35 hours of sets from our family, including an exclusive 4 hour journey from Markus on Friday. 
Tracklist:
Markus Schulz
01. Monolink - Don't Hold Back (Yotto Remix)
02. Sudhaus - Rays [Deeper Shades]
03. Space Motion - Epic Resurrection
04. Christina Novelli & Dave Neven - Feel Alive [In Bloom]
05. Einmusik - Small Stone
06. Kryder featuring STORME - Tourmaline
07. Kyau & Albert - Pigments
08. Emma Hewitt x Markus Schulz - Into My Arms
09. Protoculture - Slide Through Silver
10. NOMADsignal & Nikol Apatini - To the Ground (NOMADsignal Remix)
11. Ronski Speed & Harshil Kamdar - Orrizonte [Global Selection]
12. Marco V - Aurora
13. Paul van Dyk & Rafael Osmo - Two Rivers
14. ZOYA & Akkima - Duality [A Moment of Sunrise]
15. Rebuke - Dystopia [Down the Rabbit Hole]
16. Duderstadt - Muhanjala (Davey Asprey Remix) [Hall of Fame]
Hel:sløwed
01. Levitone - Emanate
02. Hel:sløwed & Polina Vita - Like a Ghost
03. Hel:sløwed & Hidden Tigress - End of Time
04. Alex Kennon - Blinding Lights (Joris Voorn Remix)
05. Armin van Buuren - Birth of an Angel (Hel:sløwed Remix)
Back with Markus Schulz
17. GXD & Sarah de Warren - Hell & High Water (Ocata Remix)
18. Spada - Paradiso Perduto
19. F4T4L3RR0R - The Future
20. ALAT - CH. I: The Birth of Evil [World Premiere]
21. Kill Script - Galactic
22. Sam Paganini - Rave (Adam Beyer & Layton Giordani Remix)
23. Hermann Hesse & ZAJON - Origins
24. Alex Stein & Transcode - Unfold
25. Elysian - Water (Stoneblue Remix)