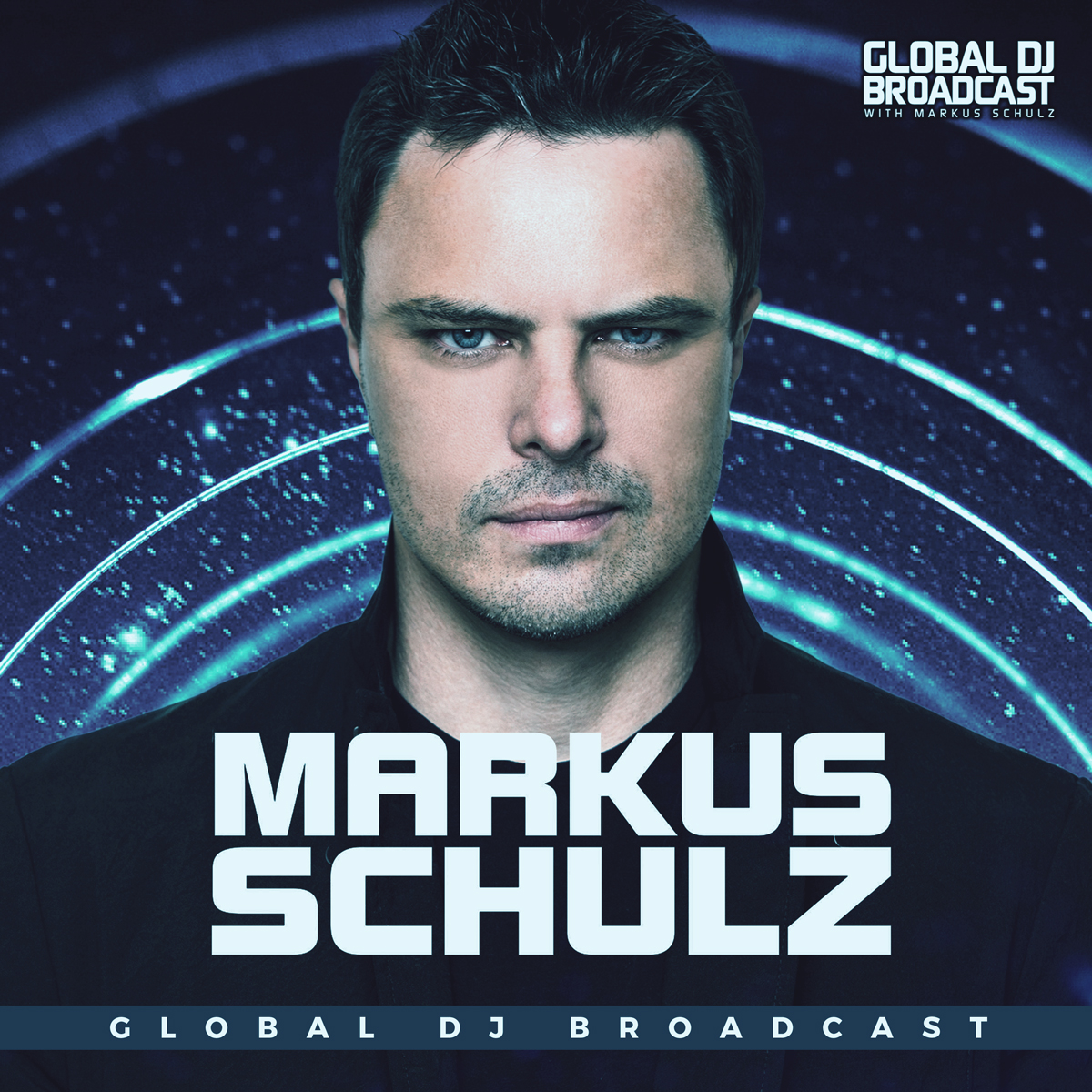 Global DJ Broadcast is the weekly dance music radio show hosted by international DJ and producer Markus Schulz. Receiving multiple IDMA nominations since its inception, Markus' unique fusion of trance, progressive and multiple additional genres has contributed to becoming one of the most popular radio shows on FM, satellite and online.
Episodes
Thursday Jul 27, 2023
Thursday Jul 27, 2023
The second outing of The Rabbit Hole Circus Tour emanates live from Musica in New York City this Saturday night, and on Global DJ Broadcast this week, Markus Schulz showcases the singers who will be joining him for live performances on the night - HALIENE, Adina Butar and Pretty Poison. The show also includes new music from Kris O'Neil, Fehrplay, 3LAU, Nicole Moudaber, Daxson and more; and in the second hour, Markus is joined by Siskin for the guestmix.
On Friday July 28, the first instrumental single from The Rabbit Hole Circus will be released, so hope you can add Voiceless to your personal playlists. Markus will also play at Stereo Live in Dallas on Friday night, before heading to New York City for Musica on Saturday. And a special treat coming up on Monday July 31 - our annual Coldharbour Day radio marathon, which will include an exclusive four hour journey from him.
Enjoy the show and your weekend.
Tracklist:
The Essentials with Markus Schulz
01. Markus Schulz & HALIENE - Death of a Star [from The Rabbit Hole Circus]
02. Estiva - Meant to Be
03. Kris O'Neil - Speelplaats [Deeper Shades]
04. Fehrplay - Arcadia
05. Röyksopp - Me&Youphoria (Mees Salomé Remix) [In Bloom]
06. Matt Fax - The Abyss [Down the Rabbit Hole]
07. Mike EFEX - Down Down
08. Kevin de Vries & Mau P - Metro
09. Markus Schulz & Adina Butar - Waves of High [from The Rabbit Hole Circus]
10. ReDub - Motion
11. KREAM & Coco Star - I Need a Miracle [A Moment of Sunrise]
12. 3LAU - Happy/Sad (Instrumental Mix)
13. Markus Schulz - Voiceless [Global Selection | from The Rabbit Hole Circus]
14. Electric Pill - Acid Disco
15. Markus Schulz & Pretty Poison - Stolen [from The Rabbit Hole Circus]
16. Faithless - Insomnia (Monster Mix) [Hall of Fame]
Siskin
01. Orkidea - Warehouse Requiem
02. Aname - Anywhere (Road Trippin')
03. Siskin - Let Go (Siskin Club Edit)
04. REZarin - Thunder
05. Siskin - Rest of My Days (Club Mix)
06. ID
07. E.F.G. & Acidani - Reminiscence (GroundProx Remix)
08. Siskin - Are We Dreaming (Club Mix)
Back with Markus Schulz
17. Talla 2XLC - Breath of Life
18. ALAT - Book of Lemegeton
19. Tony de Vit - Burning Up (Nicole Moudaber Remix)
20. Spektre - Bodysnatcher
21. Bart Skils & Weska - Palm Strings
22. Thomas Schumacher & Lilly Palmer - Crave
23. Norni - Life
24. Daxson - Stargazing