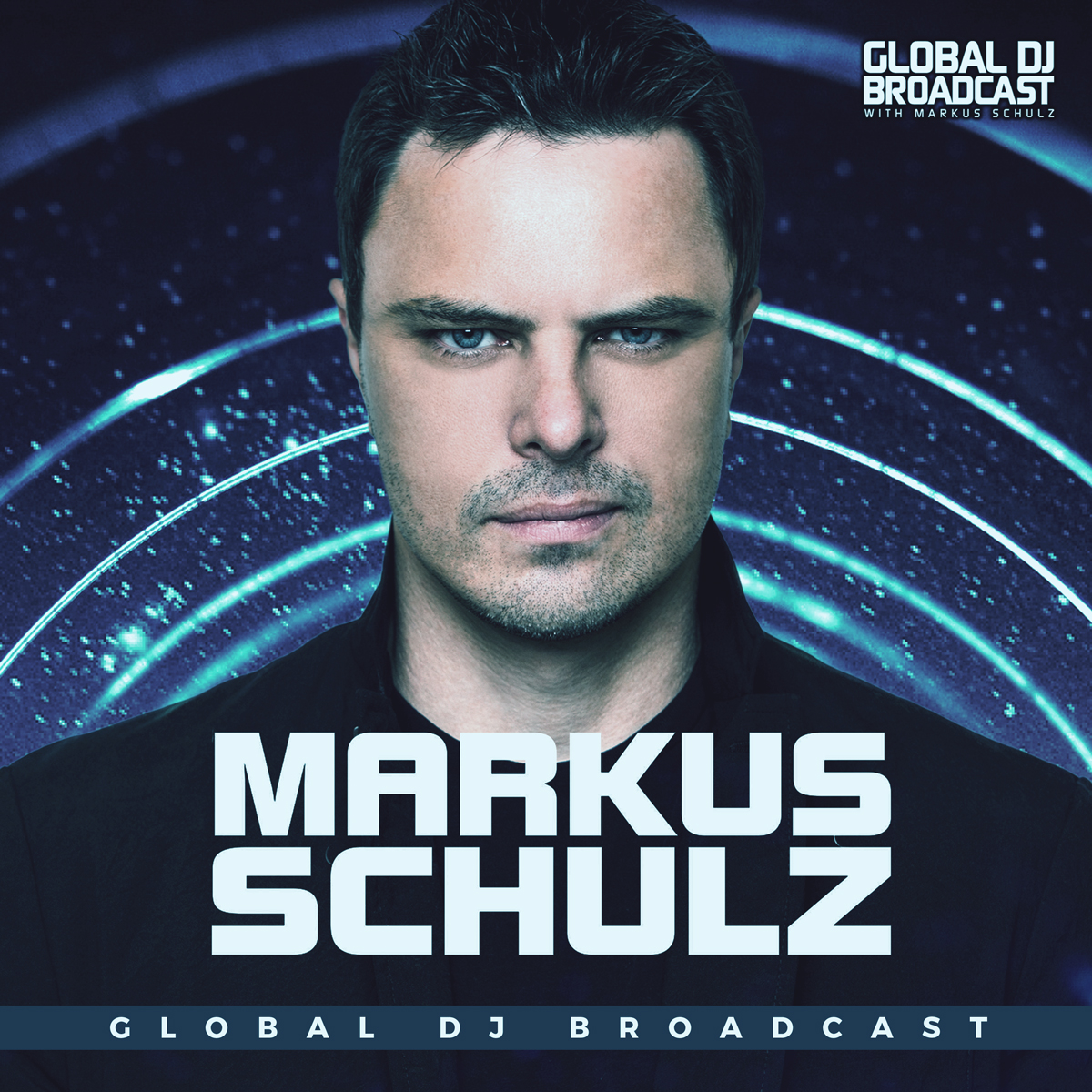 Global DJ Broadcast is the weekly dance music radio show hosted by international DJ and producer Markus Schulz. Receiving multiple IDMA nominations since its inception, Markus' unique fusion of trance, progressive and multiple additional genres has contributed to becoming one of the most popular radio shows on FM, satellite and online.
Episodes
Thursday Jul 21, 2022
Thursday Jul 21, 2022
Ahead of his special five hour In Search of Sunrise set for Luminosity at the Beach in the Netherlands this Saturday, Markus Schulz checks in with another packed studio edition of Global DJ Broadcast. He features new music from Franky Wah, Spada, Above & Beyond, NOMADsignal, CamelPhat, Jerome Isma-Ae and more; and joined by Kyau & Albert for the guestmix.
Hope you enjoy the set and continue to enjoy your summer. Mark your calendars for July 29 - a special day as Markus and Emma Hewitt combine to release Into My Arms, as well as teh annual Coldharbour Day radio celebrations.
Tracklist:
Markus Schulz
01. Grum - Only a Dream
02. Anunnakis - Lagash
03. Franky Wah & AR_CO - Under the Sun [In Bloom]
04. Ben Bohmer - Fade to Blue (Matador Remix) [Deeper Shades]
05. Spada - Emerald
06. Phoenix Movement & Patrick Scuro - Division
07. Tony de Vit - The Dawn (Fergie Remix)
08. Giuseppe Ottaviani & Richard Walters - Keep You Safe
09. Above & Beyond - Screwdriver (Jono Grant's Summer of 95 Mix) [A Moment of Sunrise]
10. Hel:Slowed & Hidden Tigress - End of Time
11. Kudus & Mirjam Tumaini - Never Be Alone
12. NOMADsignal & Nikol Apatini - To the Ground (NOMADsignal Remix) [World Premiere]
13. Emma Hewitt x Markus Schulz - Into My Arms [Global Selection]
14. Jam & Spoon - Odyssey to Anyoona (Wehbba Remix) [Down the Rabbit Hole]
15. CamelPhat & Mathame - Believe
16. Will Atkinson - Pipe Dream (Jerome Isma-Ae Remix)
17. Rex Mundi - Opera of Northern Ocean [Hall of Fame]
Kyau & Albert
01. Fabian Schumann & Bunched - Stay Here
02. Paul Arcane featuring Ren Faye - Whisper (Máximo Lasso Remix)
03. Boss Axis & Daniela Weidlich - One Last Time
04. Bryn Liedl  featuring Bethany Marie - Sing to Me
05. Kyau & Albert - Pigments
06. Kyau & Albert - Always a Fool (Jope Remix)
Back with Markus Schulz
18. SMR LVE & Polly Strange - Rising Sun (Sendr Remix)
19. Ronski Speed & Harshil Kamdar - Orrizonte
20. Bigtopo - Angel
21. Genix - Ba55 I5land
22. Sander van Doorn & Laura van Dam - My Mind (Instrumental Mix)
23. Shogun - Nezuko
24. HI-LO & Reinier Zonneveld - Balearic Mornings
25. Stoneface & Terminal - Berlin '97 (Get on Me)
26. D72 - Love of Yesterday