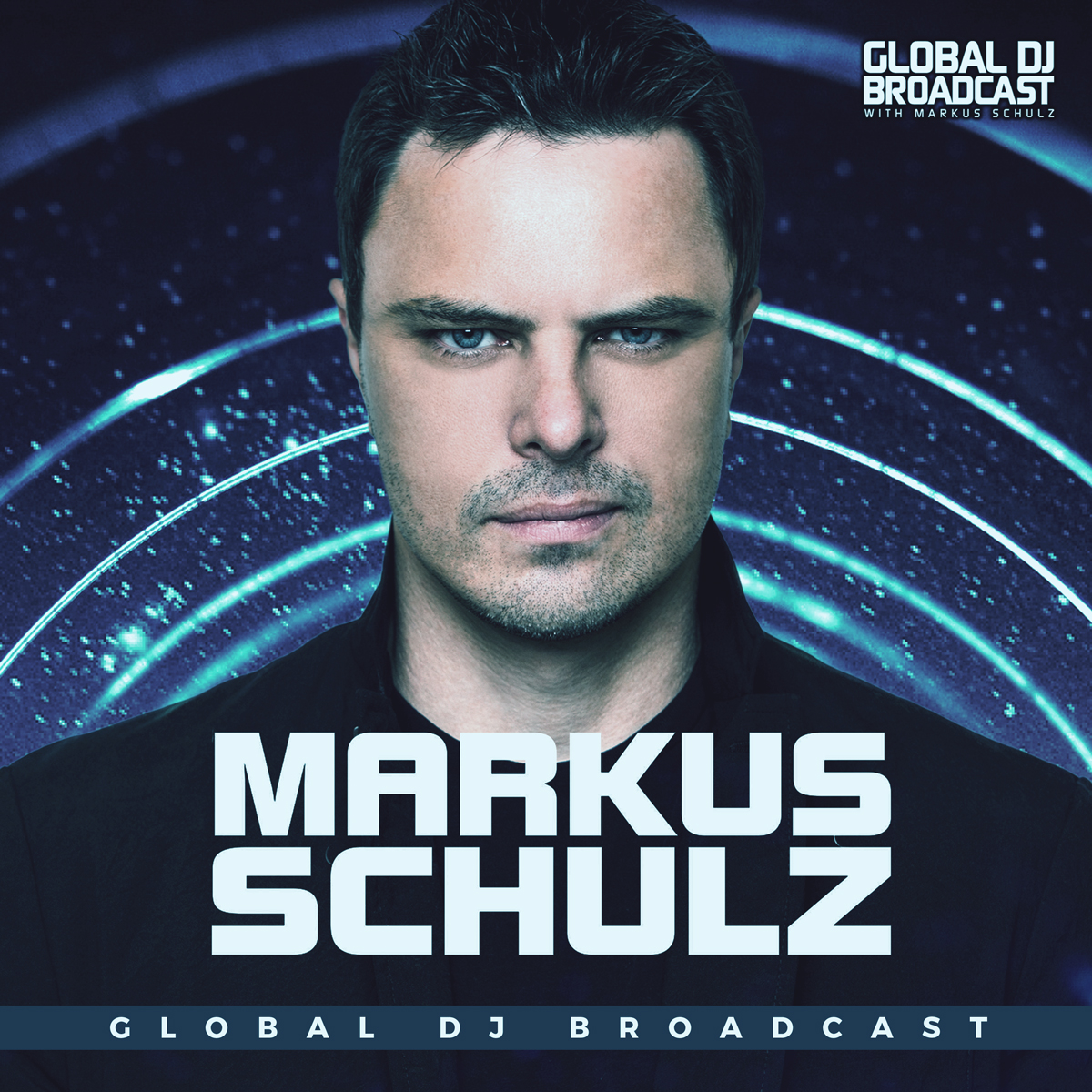 Global DJ Broadcast is the weekly dance music radio show hosted by international DJ and producer Markus Schulz. Receiving multiple IDMA nominations since its inception, Markus' unique fusion of trance, progressive and multiple additional genres has contributed to becoming one of the most popular radio shows on FM, satellite and online.
Episodes
Thursday Jul 20, 2023
Thursday Jul 20, 2023
A trip to Helsinki awaits Markus Schulz for the annual Summer Sounds Festival this weekend, Markus Schulz checks in from his travels with another summer edition of Global DJ Broadcast. On the show, he introduces two Coldharbour World Premieres from Kris O'Neil and ALAT, along with three showcases from The Rabbit Hole Circus. He also features new music from Matt Fax, Pryda, MORTEN, Kevin Vries & Mau P, Nora en Pure and more; and John Grnad contributes a guestmix in the second hour as he celebrates the release of his artist album Lucky.
Preparations are underway for the second instalment of The Rabbit Hole Circus Tour, live from Musica in New York City on Saturday July 29, and including live performances from HALIENE, Adina Butar and Pretty Poison; along with a host of aerialists and stage performers. And following that, our annual Coldharbour Day celebrations take place on Monday July 31, which will include the traditional four hour journey from Markus.
Hope you enjoy the show.
Tracklist:
The Essentials with Markus Schulz
01. Matt Fax - Eclipse
02. MORTEN & Theresa Rex - All In
03. JPL - Honeycomb [A Moment of Sunrise]
04. Cristoph & ADZ featuring Luke Coulson - The Edge
05. Yotto & Sansa - Meadow (TH;EN Remix) [In Bloom]
06. Markus Schulz & Dan Soleil - More Than This [from The Rabbit Hole Circus]
07. Nora en Pure - Sherwood Forest [Deeper Shades]
08. Kris O'Neil - Speelplaats [World Premiere]
09. Way Out West - Surrender (Eelke Kleijn Remix / Markus Schulz Big Room Reconstruction) [Hall of Fame]
10. Pryda - The Return
11. Squire - Run (James Harcourt Remix)
12. Late Night Alumni - Beautiful (Myon x Hoten Remix) [Global Selection]
13. Kevin de Vries & Mau P - Metro [Down the Rabbit Hole]
14. Laura van Dam - True Colors
15. Markus Schulz - Voiceless [from The Rabbit Hole Circus]
16. Markus Schulz & Adina Butar - Waves of High [from The Rabbit Hole Circus]
John Grand
01. John Grand - Lucky
02. Adam Sobiech - Cast Away
03. John Grand - United
04. John Grand - Retina
05. John Grand - ID
06. John Grand - Body Moves
Back with Markus Schulz
17. Tim Clark - Oasis
18. Alex Sonata & TheRio - Mantra
19. David Broaders - Starlit
20. ALAT - Book of Lemegeton [World Premiere]
21. RooneyNasr & Forehand - Never Know
22. Midnight Evolution - Survivor
23. DIM3NSION - Adagio in G Minor
24. Giuseppe Ottaviani & Ilan Bluestone - Futuro