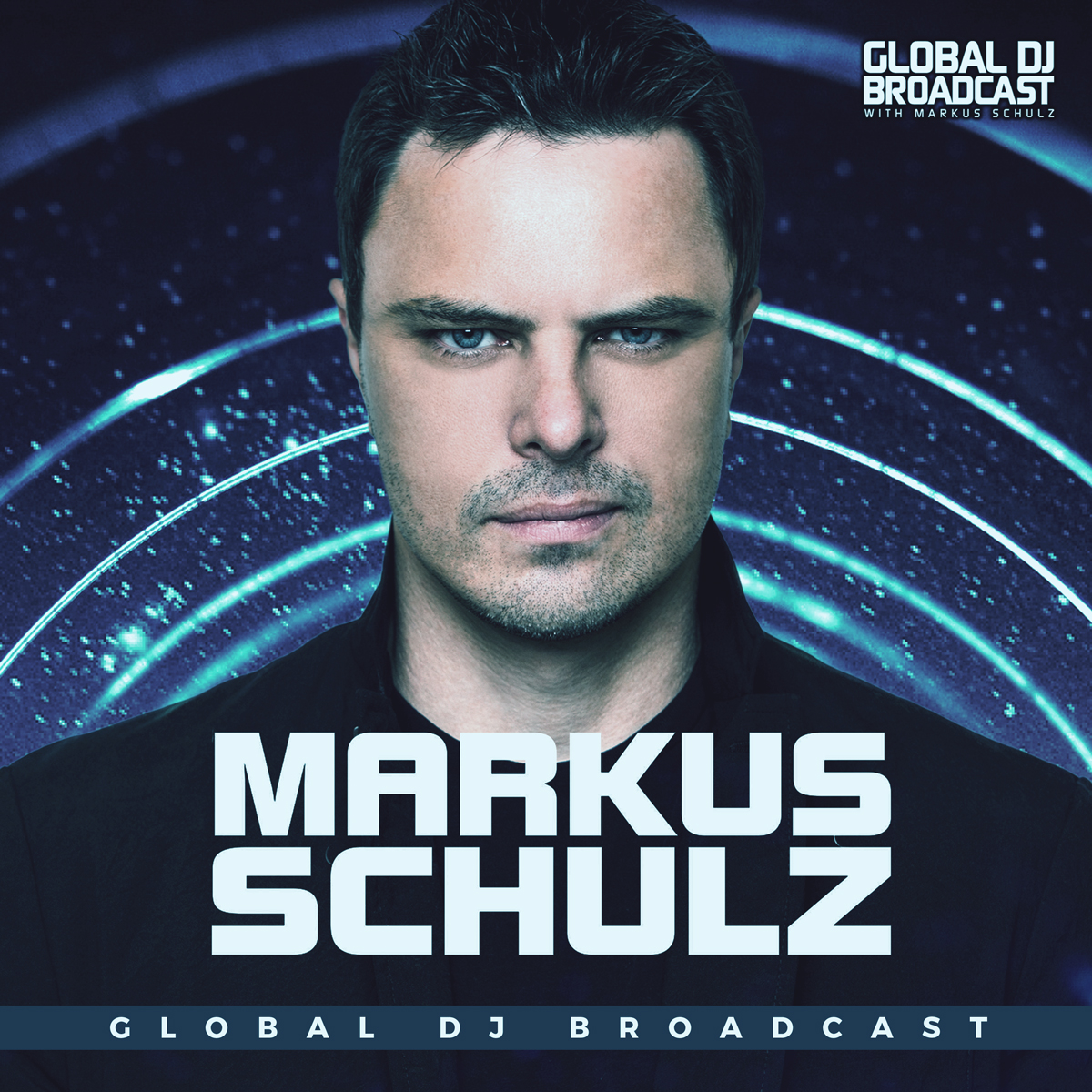 Global DJ Broadcast is the weekly dance music radio show hosted by international DJ and producer Markus Schulz. Receiving multiple IDMA nominations since its inception, Markus' unique fusion of trance, progressive and multiple additional genres has contributed to becoming one of the most popular radio shows on FM, satellite and online.
Episodes
Thursday Jul 15, 2021
Thursday Jul 15, 2021
Following the World Tour stop in Washington DC, as well as the special Sunrise Set for the summer, this week's Global DJ Broadcast sees Markus Schulz resuming studio duties. The show features world premieres by Mike EFEX and SMR LVE, as well as new music by Ocata, Gareth Emery, Spada, Giuseppe Ottaviani, Ferry Corsten & Leon Bolier, Maceo Plex and more. In the second hour, he is joined by German and Coldharbour member Claus Backslash for the guestmix.
The annual Coldharbour Day is coming - featuring the traditional 4 hour set by Markus - mark your calendars for Friday July 30. 
Tracklist:
Markus Schulz
01. Ocata - Into the Sky
02. Gareth Emery & Sarah de Warren - Calling Home
03. Tom Staar & Jem Cooke & AVIRA - Gravity
04. Spada - Ibiza '89
05. Stephen Kirkwood vs. Ed Sheeran - Bad Gas Lighter Habits (Markus Schulz Mashup) [Mashup of the Week]
06. Dark Matter & Erika K - Embedded Darkness
07. Alex Stein - The Phoenix [Sound from the Rabbithole]
08. Maceo Plex & Faithless - Insomnia 2021 (Epic Mix)
09. Mike EFEX - Velar [World Premiere]
10. Protoculture - Deep Forest
11. Harry Square - Mountainside
12. Giuseppe Ottaviani & Lucid Blue - Be the Angel
13. Ferry Corsten & Leon Bolier featuring NBLM - Trust You
14. Wippenberg - Pong (NOMADsignal Remix) [Global Selection]
15. DJ T.H. & Alexandra Badoi - Kiss Me
16. Daxson - Skygarden [Classic of the Week]
Claus Backslash
01. Claus Backslash - ID
02. Claus Backslash - Island Vibrations
03. Claus Backslash - Beyond the Sunset
04. Claus Backslash - Magical Reflections
05. Claus Backslash - Hopeful Nature
06. Claus Backslash - Trail of Stones
Back with Markus Schulz
17. Ben Bohmer - Beyond Beliefs
18. Deadmau5 & Wolfgang Gartner - Channel 43 (Jerome Price Remix)
19. BT & Matt Fax - 1 AM in Paris (Paul Thomas & Dylhen Remix)
20. SMR LVE featuring Polly Strange - Rising Sun [World Premiere]
21. UMEK & The YellowHeads - Driller (Teenage Mutants Remix)
22. Push - Remind
23. Alan Fitzpatrick & Lawrence Hart - Warning Signs (CamelPhat Remix)
24. Modern Veterans - When I Close My Eyes (Spark & Shade Remix)