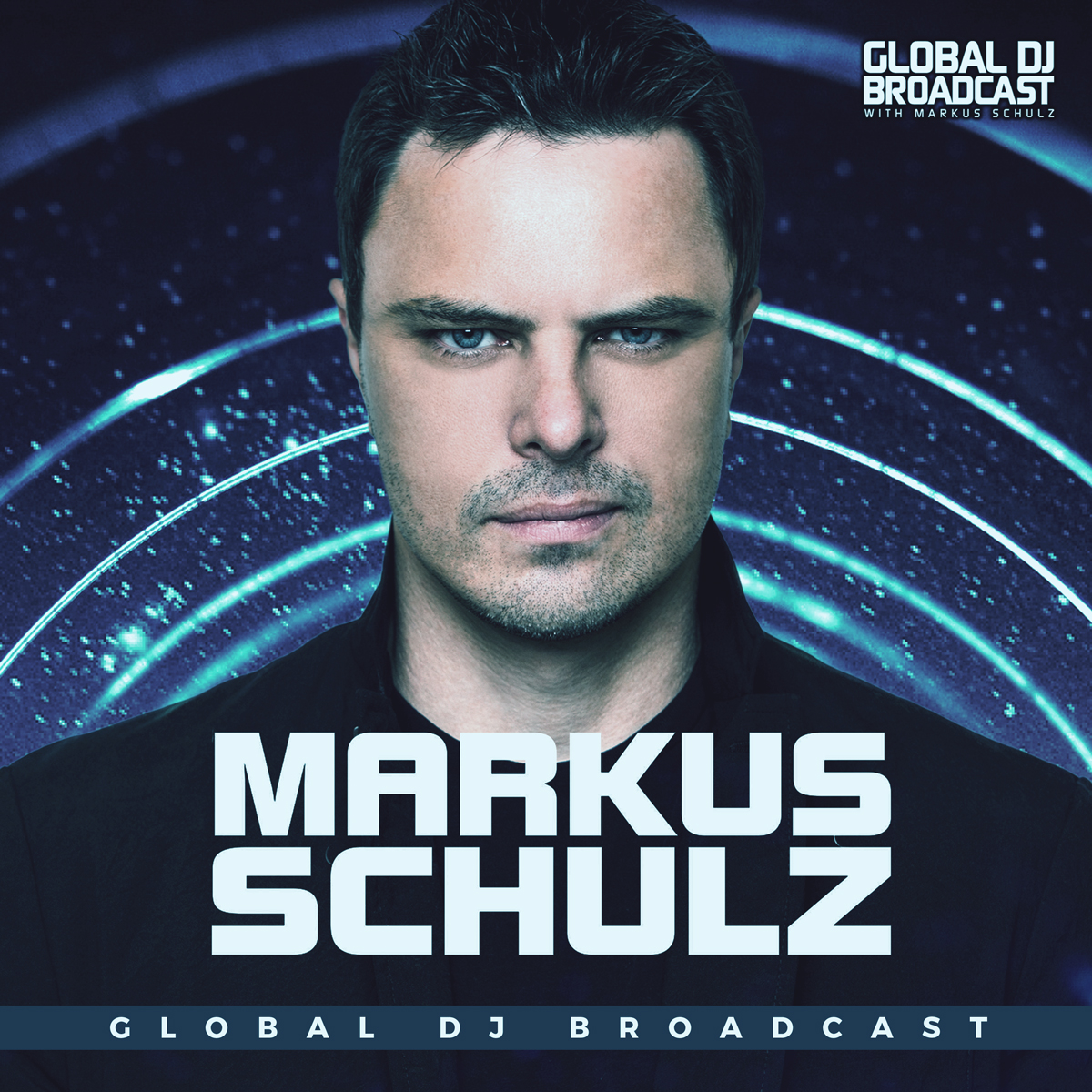 Global DJ Broadcast is the weekly dance music radio show hosted by international DJ and producer Markus Schulz. Receiving multiple IDMA nominations since its inception, Markus' unique fusion of trance, progressive and multiple additional genres has contributed to becoming one of the most popular radio shows on FM, satellite and online.
Episodes
Thursday Jan 26, 2023
Thursday Jan 26, 2023
Ahead of the first Down the Rabbit Hole outing for 2023 at Reelworks in Denver this Saturday, Markus Schulz checked in to the Coldharbour studio to weave another fresh edition of Global DJ Broadcast. On the show, he features new music from Kolonie, Dennis Sheperd, Kyau & Albert, Marsh, Veerus and more. In the second hour, he is joined by Miss Nien for the guestmix, as she makes her Coldharbour debut with the release of Supernova, alongside Ollie Read and Amanda Darling, released this Friday.
Next week will be the first World Tour edition of the year, with Markus presenting highlights of his open to close solo set live from Avalon in Los Angeles.
Hope you enjoy the show. 
The Essentials with Markus Schulz
01. Kolonie - Distant Dreams
02. Dennis Sheperd x Koni Blank x EKE - Limitless [In Bloom]
03. Kyau & Albert - Chimera
04. Marsh - All Night Long
05. Trilucid - Athena [Deeper Shades]
06. Miss Monique - Concorde
07. Sunny Lax & Kyss - Harayn [A Moment of Sunrise]
08. Leon Bolier & Daniel Wanrooy - Stardust
09. Tritonal - Adelphi '88 (Jerome Isma-Ae Remix) [Global Seelction]
10. Ginchy - The Sinner
11. Lostep - Burma [aname AM Mix)
12. Veerus - Lights on Me [Down the Rabbit Hole]
13. Daxson - Hakuba
14. Belocca - Time Will Tell
15. Luminn vs. Yoshi & Razner - Out of the Cage
16. Andy Moor vs. Orkidea - YearZero (Andy Moor's First Light Mix) [Hall of Fame]
Miss Nine
01. Anunnakis - Von Daniken
02. HRRTZ & Poppy Baskomb - Savior
03. Miss Nine & Gab tritone featuring Avau - Cool Kids (Vinylsurfer Remix)
04. Yotto - Another Riff for the Good Times
05. Miss Nine & Erich LH - Naboo
06. Marsh & Simon Doty - Touch the Sky
07. Miss Nine & Ollie Read featuring Amanda Darling - Supernova
08. Something Good - Rhythm (of the Night)
Back with Markus Schulz
17. Einmusik & Solee - Mariposa
18. Heard Right - Tower
19. Boris Brejcha - Black Unicorn
20. Genix - Accelerator
21. Tenth Planet - Ghosts (Boxer & Amy Wiles Remix)
22. Layton Giordani & HI-LO - Rabbit Hole
23. Eli Brown - Pressure
24. ALAT - Ch.3: The Evolution of Evil