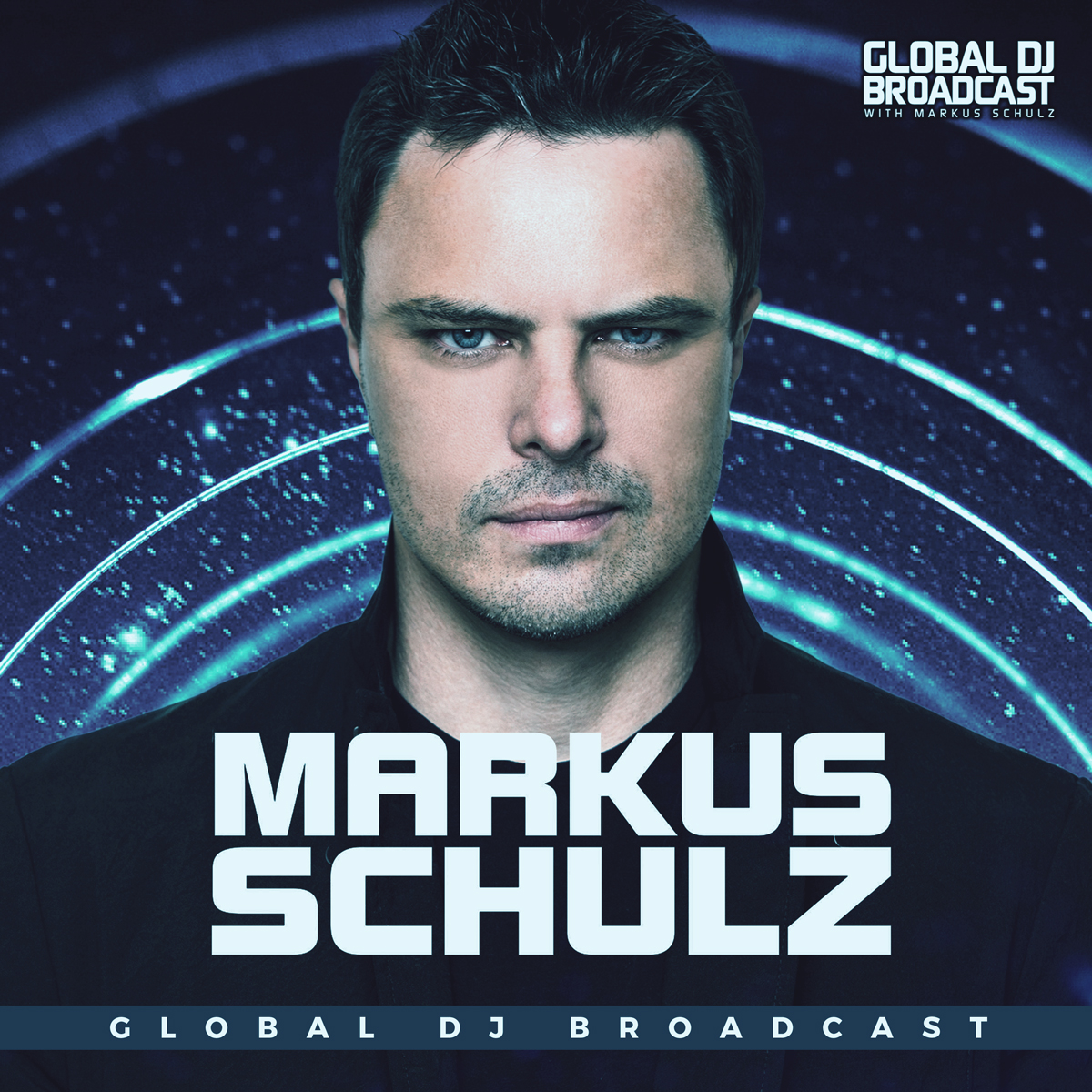 Global DJ Broadcast is the weekly dance music radio show hosted by international DJ and producer Markus Schulz. Receiving multiple IDMA nominations since its inception, Markus' unique fusion of trance, progressive and multiple additional genres has contributed to becoming one of the most popular radio shows on FM, satellite and online.
Episodes
Thursday Jan 20, 2022
Thursday Jan 20, 2022
Before setting sail on the annual Groove Cruise from Orlando, Markus Schulz checks in with another fresh Global DJ Broadcast episode. On the show, he includes world premieres by ReDub and Dennis Sheperd as DR. DRTY, as well as showcasing music by Giuseppe Ottaviani, Ferry Corsten, Marsh, Veerus, Dada Life and more. In the second hour, Markus is joined by Coldharbour's Dan Thompson for the guestmix - not only showcasing his current single Airbourne, but also premiering his upcoming one, Deep Horizon.
Markus' next Dakota single is Cry of the Banshee, available to stream, download and add to your playlists from Friday. His In Search of Sunrise remix of Late Night Alumni's Empty Streets is also out now. 
Tracklist:
Markus Schulz
01. Giuseppe Ottaviani & Mila Josef - Fade Away [In Bloom]
02. Hit the Bass - Cydonia
03. Tritonal & Codeko - Superhuman (Ferry Corsten Remix)
04. Tempo Giusto - Escape to a Better Future
05. Eco - Let You Down
06. OC & Verde & Artche - In the Glow
07. Marsh - Free [A Moment of Sunrise]
08. NOMADsignal - Make Me Crazy [Global Selection]
09. ReDub - Sunburn (Club Mix) [World Premiere]
10. Transcode - Downfall
11. Markus Schulz presents Dakota - Avalon 6am (DR. DRTY Remix) [World Premiere]
12. Veerus - Yard [Down the Rabbit Hole]
13. Markus Schulz presents Dakota - Cry of the Banshee
14. Dada Life - So Good
15. GXD vs. Holbrook & SkyKeeper - Reflection
16. Beat Service - Outsider [Hall of Fame]
Dan Thompson
01. Dan Thompson - Airbourne 
02. Dan Thompson - Expanse (Hey Now)
03. Dan Thompson - Navigator 
04. Ralphie B - Massive (Dan Thompson Remix)
05. Dan Thompson - Deep Horizon
06. Andy Ling - Fixation (Dan Thompson Remix)
Back with Markus Schulz
17. Yuriy from Russia - Afterglow [Deeper Shades]
18. System F - Out of the Blue (Matt Fax Remix)
19. Ilan Bluestone - Taking You There
20. Fergie - Take U There
21. Teenage Mutants - Rebirth
22. SUDO - Eternal (Jam El Mar Remix)
23. Purple Haze - Manoeuvres
24. Late Night Alumni - Empty Streets (Markus Schulz In Search of Sunrise Remix)