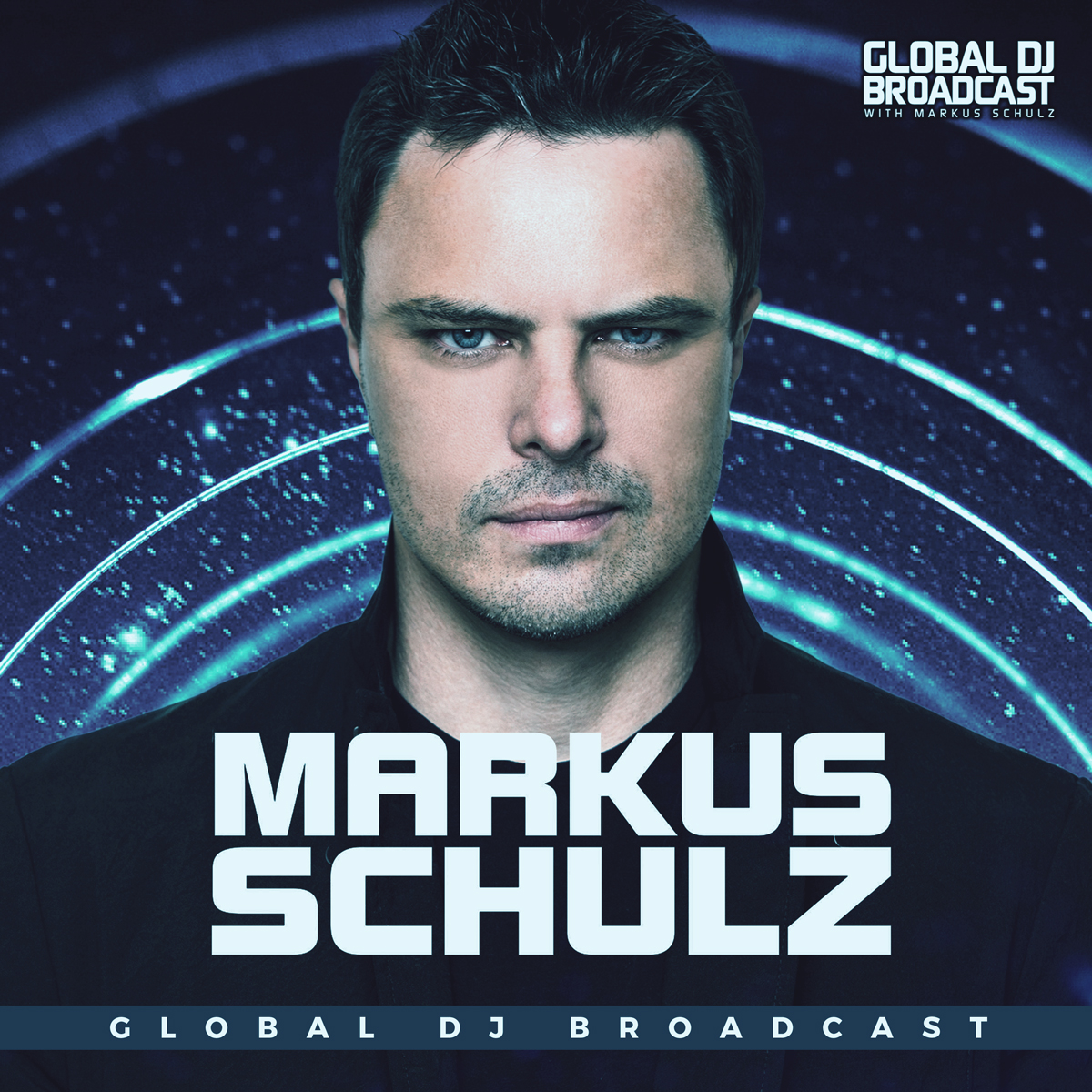 Global DJ Broadcast is the weekly dance music radio show hosted by international DJ and producer Markus Schulz. Receiving multiple IDMA nominations since its inception, Markus' unique fusion of trance, progressive and multiple additional genres has contributed to becoming one of the most popular radio shows on FM, satellite and online.
Episodes
Thursday Jan 19, 2023
Thursday Jan 19, 2023
Before setting sail on the annual Groove Cruise exploration from Miami, Markus Schulz checks in from the studio with another fresh Global DJ Broadcast offering.
The first hour is devoted to the Essentials; with Markus presenting new music from Jerome Isma-Ae, Orkidea, Matt Fax, MORTEN, Sunny Lax and Daxson among others. In the second hour, he is joined by Coldharbour Black's ALAT for the guesmtix, and rounds out the show with a 30 minute focus mix, dedicated to vocal trance.
Tracklist:
The Essentials with Markus Schulz
01. Tritonal - Adelphi '88 (Jerome Isma-Ae Remix)
02. Highlite - Forgotten Sentiment [Deeper Shades]
03. BT - Kintsugi (Siskin Remix)
04. Bicep - Glue (Orkidea Pure Progressive Mix) [A Moment of Sunrise]
05. Matt Fax - Halcyon
06. Susana & Costa - Shoulders of Giants [In Bloom]
07. MORTEN - The Drill
08. Sunny Lax & Kyss - Harayn
09. Boris Brejcha - Knocking Birds
10. Armin van Buuren & Cosmic Gate - Reflexion (ASOT 2023 Anthem)
11. Mike EFEX - Visions in the Dark
12. NTO - Gamma (Joyhauser Remix)
13. Victor Ruiz - Pura Vida [Global Selection]
14. Deborah De Luca & Robert Miles - One and One [Down the Rabbit Hole]
15. The YellowHeads & HLGRMS - Silence
16. Daxson - Hakuba
17. Arkham Knights - Knightvision [Hall of Fame]
ALAT
01. ALAT - Apollo 19
02. ALAT - Ch.2: The Chaos of Evil
03. ALAT - Ch.3: The Evolution of Evil
04. Markus Schulz - Dancing in the Key of Life (ALAT Remix)
05. ID
06. ALAT - Ch.1: The Birth of Evil
In Bloom Vocal Trance Focus with Markus Schulz
18. Giuseppe Ottaviani & Sue McLaren - Freedom
19. BT featuring Jan Johnston - Mercury & Solace (Helsloot Remix)
20. Miss Nine & Ollie Read featuring Amanda Darling - Supernova
21. Paul Thomas, Fuenka & JES - Eugina
22. Kryder featuring Richard Walters - Breathe Deep
23. Protoculture - Weightless
24. Matt Fax - Gold
25. Scorz - Time to Waste
Comments
(1)
To leave or reply to comments, please download free Podbean or