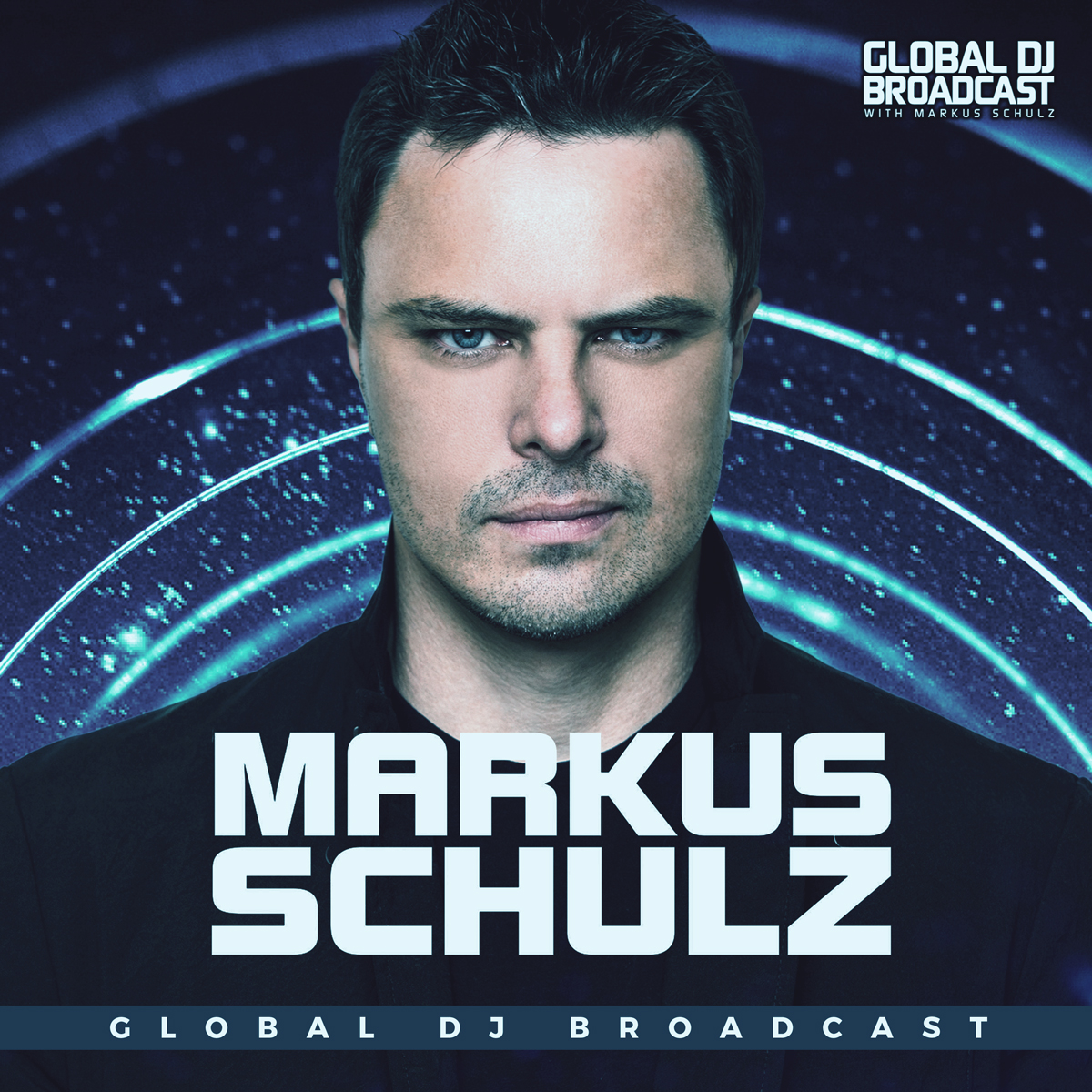 Global DJ Broadcast is the weekly dance music radio show hosted by international DJ and producer Markus Schulz. Receiving multiple IDMA nominations since its inception, Markus' unique fusion of trance, progressive and multiple additional genres has contributed to becoming one of the most popular radio shows on FM, satellite and online.
Episodes
Thursday Feb 16, 2023
Thursday Feb 16, 2023
Markus Schulz had just about enough time to get home to Miami from Europe to celebrate Valentine's Day, before departing again for a President's Day tripleheader on the road. But while he was at home, he put together another studio edition of Global DJ Broadcast; containing a Coldharbour debut from Austin Pettit, along with new music from Tiesto, Luke Chable & Ivan Dough, Anyma & Chris Avantgarde, and the first track from Estiva's upcoming album. Markus is also joined by Ronski Speed for the guestmix, as his new single Pano receives a release on Coldharbour next week.
And speaking of next week, Markus will deliver the next instalment of his special collectors edition series - dedicated to the slower and pensive tones of progressive and organic house, through the 2023 edition of Deeper Shades.
This weekend, you can catch Markus performing a 3 hour Arizona homecoming set live at Sunbar in Tempe on Friday. He'll be joined by Emma Hewitt and Jerome Isma-Ae for a Coldharbour Night at New City Gas in Montreal on Saturday, before rounding off the weekend at E11even in Miami, where he'll be joined by HALIENE. 
Hope you enjoy the shows if you're attending, enjoy the podcast, and look forward to delivering Deeper Shades next week.
The Essentials with Markus Schulz
01. Tiesto - Lay Low (Argy Remix)
02. Patrice Baumel - Roar (Adana Twins Remix)
03. Luke Chable & Ivan Gough - Orange Theme 2023
04. Marsh - Pneuma [Deeper Shades]
05. Matt Fax - Longing (Matt Fax In Search of Sunrise Mix)
06. BT - Confunktion (Anis Hachemi & Alex Kaspersky Remix)
07. Giuseppe Ottaviani & Sue McLaren - Freedom
08. David Broaders - Evenfall
09. MEDUZA x Eli & Fur - Pegasus [Global Selection]
10. Freak E Beatz - The Journey
11. Austin Pettit - Prism [World Premiere]
12. Anyma & Chris Avantgarde - Eternity
13. Estiva & Julia Church - On the Line [In Bloom]
14. HI-LO - Pura Vida [Down the Rabbit Hole]
15. Cramp - Unity [A Moment of Sunrise]
16. Rex Mundi featuring Susana - Nothing at All [Hall of Fame]
Ronski Speed
01. Ronski Speed & DJ T.H. presents Sun Decade with Linnea Schössow - Searching in Your Soul
02. JES & Ronski Speed - Can't Stop (DJ T.H. Remix)
03. Ronski Speed - Pano
04. Grooveyard - Mary Go Wild (Hel:sløwed Remix)
05. Stoneface & Terminal & Roger Shah - Poise
06. Ronski Speed & BiXX Featuring That Girl - There is Purpose
07. Ronski Speed & Lucy Saunders - Calm Before the Storm (ID Remix)
Back with Markus Schulz
17. Joris Turenhout - Lost Voices
18. Wehbba - Premonition
19. Adam Beyer - Legend
20. U96 - Das Boot (D72 Remix)
21. DIM3NSION - Theia
22. Emma Hewitt x Daxson - Warrior
23. Dan Thompson - Beneath the Surface
24. Richard Durand & Christina Novelli - Fall Through the Earth
Comments
(2)
To leave or reply to comments, please download free Podbean or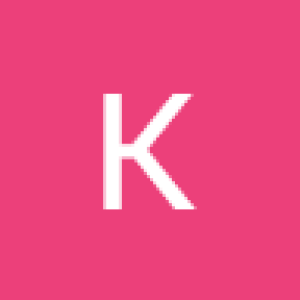 Some no doubters in this mix.