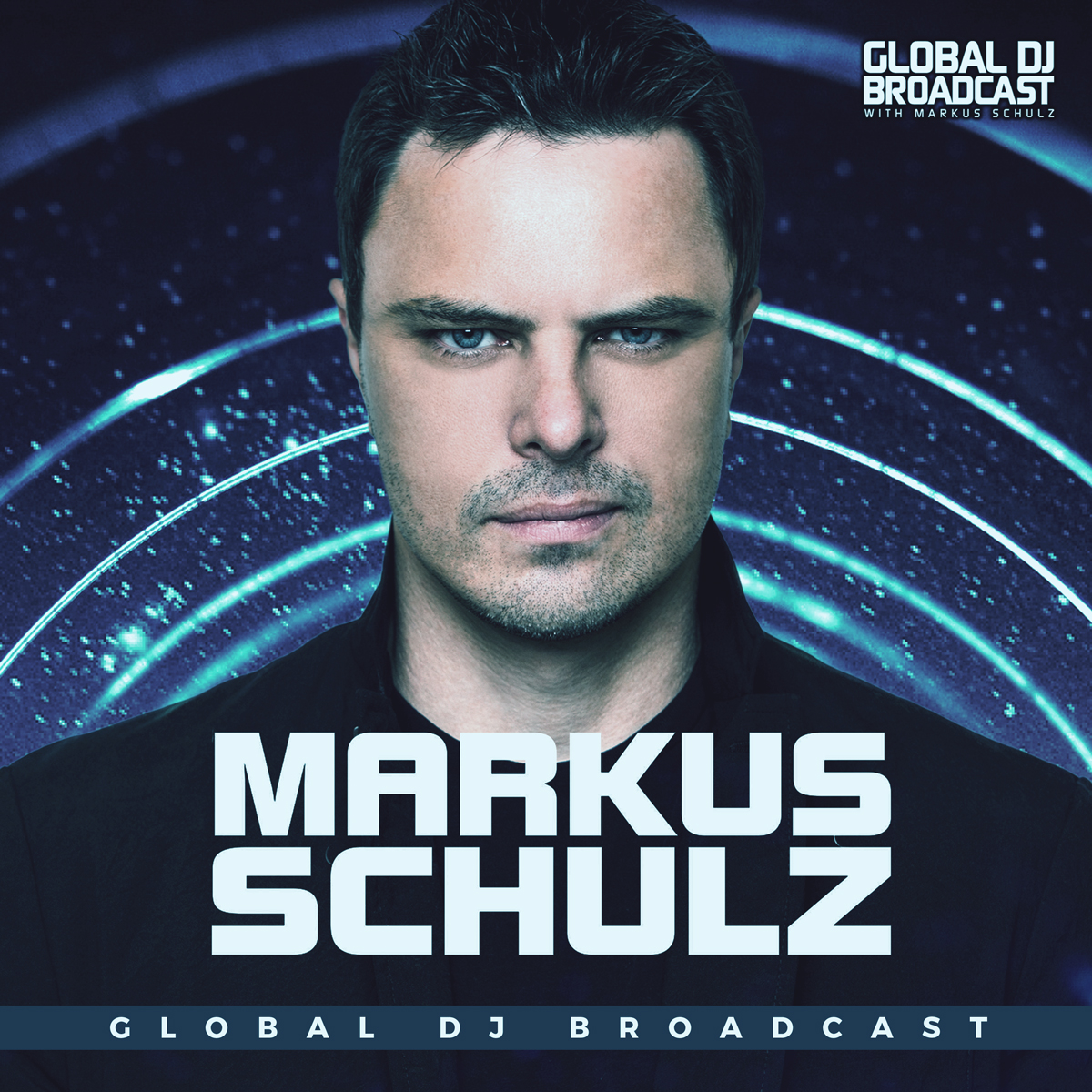 Global DJ Broadcast is the weekly dance music radio show hosted by international DJ and producer Markus Schulz. Receiving multiple IDMA nominations since its inception, Markus' unique fusion of trance, progressive and multiple additional genres has contributed to becoming one of the most popular radio shows on FM, satellite and online.
Episodes
Thursday Feb 09, 2023
Thursday Feb 09, 2023
Ahead of trips to London and Berlin, Markus SChulz checks in from Bucharest for another fresh Global DJ Broadcast studio session. On the show, he features three Coldharbour world premieres from Ronski Speed, Freak E Beatz and Joris Turenhout; as well as showcases from Marsh, Matt Fax, Ferry Corsten, BT and more. 
In the second hour, Markus is joined by fellow Follow Me collaborator KhoMha, ahead of both playing at Ministry of Sound in London this Friday, along with Daxson. Markus also takes his all night Down the Rabbit Hole experience to A7 in Berlin on Saturday, before heading back to the US for shows in Tempe, Montreal and Miami.
Hope you enjoy the show, and thanks for supporting the podcast.
The Essentials with Markus Schulz
01. Marsh - Hymn
02. Miss Nine & Ollie Read featuring Amanda Darling - Supernova
03. Boris Brejcha - Black Unicorn
04. Kolonie - Distant Dreams [Global Selection]
05. PROFF - Nibbana (Volen Sentir's Pink Sky Retouch) [Deeper Shades]
06. MEDUZA x Eli & Fur - Pegasus [In Bloom]
07. Grooveyard - Mary Go Wild (Hel:sløwed Remix)
08. Kyan - Lonely River [P.O.S & aname Remix)
09. Kamaya Painters - Summerbreeze (Matt Fax In Search of Sunrise Remix) [A Moment of Sunrise]
10. Envotion - Eidos (Jerome Isma-Ae Remix)
11. Vimana - Dreamtime (Daniel Wanrooy Remix)
12. Charles D - Traction [Down the Rabbit Hole]
13. Ferry Corsten - Reborn (Jonas Saalbach Remix)
14. Ronski Speed - Pano [World Premiere]
15. BT - Confunktion (Anis Hachemi & Alex Kaspersky Remix)
16. Motehra - Remember Us (DJ Tarkan & V-Sag Mix) [Hall of Fame | In Memory of Turkey & Syria Earthquake Victims]
KhoMha
01. KhoMha - ID
02. BLR & aname featuring Robbie Rise - Influencer
03. KhoMha - ID
04. Boris Brejcha - I Want You
05. Sasha Carassi & Husa & Zeyada - Bad Wrongs
06. Markus Schulz x KhoMha - Take Me
07. KhoMha - Oblique
08. KhoMha - T.D.K.
Back with Markus Schulz
17. Gaia - Tuvan (AVIRA Remix)
18. Indifferent Guy - Apollo
19. Kyau & Albert - Chimera
20. Freak E Beatz - The Journey [World Premiere]
21. Floormagnet - Space Age (Tiger Stripes Remix)
22. AKKI - You & Me
23. HI-LO - Pura Vida
24. Joris Turenhout - Lost Voices [World Premiere]