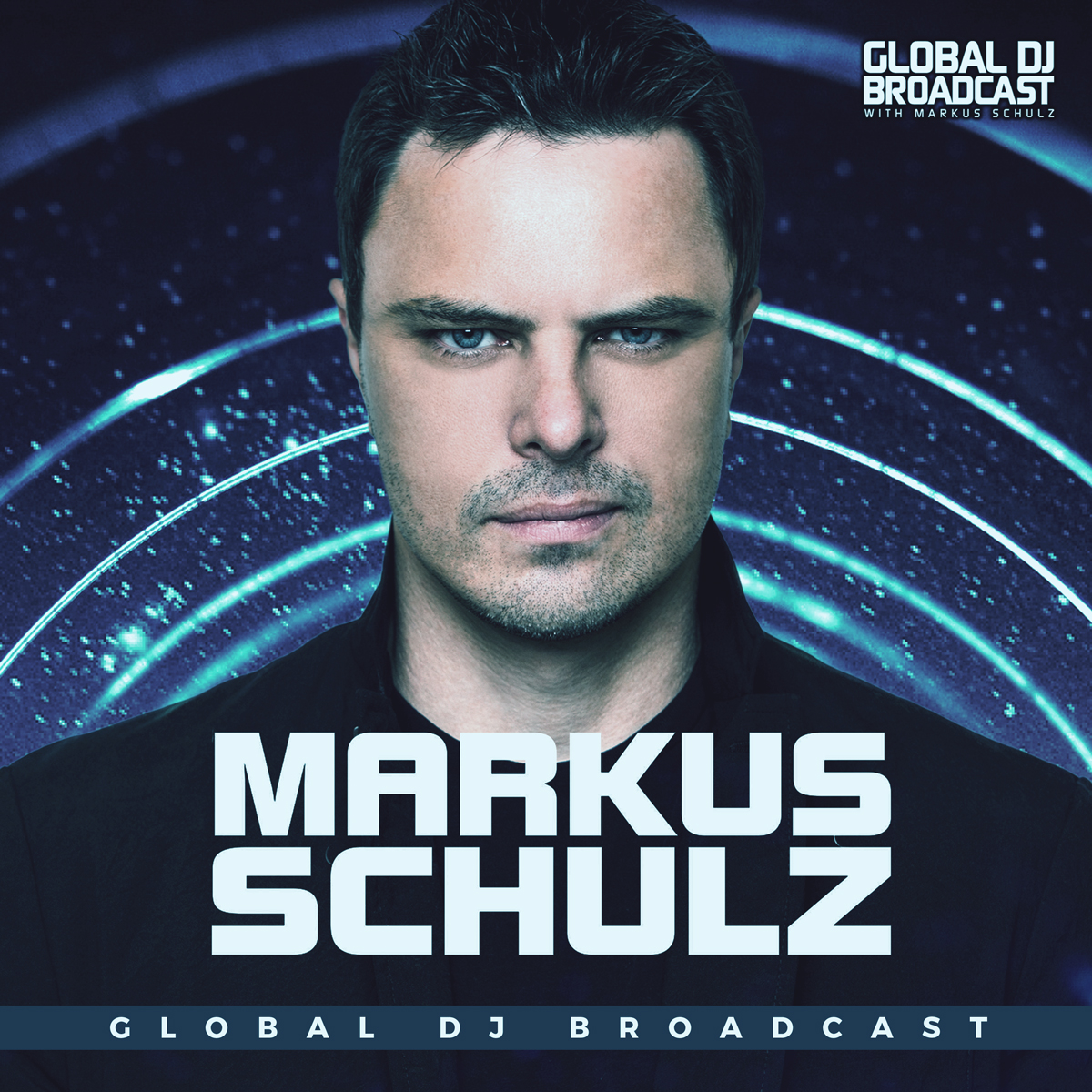 Global DJ Broadcast is the weekly dance music radio show hosted by international DJ and producer Markus Schulz. Receiving multiple IDMA nominations since its inception, Markus' unique fusion of trance, progressive and multiple additional genres has contributed to becoming one of the most popular radio shows on FM, satellite and online.
Episodes
Thursday Aug 18, 2022
Thursday Aug 18, 2022
Another brief midweek at home sees Markus Schulz presenting the Global DJ Broadcast again from the Coldharbour studios, before heading off for a massive doubleheader weekend in Southern California. On the show, he features new music from JES, Guy J, Giuseppe Ottaviani, Stoneface & Terminal, Maddix and more. In the second hour, he is joined by Mike EFEX for the guestmix, ahead of the release of his euphoric techno single Monsters on Coldharbour Black next week. 
Fans can see Markus performing live at Music Box in San Diego on Friday, before another legacy open to close solo set experience at Avalon in Los Angeles. Who will still be going strong at Avalon at 6AM? 
Hope you enjoy the podcast, and keep an eye this Tuesday on Markus' socials for a big announcement.
Tracklist:
Markus Schulz
01. JES - All or Nothing
02. Kudus & Farius & Estiva - Select Player Mode
03. Cosmic Gate & Diana Miro - Hear Me Out
04. Guy J - Fire [Deeper Shades]
05. Stephan Jolk - Blossom [Down the Rabbit Hole]
06. OC & Verde vs. Alanis Morissette - Uninvited [Global Selection]
07. Mark Bester - Love of Yesterday
08. Giuseppe Ottaviani & Sarah de Warren - Melody
09. Fisherman - Enterprise
10. HI-LO & Space 92 - Mercury
11. Andy Moor & Adam White present Whiteroom - The Whiteroom (Marsh Remix) [A Moment of Sunrise]
12. Daxson & Nation of One - Now or Never [In Bloom]
13. Riva - Stringer [Hall of Fame]
14. Stoneface & Terminal - Moonraver
15. ALAT - CH.1: The Birth of Evil
16. Maddix - Ce Soir
Mike EFEX
01. Filthy Kid & Milos Vujovic - Gravity Intro
02. Mike EFEX - Voices
03. Mike EFEX - Evolution
04. Mike EFEX - Monsters
05. Fergie - Alpha Centauri
06. Spartaque - Close Your Eyes
07. Andrea Signore meets Karen Overton - Loving Arms in Cali (Mike EFEX Mashup)
08. T78 - Dominator
Back with Markus Schulz
17. Paul van Dyk & Fuenka - Artefact
18. atDusk - Rabbit Hole
19. Phoenix Movement - Matrix
20. ANNA featuring Ravid - Cosmovision
21. Alex Sonata & TheRio - Cala Luna
22. Andrew Bayer & Alison May - Midnight
23. Markus Schulz presents Dakota - Avalon 6AM