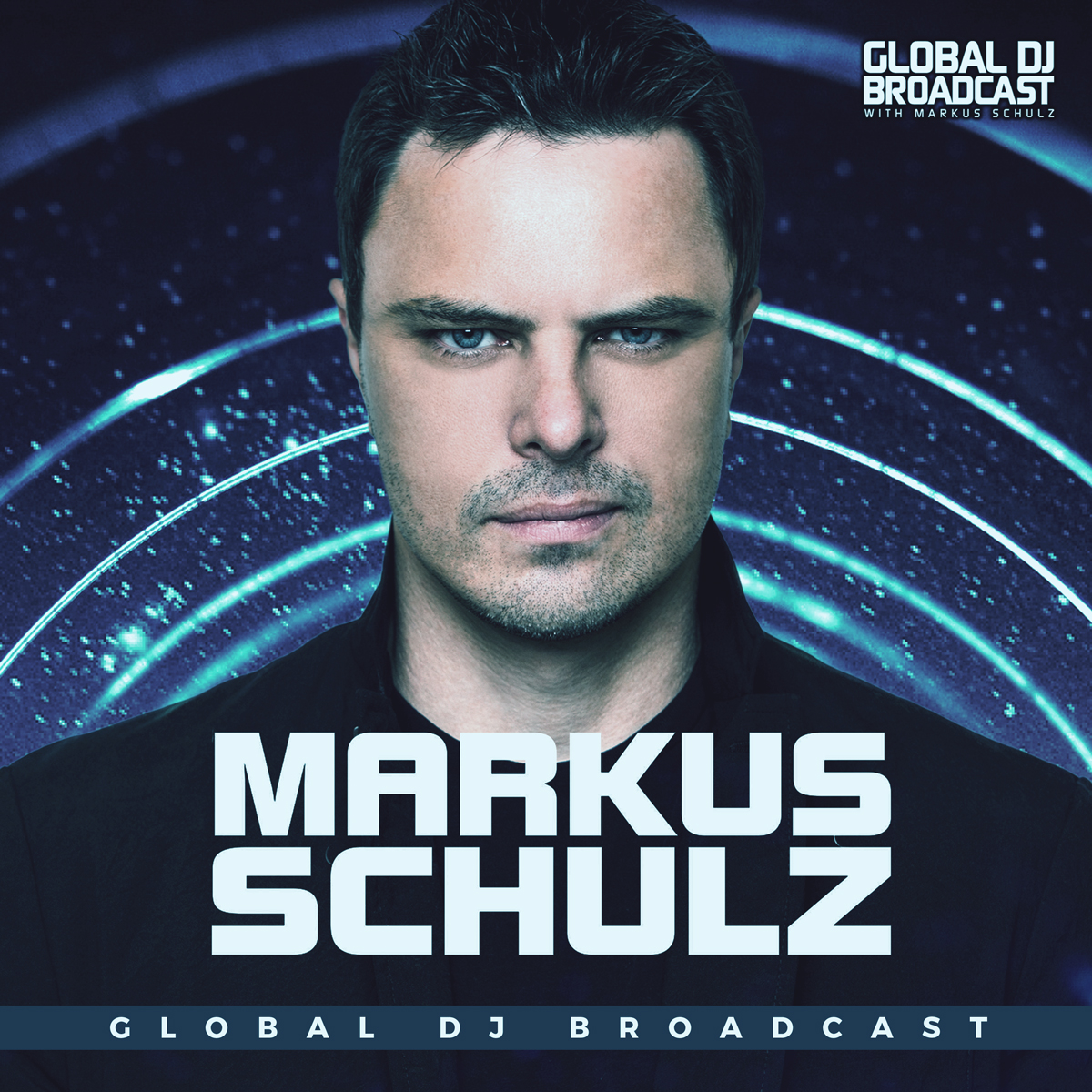 Global DJ Broadcast is the weekly dance music radio show hosted by international DJ and producer Markus Schulz. Receiving multiple IDMA nominations since its inception, Markus' unique fusion of trance, progressive and multiple additional genres has contributed to becoming one of the most popular radio shows on FM, satellite and online.
Episodes
Thursday Aug 10, 2023
Thursday Aug 10, 2023
On the eve of the release of Light On, featuring the vocals of the wonderful Sarah de Warren, Markus Schulz checks in from home in Miami for a fresh studio edition of Global DJ Broadcast.
Along with a showcase of Light On, he features new music from London Grammar & CamelPhat, Kyau & Albert & Steve Brian, Davey Asprey, David Guetta & Morten and Eelke Kleijn, and also includes a memorial tribute to Sinéad O'Connor. In the second hour, Matt Fax joins for a guestmix, showcasing the sounds of his new album, Story of the Fall.
In the clubs this weekend, you can catch Markus live at Discopussy in Las Vegas this Friday, before playing at The Ritz Ybor in Tampa on Saturday. Hope you enjoy the show, and will be grateful if you can support the release of the Light On single by adding it to your playlists, along with watching the official music video on YouTube from Friday.
Tracklist:
The Essentials with Markus Schulz
01. Conjure One featuring Sinéad O'Connor - Tears from the Moon (anamé Remix) [In Memory of Sinéad O'Connor]
02. Marksu Schulz - Voiceless
03. ZOYA - When Heaven Calls [A Moment of Sunrise]
04. London Grammar & CamelPhat - Higher
05. Kyau & Albert x Steve Brian - Dreaming Awake
06. Death on the Balcony - Years Gone By (Nhar Remix) [Deeper Shades]
07. Eelke Kleijn - Time Machine
08. Kris O'Neil - Speelplaats [Global Selection]
09. Markus Schulz & Sarah de Warren - Light On [In Bloom]
10. David Guetta & MORTEN - Something to Hold on To
11. Siskin - Can You Feel It
12. Ferry Corsten - Rock Your Body Rock (Cubicore Remix)
13. DR. DRTY - The Rhythm [Down the Rabbit Hole]
14. ALAT - Book of Lemegeton
15. Talla 2XLC - Breath of Life
16. Age of Love - The Age of Love (Jam & Spoon Watch Out for Stella Mix) [Hall of Fame]
Matt Fax
01. Matt Fax - Beyond Belief
02. Matt Fax - Shield
03. Matt Fax - The Abyss
04. Matt Fax & Chris Howard - Behind Blue Eyes
05. Matt Fax - Under Your Disguise
06. Matt Fax & x.o.anne - Underwater
Back with Markus Schulz
17. Davey Asprey - To the Sky
18. Victor Ruiz & Alex Stein - Human Robot
19. Mike EFEX - Orbiter
20. Oscar L - Universal Love
21. Hardwell & Space 92 - The Abyss
22. Giuseppe Ottaviani - Digital Symphony
23. Daxson - Stargazing
24. Gareth Emery featuring Maria Lynn - Missing You (Ben Gold Remix)